Tony Klinger is an award-winning writer, director, film producer who was born 29th January 1950. By the age of 18 Tony was making critically acclaimed and commercially successful films that received wide public distribution and numerous awards. Over a distinguished career he has made more than five hundred film and media productions of all types. Authored several books, articles, columns and blogs, film screenplays and two plays. Tony is an acclaimed public speaker and a successful academic. In a career that spans being an academic, coach, filmmaker and writer, Klinger calls himself simply a storyteller.
Tony began his career in the late 1960's working as an Assistant Director on the hit TV series 'The Avengers' with Patrick McNee and Linda Thorson.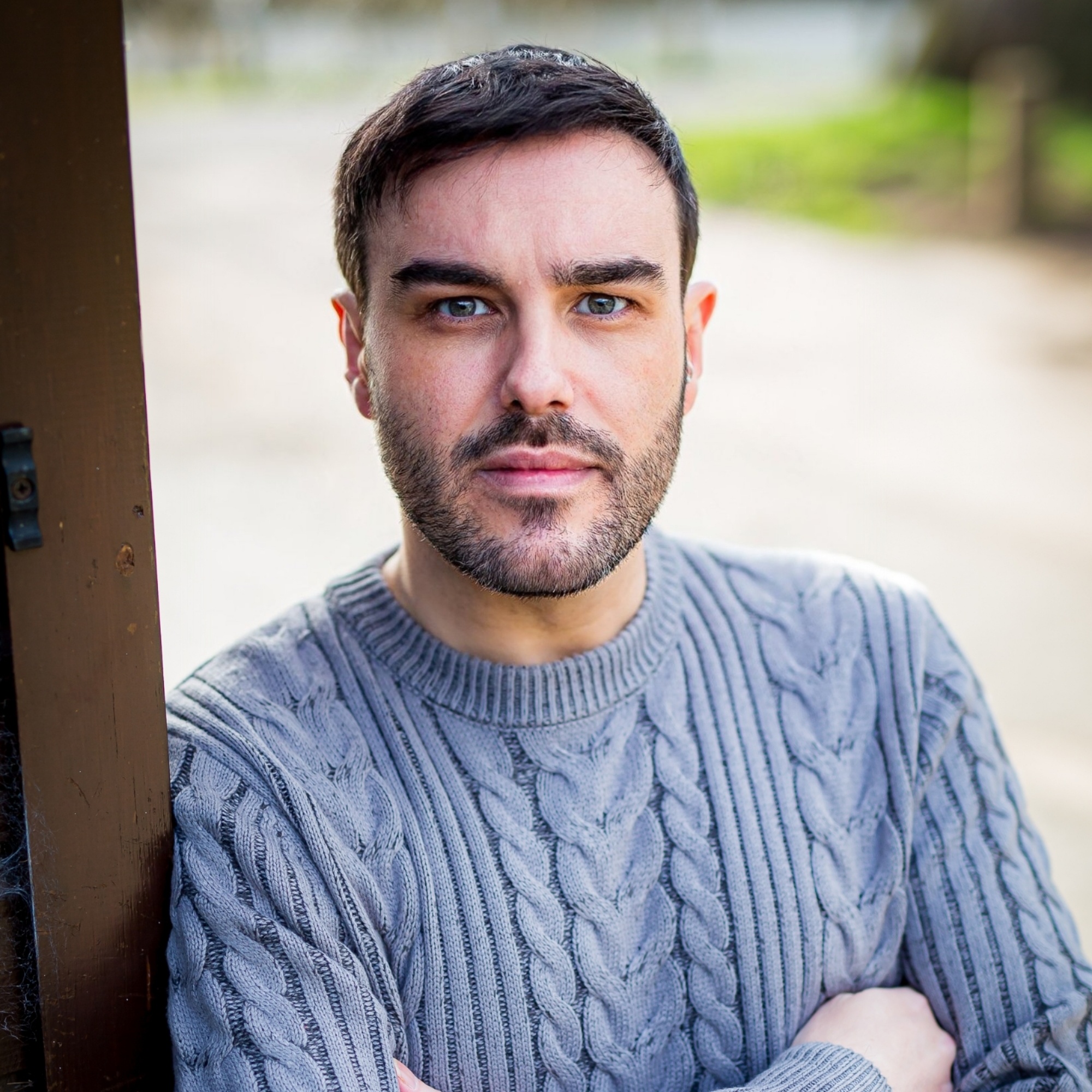 Mark Stephen Pooler is a Professional Speaker, International Bestselling Author, host of Business Innovators Radio and contributor to Small Business Trendsetters and Business Innovators Magazine covering Influencers, Innovators and Trendsetters in Business.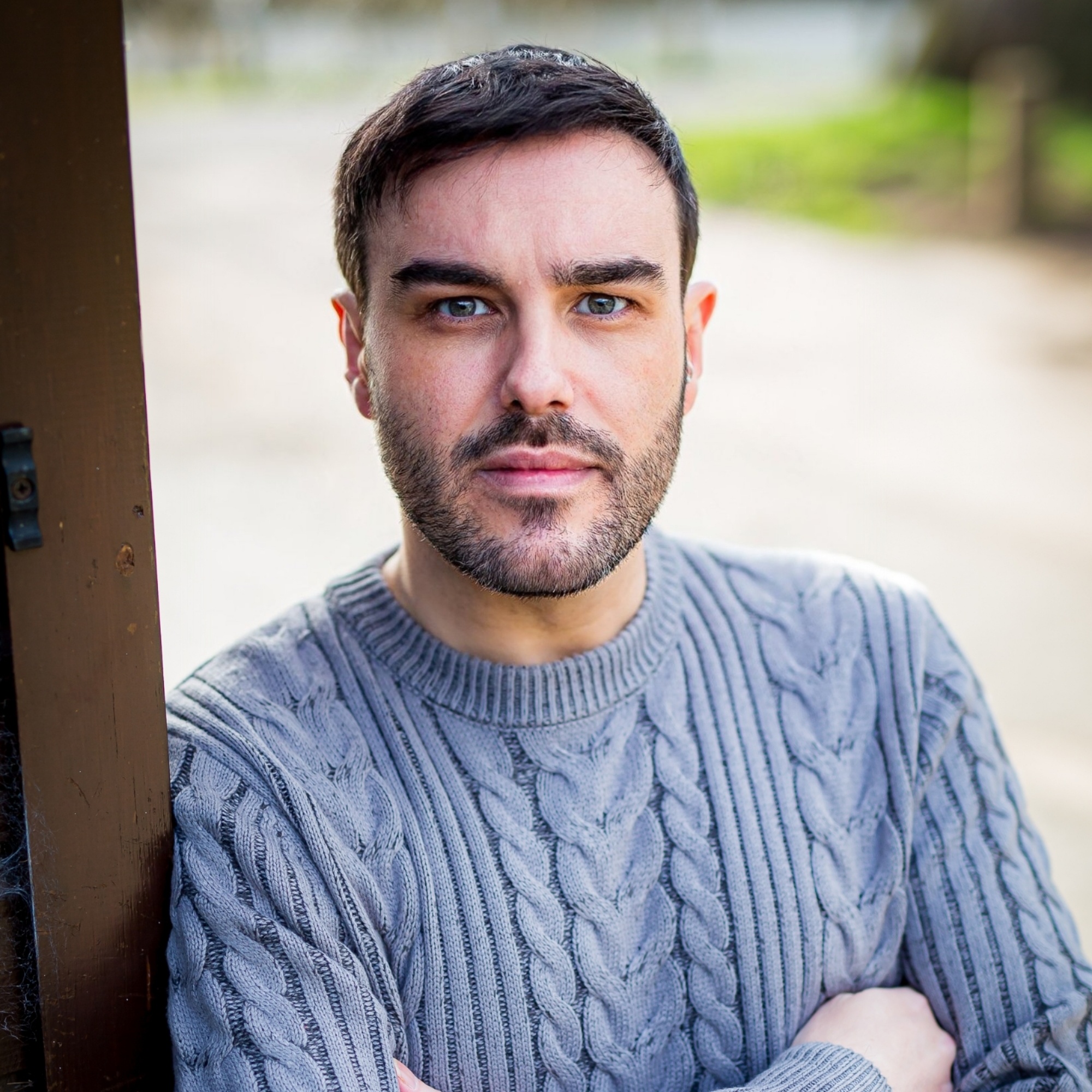 Recent episodes from Mark Stephen Pooler (see all)