Toni Reilly is the founder and pioneer of SoulLife(TM) Psychology offering visionary intuitive techniques and philosophies for conscious practitioners. Complimentary to clinical psychology and other counseling styles, SoulLife(TM) ideology embraces personal development from a soullife perspective to enhance innate sixth sense to induce a content relationship with self and others. This will give you a unique edge as therapist, counselor or practitioner. At the SoulLife(TM) Magic seminars you as an individual get to experience a unique fast track of revolutionary personal transformation to overcome physical, emotional and mental challenges and obstacles at the core and a direct path to happiness.
Connect with Toni at www.ToniReilly.com.au.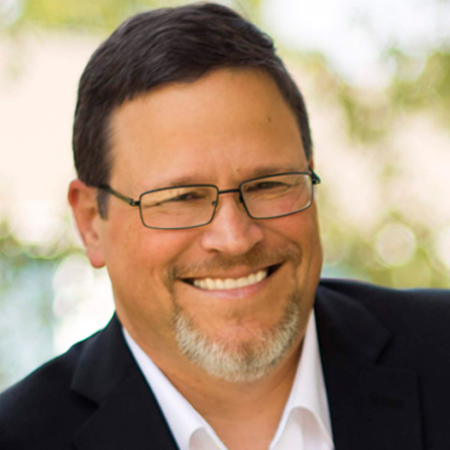 RALPH BROGDEN is a best-selling author, publisher, and radio host. He is a specialist in strategic communications with a professional and educational background in marketing, psychology and publishing. His work has been featured on CBS, NBC, ABC, FOX, USA Today, The Huffington Post and hundreds of nationally-syndicated television, newspaper, and magazine outlets.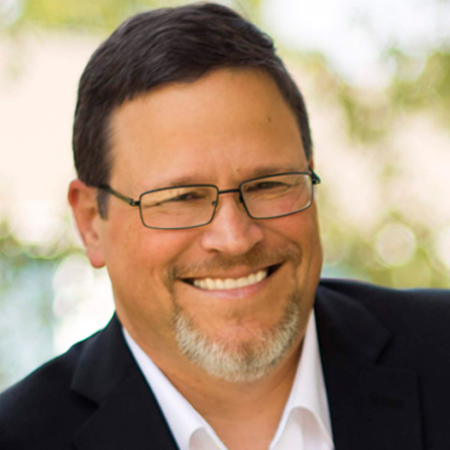 Recent episodes from RALPH BROGDEN (see all)