ITEX provides a trading community of business owners, tools for greater success in market share and increased sales. ITEX, The Membership Trading Community®, is a leading marketplace for cashless business transactions. Our business services and exclusive distribution channel allows member businesses to transfer value to acquire products and services without exchanging cash.
In this episode, we discuss with Tim the Business of B2B Bartering and why a formal marketplace makes the process actually work. You might discover why being a member of the ITEX Barter Marketplace might just be a huge benefit to your business needs (and wants).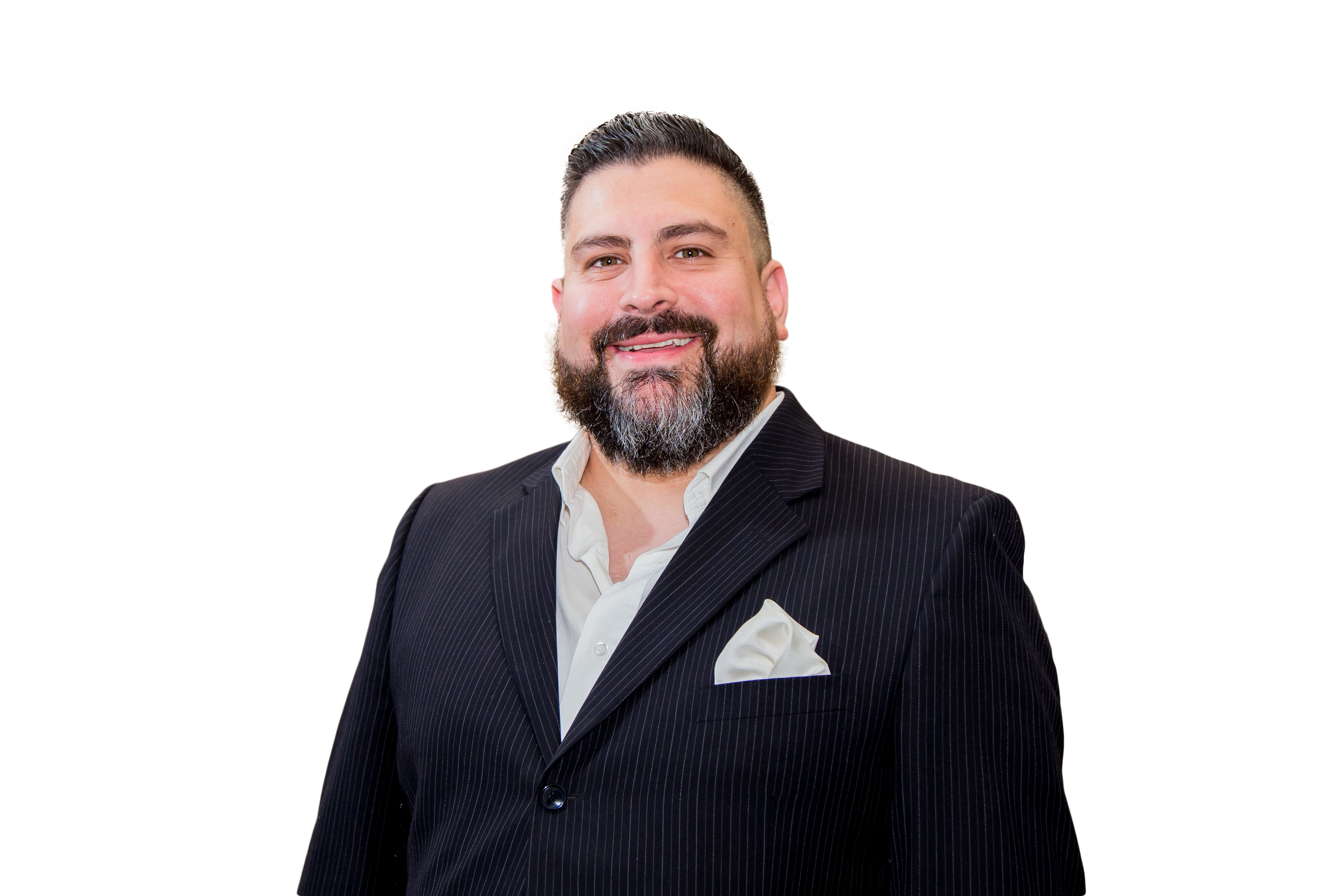 Marco Salinas is an Amazon Best Selling Author and has co-authored a book with the legendary sales and personal development consultant Brian Tracy. Marco is a Business and Marketing Coach himself, having previously hosted a radio show on 930AM the Answer in his hometown of San Antonio, and has been interviewed on numerous local TV news affiliates.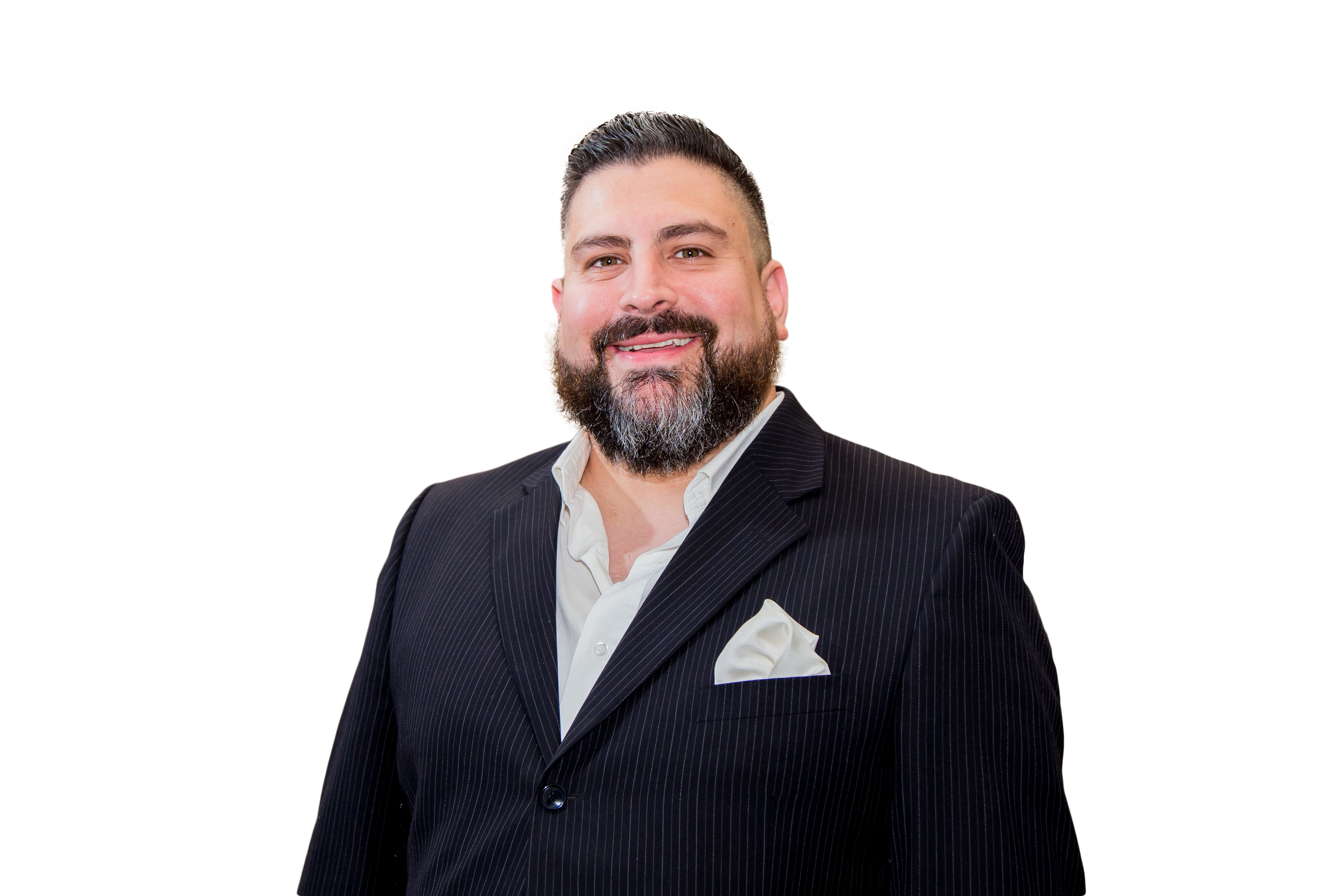 Recent episodes from Marco Salinas (see all)