Tiesha Green is the creator of Reality Redesign and is an author of Stop the Struggle book series.
Want to create a life better than anything you ever imagined?
Stop the Struggle is the woman's guide for designing a dream life. The book provides readers with a toolkit and some amazing strategies they can use to create a happy, harmonious, and fulfilled life. While anyone can use the formula in the book to create positive, lasting change in their lives, it focuses on women because women are the ones asked to choose between career and a family. This book shows women how they can have it all.

It also contains a powerful and proven formula designed to teach readers to coach themselves to success. The formula helps them go deep into their minds and spirit to find all the things that are holding them back from living their best life. Inspired by personal development giants like Oprah, Jim Rohn and Lisa Nichols, this book is the layman's guide to understanding how important it is to get their mind on their side and it shows them how to re-train their brain to "create the highest, grandest vision possible for your life because you become what you believe." -Oprah

Stop the Struggle is about uncovering secrets that should not be secret and releasing blocks that may have kept readers stuck in a holding pattern of struggle for years. It is about them facing fears and addressing their deepest limiting beliefs to free themselves from a scarcity mindset; a mindset focused on debt, exhaustion and frustration, and helps them reprogram their success files to create positive change in any area of their lives. The book shows the reader how to develop a power mindset to upgrade their skills and up-level their lives. This book also creates an opening for readers to live in the space of possibility.

Tiesha Green, the author of the book, has a background in planning and project management and has used that training to create a step-by-step formula that allows women to do, be, and have the things that are important to them in their lives. In this guide, she takes them by the hand and walks them through the process that will help them eliminate negative thought patterns and debilitating beliefs and show them a powerful strategy for gaining clarity and getting into action to create and live the life of their dreams.
To Learn More
https://www.amazon.com/STOP-STRUGGLE-ULTIMATE-HAPPINESS-Struggle-ebook/dp/B019Z5IW9Q
Facebook: https://www.facebook.com/blueprintslifedesign/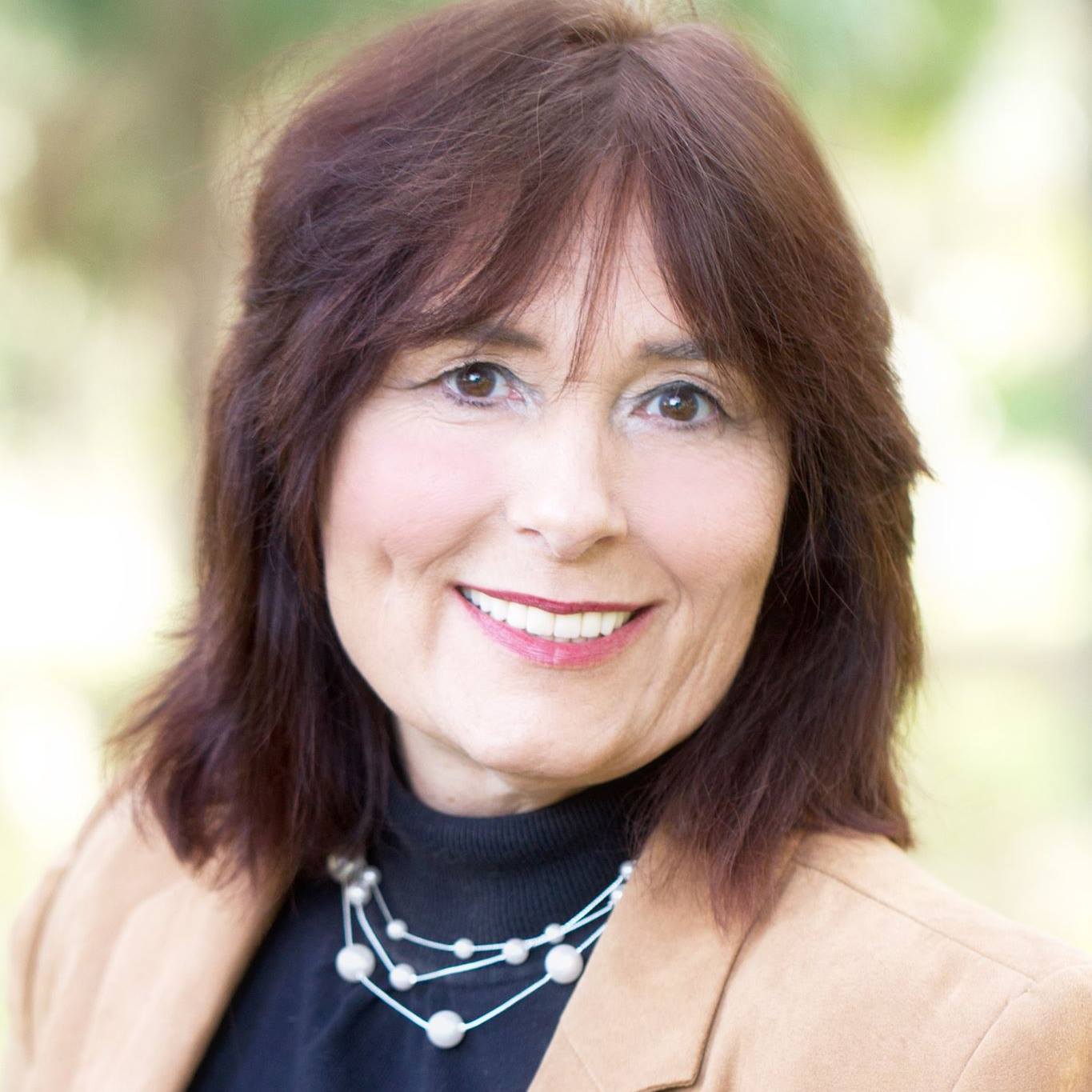 Tamara "Tami" Patzer is a No. 1 best-selling author, publisher, and video producer at Blue Ocean Authority.She is the creator of Women Innovators Radio with its sister book publications:No. 1 Women Innovators: Leaders, Makers and GiversBook Series and Big Message, Big Mission book series. She works with authors,influencers, innovators, and trendsetters to Get Media Exposure.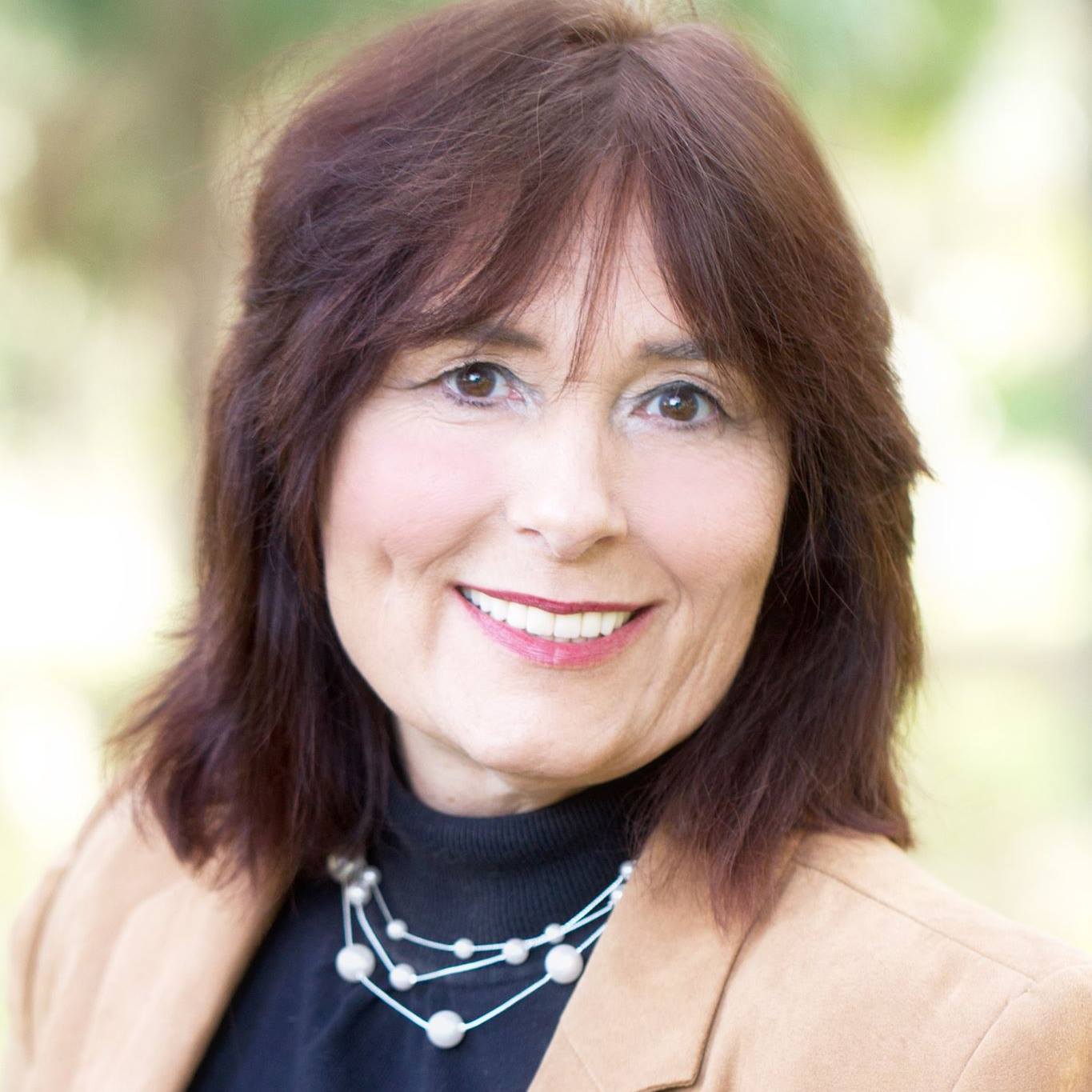 Recent episodes from Tamara "Tami" Patzer (see all)