Muirfield Investment Partners, LLC, founded in 2012 and headquartered in Boston, MA, is a Private Equity Real Estate company that recognizes the demand for innovation in the private equity and real estate product offerings. They are pioneering a TAO (tokenized asset offering) for their private equity real estate fund.
For more information please visit http://www.muirfieldip.com/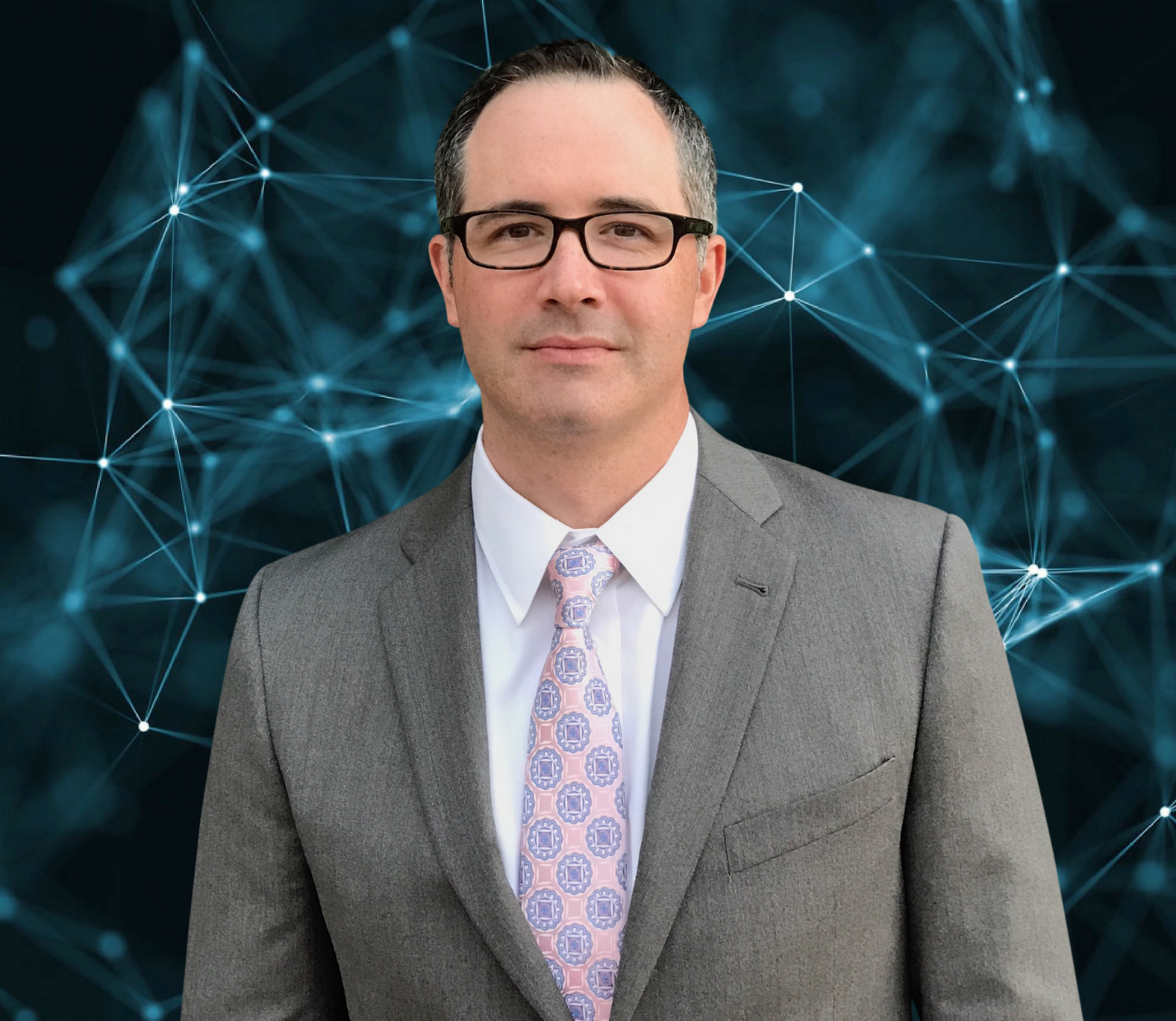 Matthew is a highly accomplished Senior Executive and C-Suite Officer in the FinTech and financial services industry. Matthew holds a B.S. in Biology and Marketing from Loyola University Maryland; and an Executive M.B.A. from Washington State University.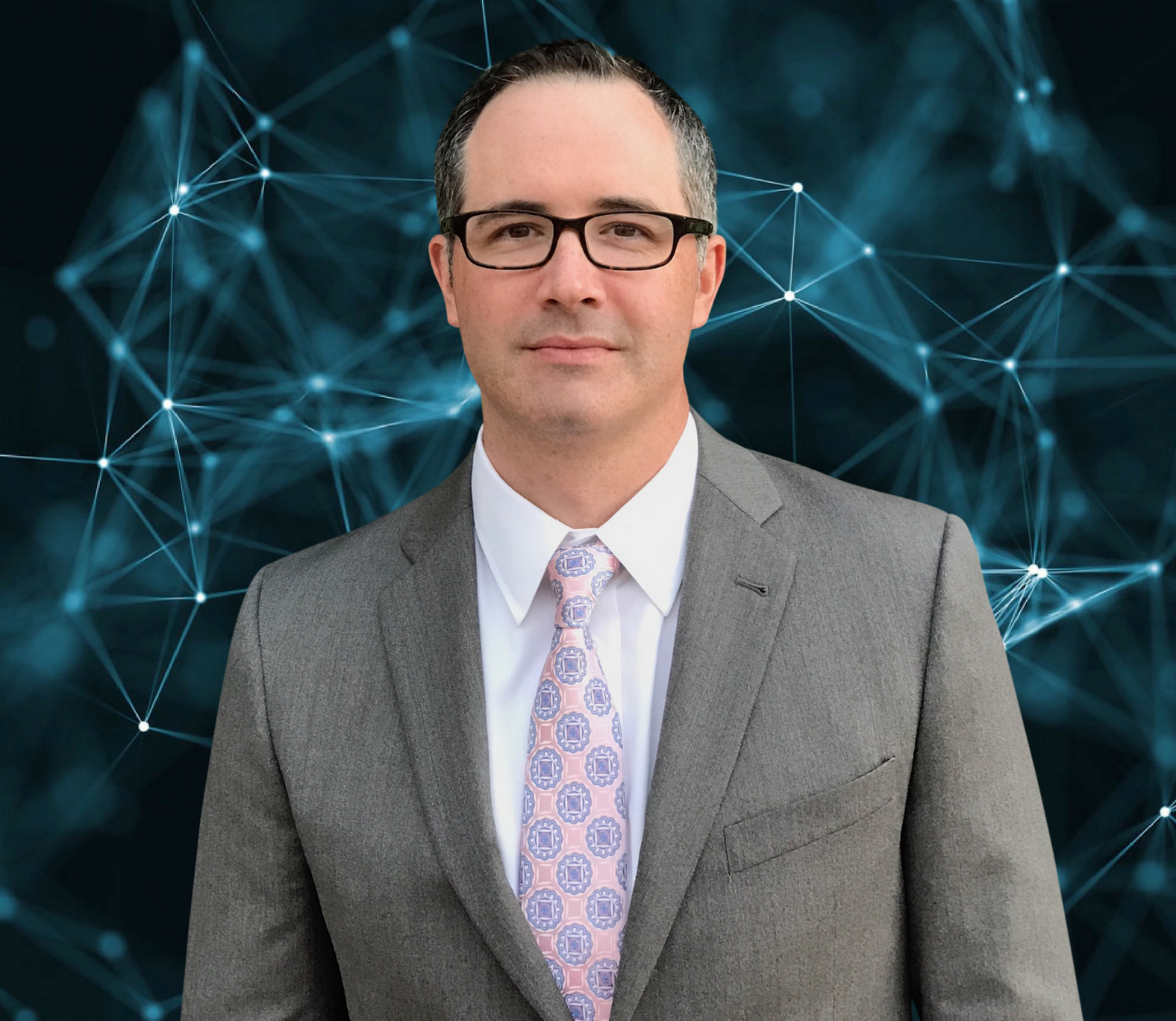 Recent episodes from Matthew Loughran (see all)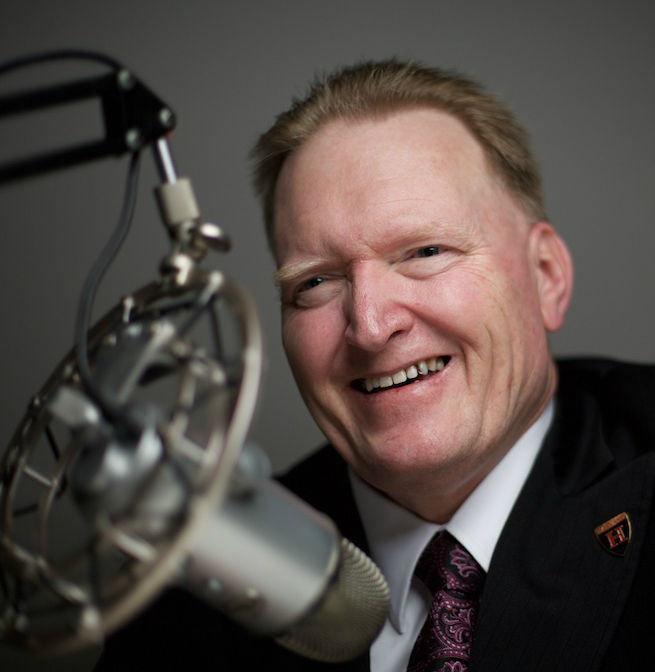 #1 Best Selling Author, International Speaker. T. Allen Hanes is long a time entrepreneur and business contributor for SmallBusiness Trendsetters, CNN iReport, USA Today. He is also the founder of The Authority Syndicate. Vice President of The Local Marketers Association, and Educator and Advocate for small business he has also traveled the world speaking and educating audiences.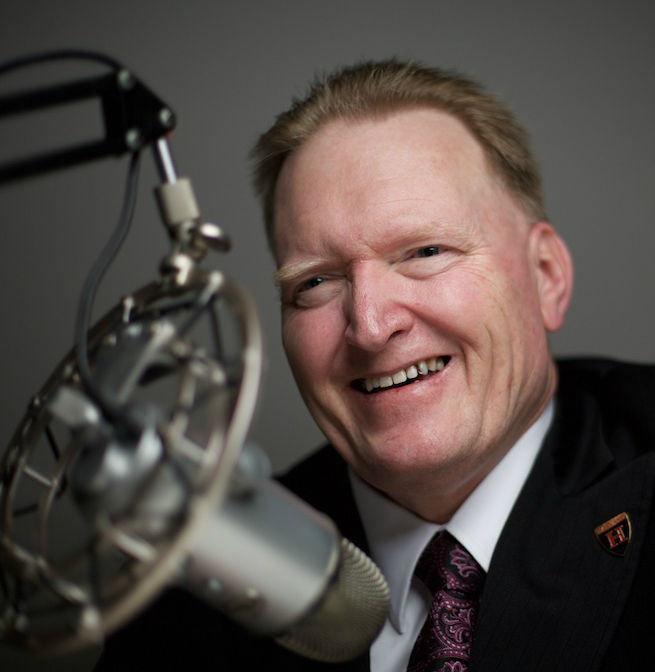 Recent episodes from T. Allen Hanes (see all)