Jeremy has extensive experience and knowledge in the construction industry, how it has changed over the years and where it could be going. Depending on the hat he is wearing, he could be managing his team, tweaking his robust marketing plan, analyzing his operations reports, or daydreaming about the future of US Construction Zone.
Coming out of the Covid-19 pandemic, several common themes became even more apparent to Jeremy. The way we do business has changed and will change again in the near future, but what we need in our personal and professional lives will never change – we need and desire connection and community.  Where to find this in the construction industry has always been the hard part, especially as the landscape of conferences and trade organizations has changed along with our reliance and habit formation of technology. Furthermore, the power of networking, collaboration, and the reward one receives when helping another will also never change. 
US Construction Zone was spawned from Jeremy's understanding that without connection and networking, his businesses would be stuck in the past.  However, with a connection and peer-driven network for the most innovative and influential minds in the construction industry, no problems will be insurmountable!
US Construction Zone is seeking managers, owners, founders, trade organizations, and partners in the construction industry to join the first professional construction network! Visit usconstructionzone.com to connect, collaborate and construct together to create a purpose-driven industry! 
Connect with Jeremy at: 
https://usconstructionzone.com 
https://www.linkedin.com/company/us-construction-zone/ 
https://www.facebook.com/usconstructionzone/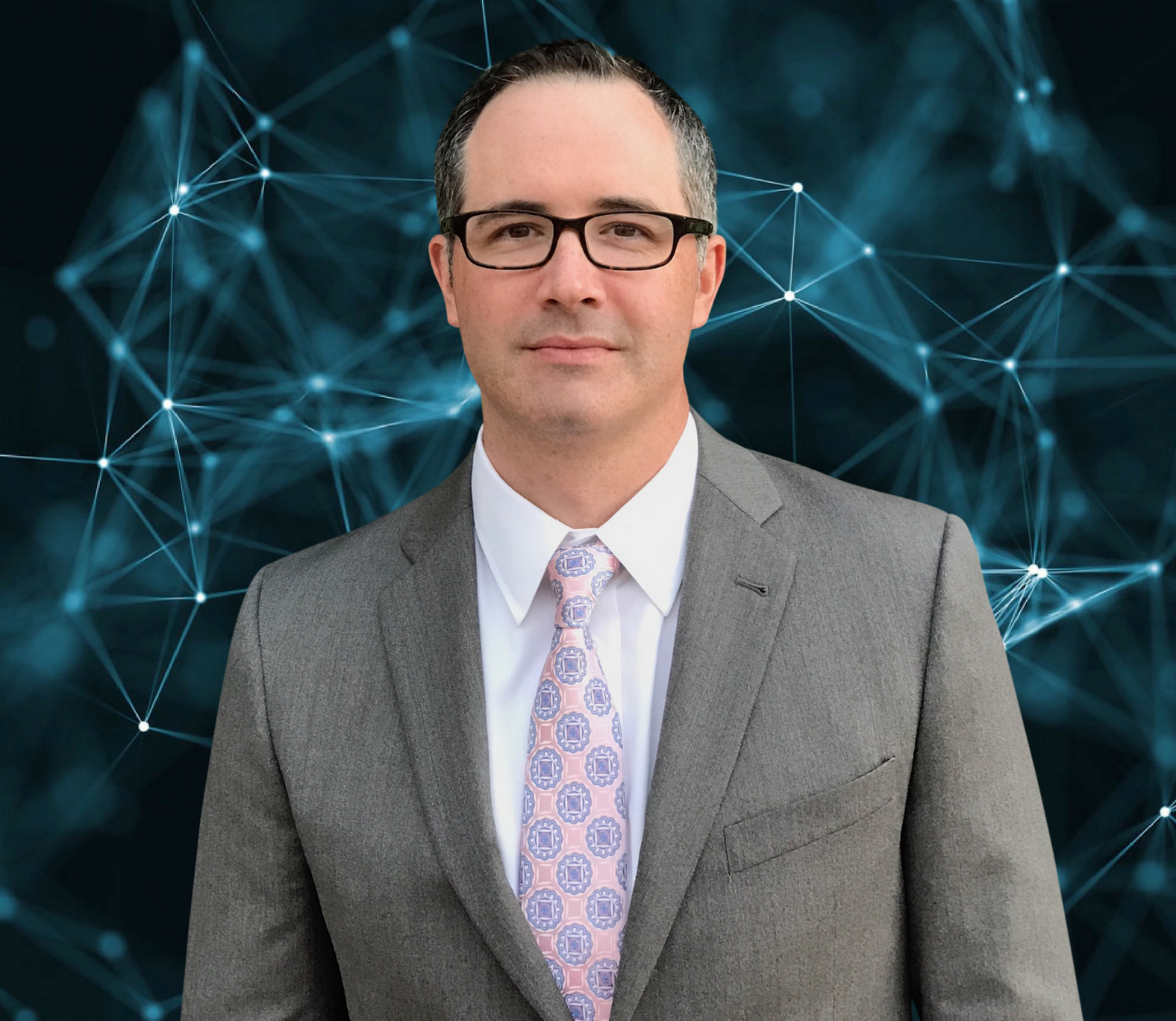 Matthew is a highly accomplished Senior Executive andC-Suite Officer in the FinTech and financial services industry. Matthew holds a B.S. in Biology and Marketing from Loyola University Maryland; and an Executive M.B.A. from Washington State University.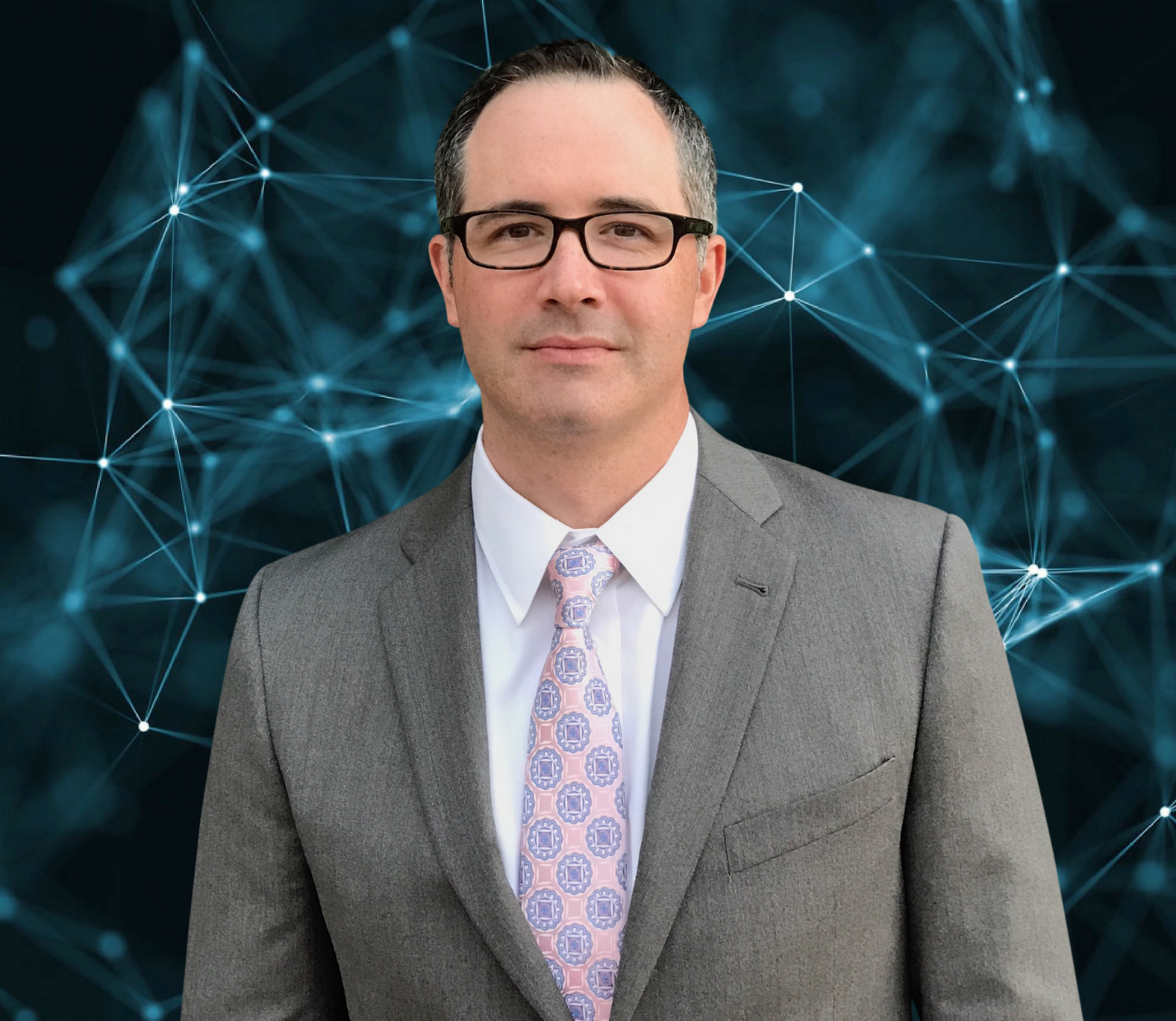 Recent episodes from Matthew Loughran (see all)