Deedcoin, a patented Blockchain powered real estate service disrupter, capable of true 1% commissions using its broker network live in all 50 states. Deedcoin's platform (Already live at DeedcoinHQ.com) simply replaces the way you find your next real estate agent. Instead of finding their next agent on google for 6% commission, customers access our platform, input their property information, and link up with their local Deedcoin agent for a 1% commission. Deedcoin customers use DEED to decide the commission or rebate before linking with the Deedcoin agent. Deedcoin integrates fully with the existing real estate infrastructure. All discounts are reflected on the standard HUD forms during a property closing and all homes are listed or purchased through standard MLS.
https://www.deedcoinlaunch.com/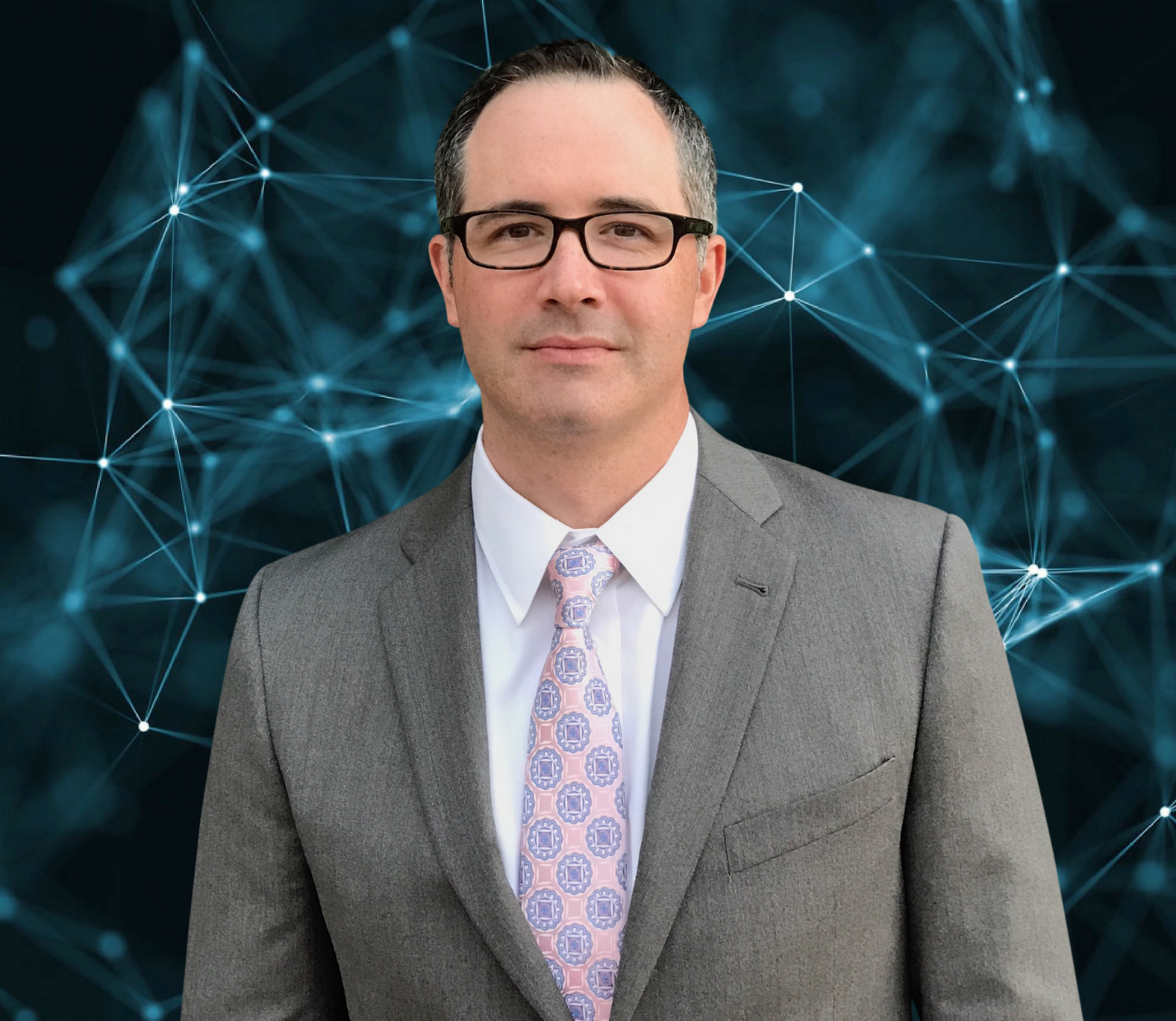 Matthew is a highly accomplished Senior Executive andC-Suite Officer in the FinTech and financial services industry. Matthew holds a B.S. in Biology and Marketing from Loyola University Maryland; and an Executive M.B.A. from Washington State University.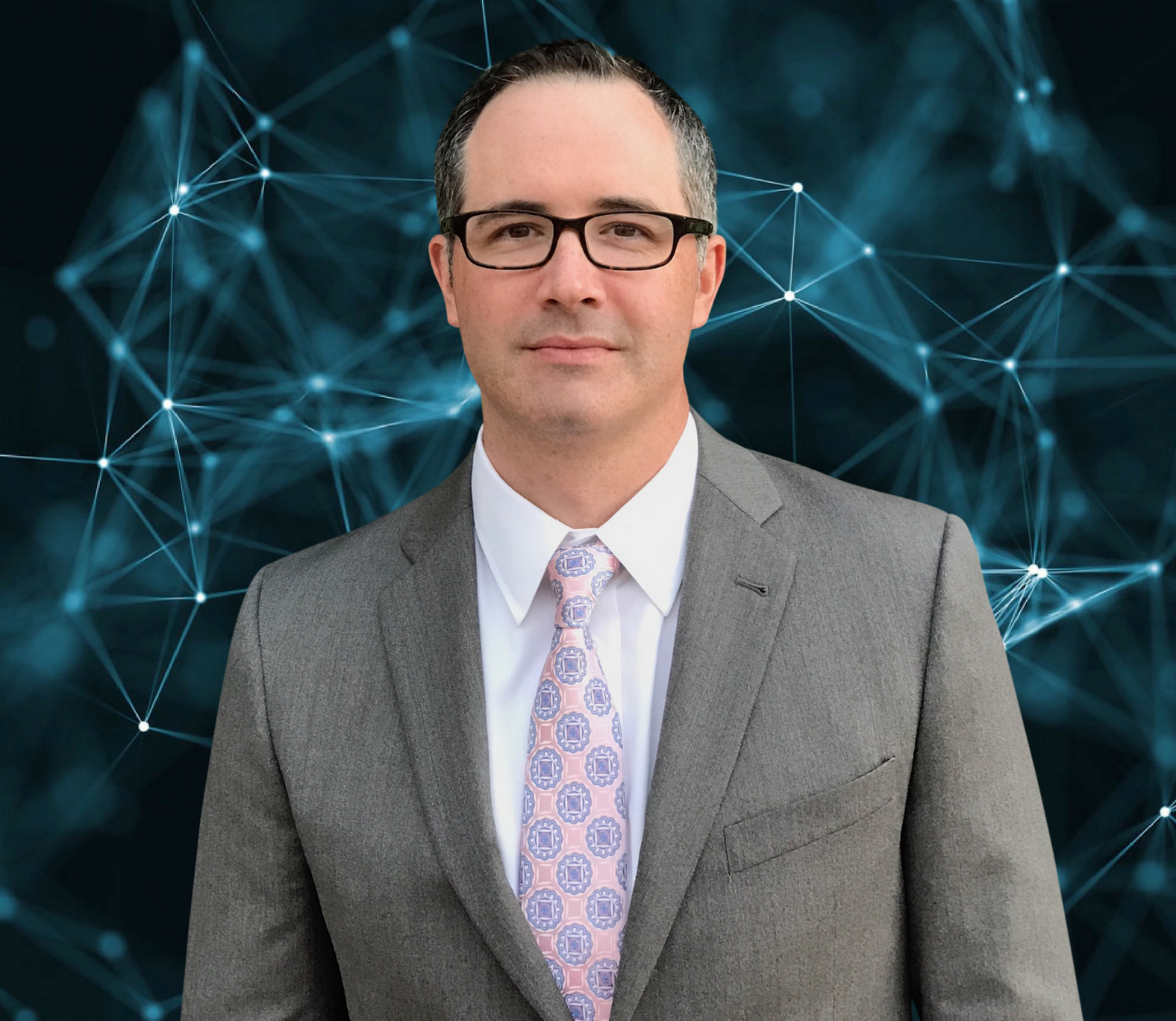 Recent episodes from Matthew Loughran (see all)