Teresa Jenkins, best-selling author of Making Democracy Work Again share her insights into the potential presidencies and policies of the candidates Hillary Clinton and Donald J. Trump. With just days before the election, this interview helps to identify the claims of each candidate.
Teresa Jenkins, author of best-seller Make Democracy Work Again shares insight into how voters can educate themselves about pertinent issues in the upcoming presidential elections. With more than five years of factual research, Teresa Jenkins discusses topics including: gun safety, women's rights, education, income inequality, jobs, health care and more — to help you decide to vote in the presidential election and for whom to cast your ballot.
To Learn More:
Go to http://www.politfact.com
Hillary Clinton: https://www.hillaryclinton.com/
Donald J. Trump: https://www.donaldjtrump.com/
Visit the Progressive Independents blog: http://progressiveindependents.com/
Follow Teresa on Twitter: @jenkins_teresa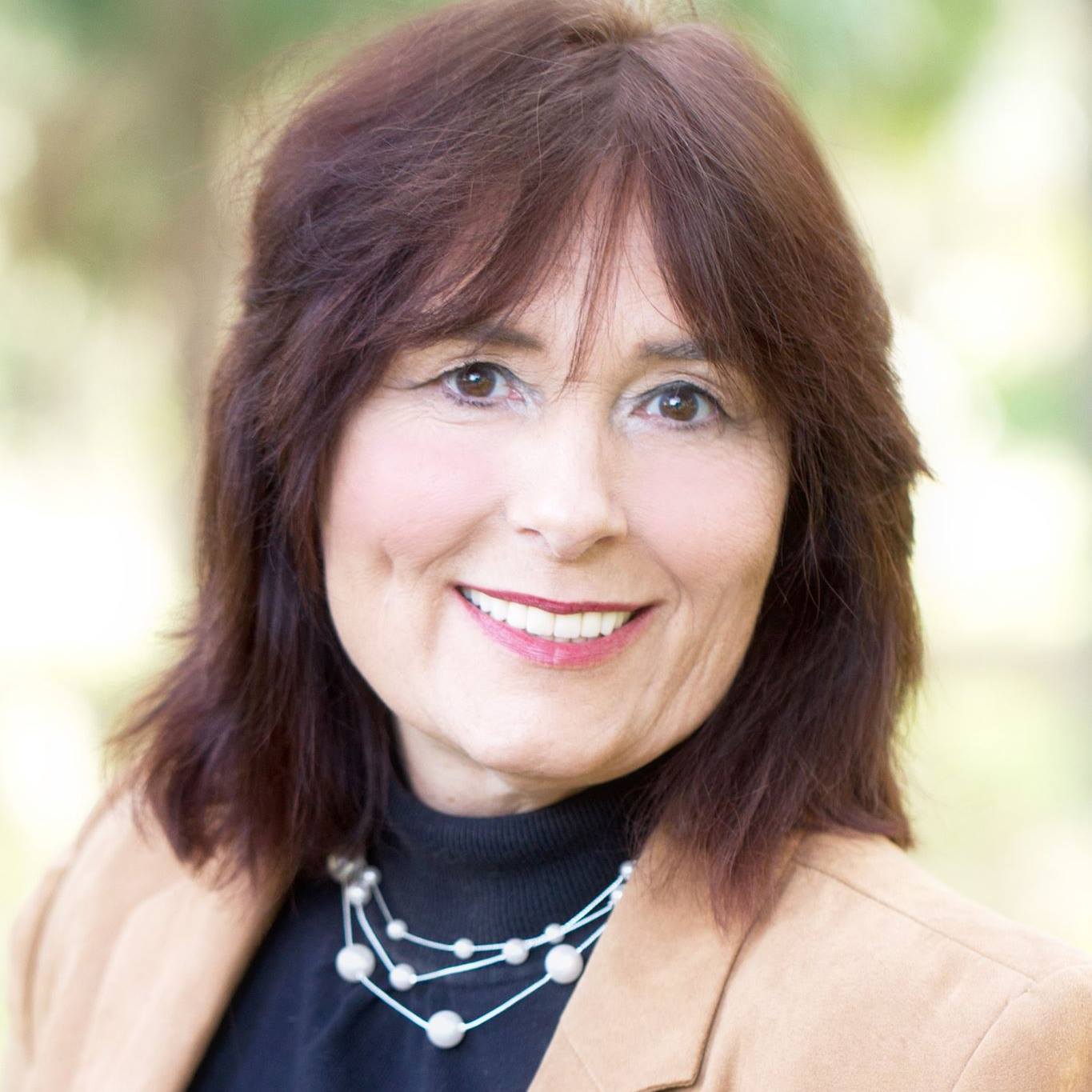 Tamara "Tami" Patzer is a No. 1 best-selling author, publisher, and video producer at Blue Ocean Authority.She is the creator of Women Innovators Radio with its sister book publications:No. 1 Women Innovators: Leaders, Makers and GiversBook Series and Big Message, Big Mission book series. She works with authors,influencers, innovators, and trendsetters to Get Media Exposure.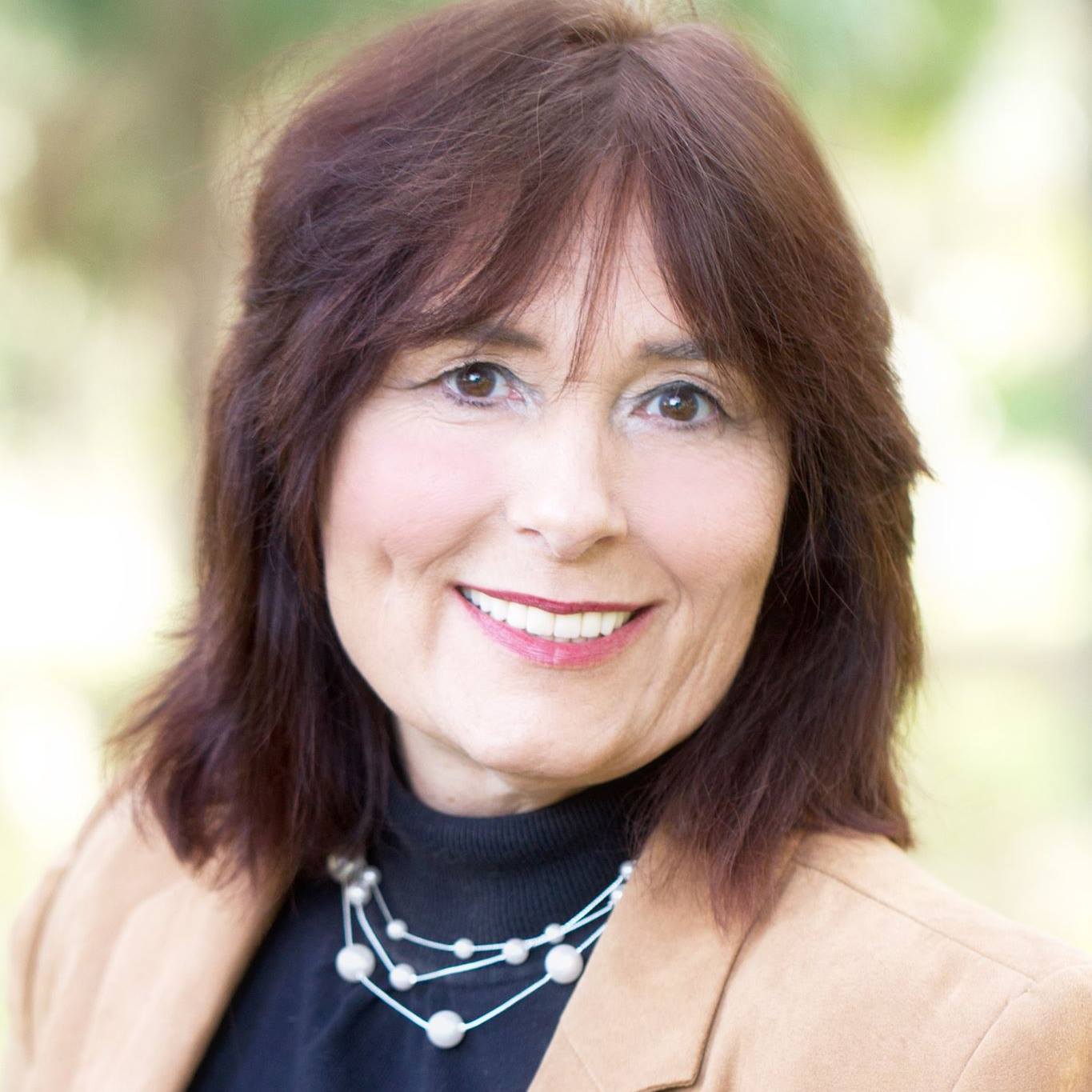 Recent episodes from Tamara "Tami" Patzer (see all)