Tara Lynn Foster  is a veteran of the corporate and consulting world, having spent the majority of her time working in or consulting with financial services organizations.  Tara was able to take on multiple roles while working for one of the largest commercial and retail financial institutions.  In addition to her roles in database marketing and change management, she also spent time as an internal process consultant to corporate real estate executives, and as the compliance officer for the operational risk executive and team, where relationships were the key to accomplishing objectives.  Key strengths in all of her roles included the ability to design and implement operational models and to craft strategies to resolve immediate and longer-term business problems.
Tara also led several teams throughout her career, taking pride in developing team members, designing optimum team environments, and creating efficiencies that would allow greater work/life balance.  A career rich in many different experiences including the management of a multi-million dollar project portfolio, Tara always found her greatest satisfaction in creating a better working environment for those around her whether on a personal level or by developing a better way to do the business at hand.
She left corporate America to pursue her passion of helping others discover what makes them great and to use that knowledge to push past barriers toward increasing success and satisfaction.  Tara is the mother of three energetic, delightful, and frighteningly smart kids and the wife of one amazing husband.  She feels blessed to call them her family and make Charlotte, NC her home.
To Learn More:
Group Coaching Summer Camp: http://www.taralynnfoster.com/group-coaching.html
https://www.facebook.com/taralynnfosterllc
https://twitter.com/taralynnfoster
Blog: http://www.howyousliceit.com/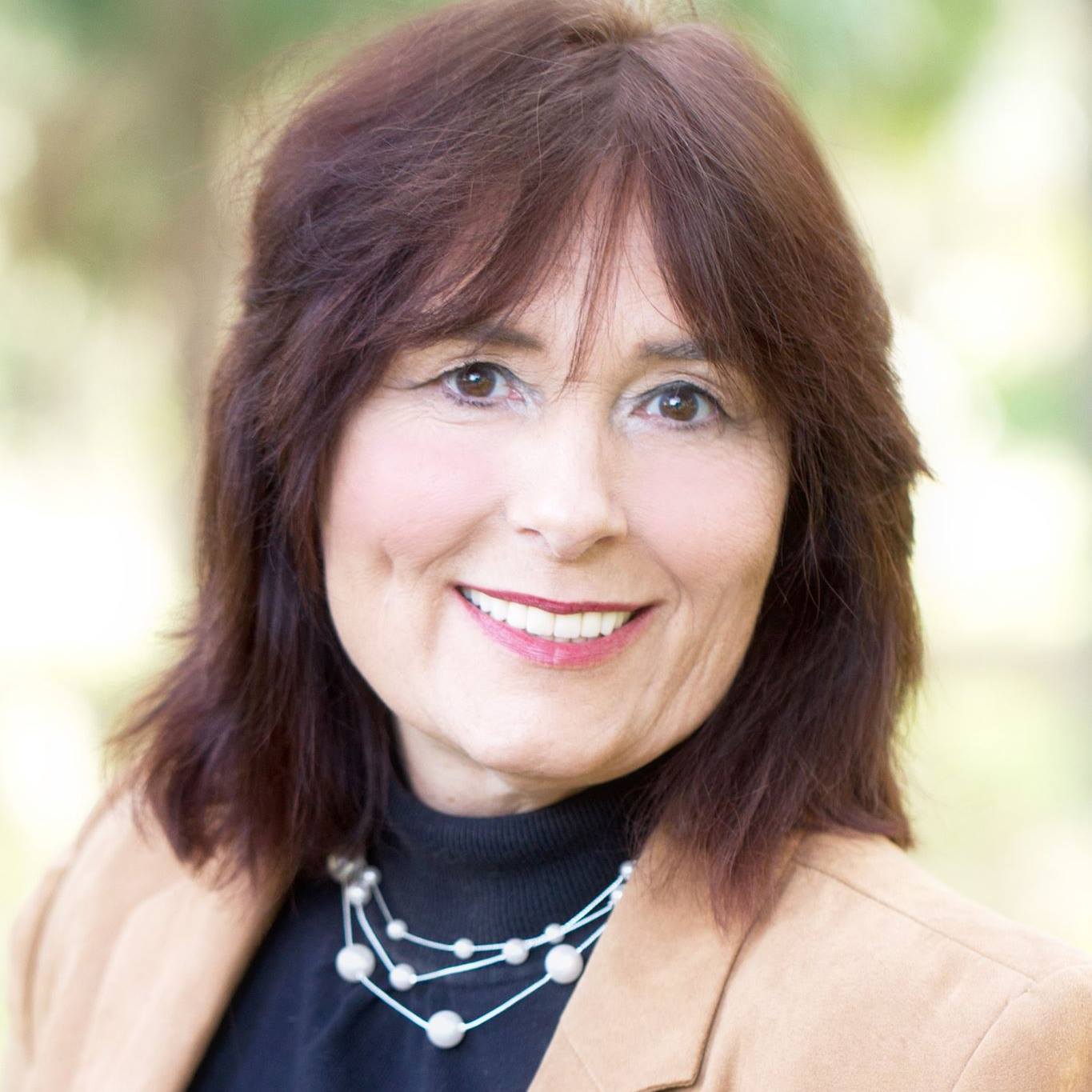 Tamara "Tami" Patzer is a No. 1 best-selling author, publisher, and video producer at Blue Ocean Authority.She is the creator of Women Innovators Radio with its sister book publications:No. 1 Women Innovators: Leaders, Makers and GiversBook Series and Big Message, Big Mission book series. She works with authors,influencers, innovators, and trendsetters to Get Media Exposure.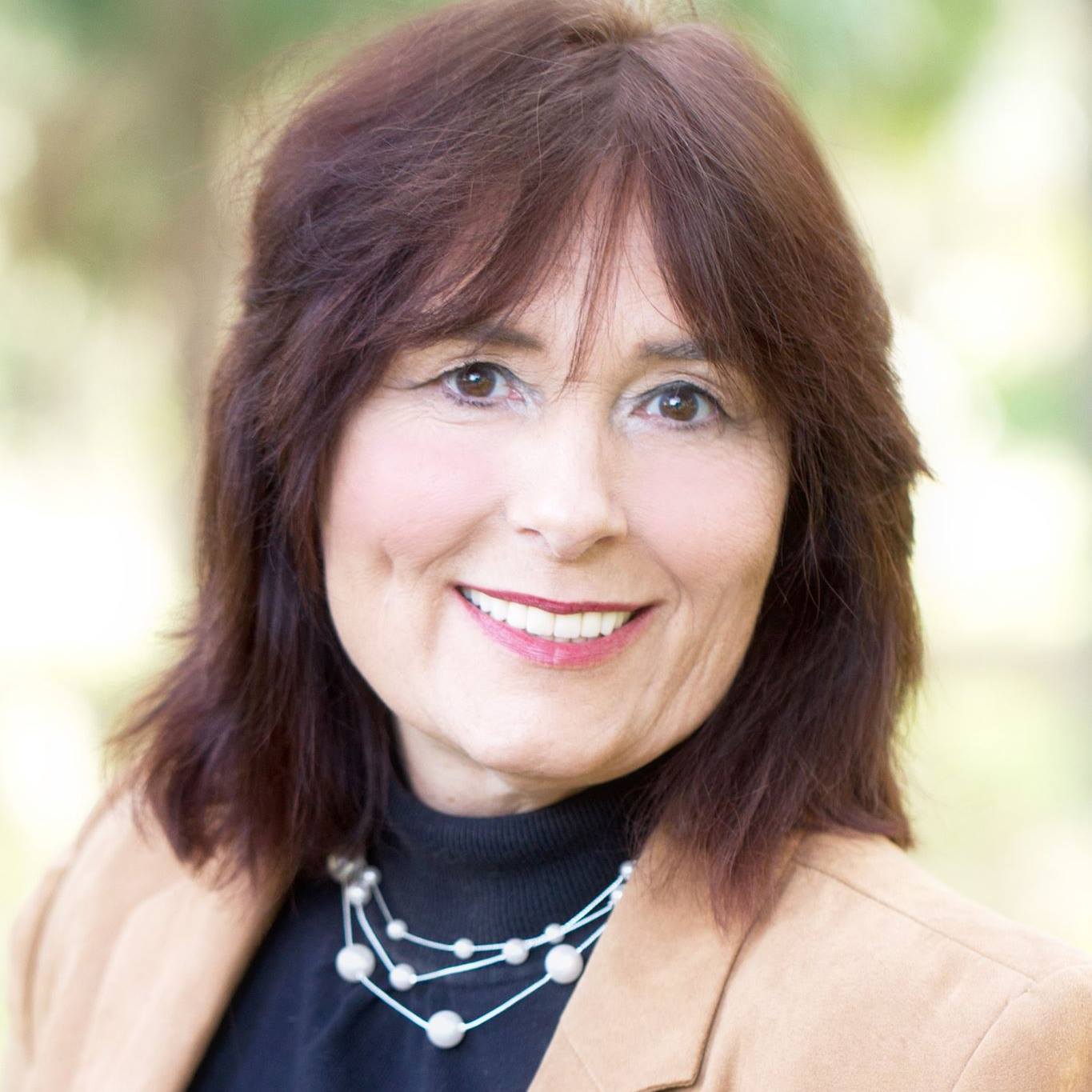 Recent episodes from Tamara "Tami" Patzer (see all)