Tamra Blankenship is a Relationship Communication Specialist helping thousands of people unlock the fears of pain and discomfort through the art of neutral communication. Her unique approach to truth, transparency, and support, gives men and women the ability to have the courage to be vulnerable without attachment by working with them to practice what it takes to be present and intentional with communication. Her unique adjustments to mindset will dismiss the belief that the uncomfortable is "just the way it is", into seeing the gifts that are hidden in every experience. 
Tamra is certified by the American Association of Drugless Practitioners and graduated from Institute for Integrative Nutrition in NY as a Holistic Health Coach (CHHC), Certified Cognitive Behavioral Therapy (CBT) Practitioner, Certified Clinical Anxiety Treatment Professional (CCATP), Yoga Instructor (CYT), Hypnotherapist (CHT) and has also served as a Deacon and studied Tibetan philosophy. 
Tamra Blankenship International has created countless workshops and programs including The Re-Ignite Your Passion Program, The Whole-Body Transformation Program, Conquering Anxiety Program, Tuesday's with Tamra Radio/Podcast show, and a YouTube Channel and New TV show Everyday People.
For contact information, please visit http://www.tamrablankenship.com
Or visit us on YouTube at Tamra Blankenship Soul Fire Igniter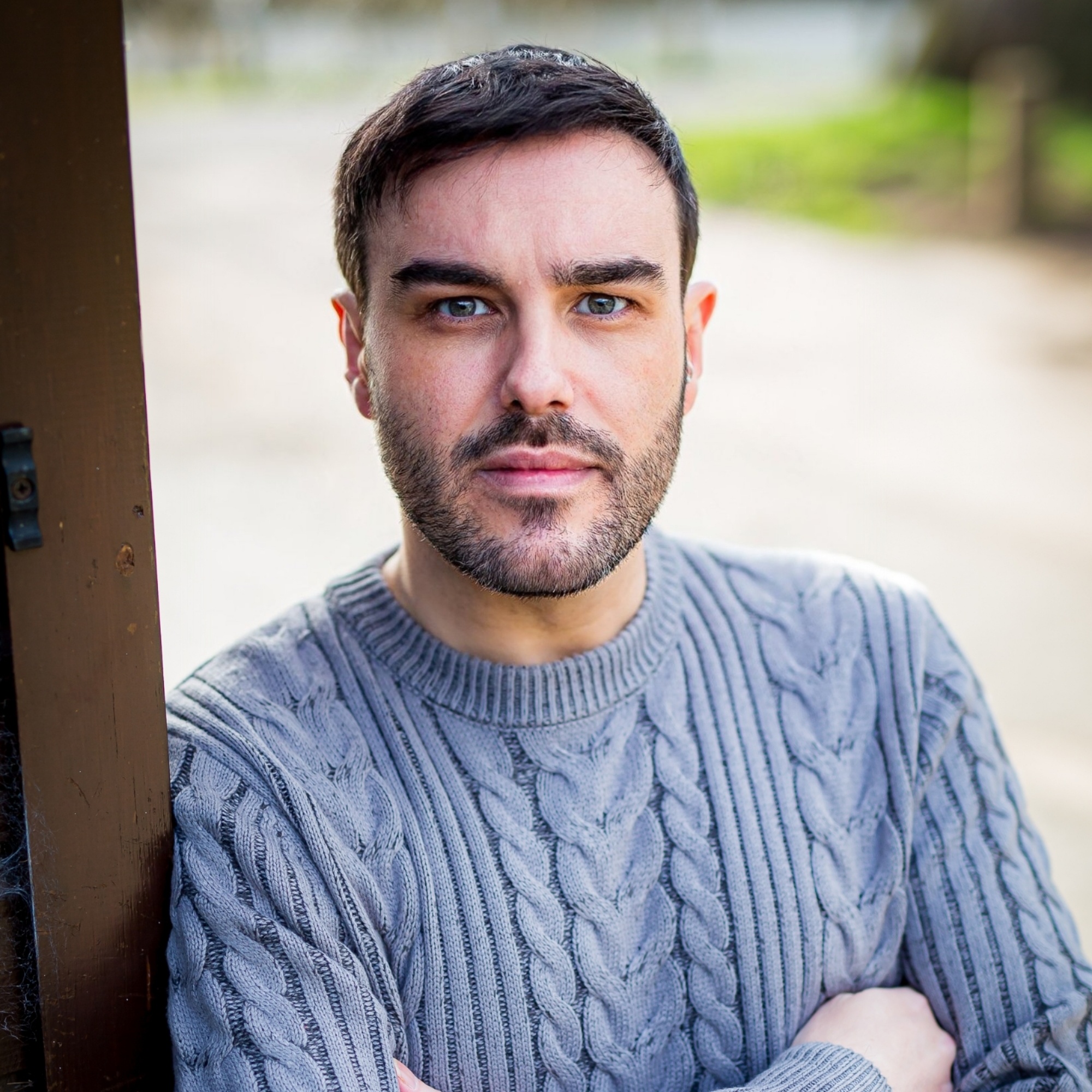 Mark Stephen Pooler is a Professional Speaker, International Bestselling Author, host of Business Innovators Radio and contributor to Small Business Trendsetters and Business Innovators Magazine covering Influencers, Innovators and Trendsetters in Business.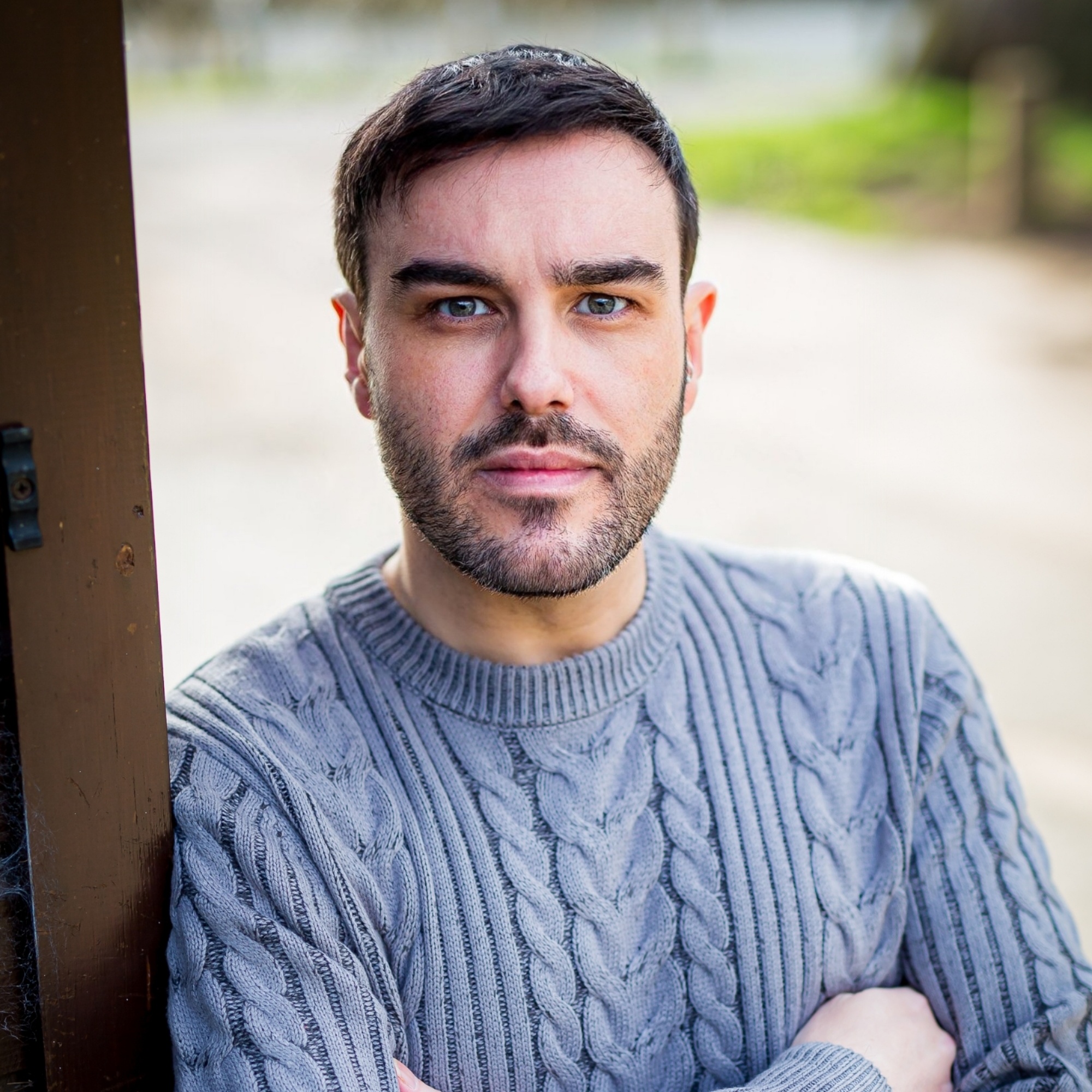 Recent episodes from Mark Stephen Pooler (see all)