Tami Halton Pardee is the founder of Halton Pardee + Partners and is currently ranked as the #1 real estate broker in Los Angeles. To date, she has sold over $2 billion worth of residential and commercial properties. She was recently nominated for CEO and Philanthropist of the Year by Los Angeles Business Journal. In 2015 she was ranked the #17 real estate agent in the U.S. by Real Trends/ The Wall Street Journal and #9 in California. She runs the company through a unique team business model, breaking from the traditional standards. By centralizing the marketing, technology and staff needs of her agents, she streamlines the process, maximizes talents, and avoids burnout.
As part of her business model, Tami began their "giving program" to raise funds for local charities in 2009. Quarterly, they donate 10% of their net proceeds as a company to local non-profits to help make a tangible difference in people's lives and the communities we live in, work in and love. To date, they have raised over $800,000 for local charities and helped direct awareness toward each of their causes. She is a wife and mother of 4. She was diagnosed with multiple sclerosis in 2001 and does an amazing job balancing her business, family, and health.
To learn more about Tami Halton Pardee visit: http://haltonpardee.com/
You may also contact her at:
Tami Halton Pardee
Halton Pardee + Partners
Phone: 310-907-6517
Email: tami@haltonpardee.com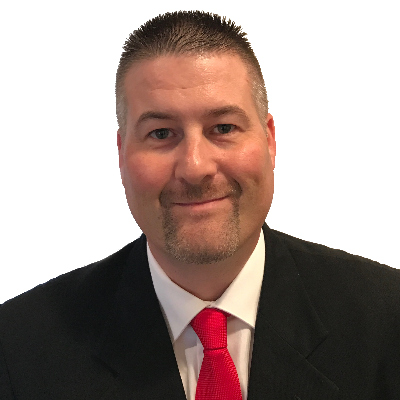 Keith Dougherty is a #1 best-selling real estate expert, speaker, performance coach, and the host of Top Agent Radio covering influencers, innovators, and trendsetters in Real Estate.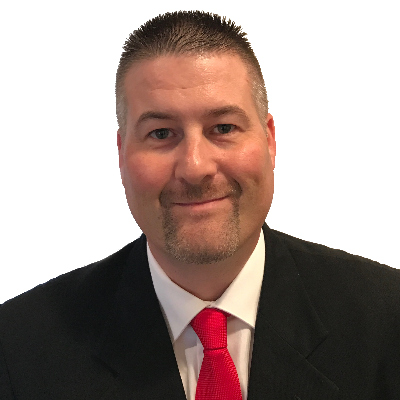 Recent episodes from Keith Dougherty (see all)