Steve started selling homes in the late 1970's, and he is licensed in the states of Arizona and California. In 2012, he launched his highly successful Builder Trade In Program nationally, with over 50 awarded territories. He has been working closely with local builders in Arizona for over 40 years, and he heads up The Rider Elite Team based in Scottsdale, AZ, with sales over $212 million last year, most of which came from new home sales. Both the Builder Trade In Program and the New Home Ambassador Program are endeavors which have received high endorsement by Keller Williams' CEO, Gary Keller, calling the program, "part of my original dream; it represents a whole new generation of thinking."
Steve is certified as a John Maxwell motivation speaker. His main passion is education and has enjoyed great success as an educator and team leader, with extensive experience teaching at the Arizona School of Real Estate & Keller Williams.
To learn more about Steve visit: http://azeliteteam.com/
You may also contact him at:
Steve Rider
The Elite Team
Keller Williams Arizona Realty
Phone: 602-315-8749
Email: bethrider@kw.com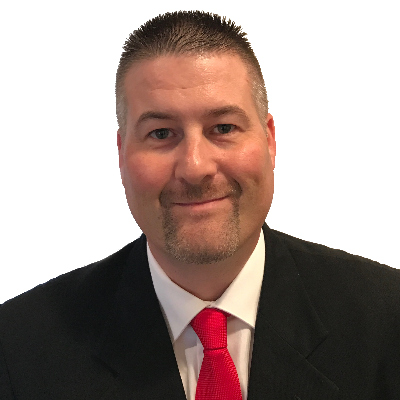 Keith Dougherty is a #1 best-selling real estate expert, speaker, performance coach, and the host of Top Agent Radio covering influencers, innovators, and trendsetters in Real Estate.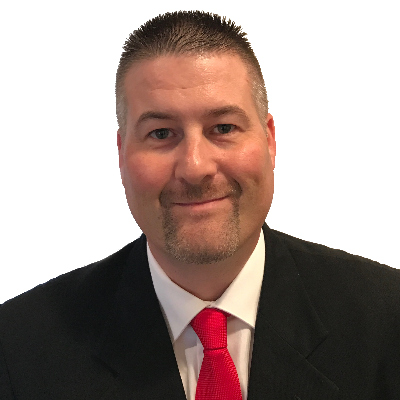 Recent episodes from Keith Dougherty (see all)