Stephanie is widely considered an authority on Real Estate. She has achieved more than $2 billion in real estate throughout her career which spans over 25 years. Consistently recognized by the Wall Street Journal in the top 100 Agents Nationwide and in the Top 10 Agents Company Wide year in and year out. Her clients recognize her as a tireless advocate for their needs.
To learn more about Stephanie visit: www.StephanieVitacco.com
You may also contact her at:
Stephanie Vitacco
Keller Williams Realty
Phone: 818-298-1187
Email: StephanieV@Realtor.com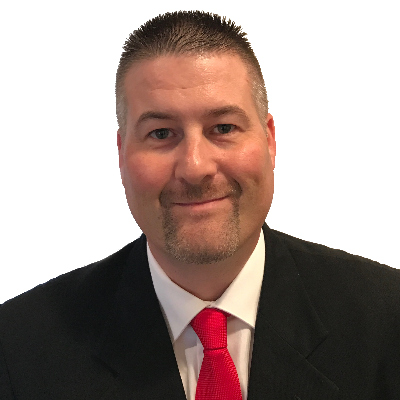 Keith Dougherty is a #1 best-selling real estate expert, speaker, performance coach, and the host of Top Agent Radio covering influencers, innovators, and trendsetters in Real Estate.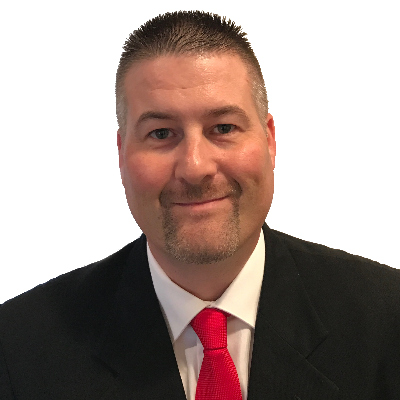 Recent episodes from Keith Dougherty (see all)