Having been in Real Estate since 2002, Tami is in the top 1% Nation Wide. "12" time consecutive Centurion Award winner, Honor Society Award winner, Ranked in the TOP 500 for Real Estate Marketers in the US in 2014, 2015 USAA Certified, Cendant Relocation Certified, Certified Distressed Property Expert, RES.NET Certified, and Equator Platinum Certified. Also, 2 consecutive years as the #1 agent 2009, 2010 and then the #3 agent in 2012 in the US for American Home Shield Home Warranty protection.
Tami has ranked in the TOP 1000 for homes SOLD in 2013 and 2014 in the US.
Tami is determined to help her clients by being a resource of information. She knows that relocating your family from as far as another country or as near as across the street has the potential to be either the best decision you've made in years or a stressful one. Her focus is in the "experience" because she understands the complexities of buying and selling homes. She wants her clients to have the kind of experience that breeds sustained relationships and CLIENTS FOR LIFE.
To learn more about Tami visit: www.tamigosselin.com
You may also contact her at:
Tami Gosselin
Century 21 M&M and Associates
Phone: (209) 606-3864
Email: tgosselin@c21mm.com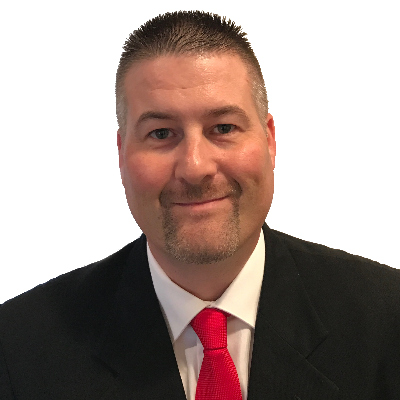 Keith Dougherty is a #1 best-selling real estate expert, speaker, performance coach, and the host of Top Agent Radio covering influencers, innovators, and trendsetters in Real Estate.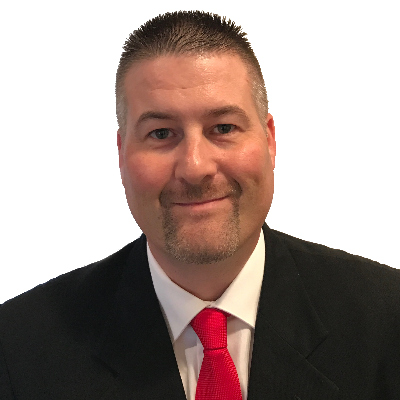 Recent episodes from Keith Dougherty (see all)