TalibahAset is a Doctor of Metaphysical Science, Holistic Life Coaching and Divinity. She works as an Integrative Healing Arts Practitioner, Intuitive Royal Advisor, Soul Therapist, Professional Ordained Spiritual Celebrant, Inspirational Writer and Transformational Speaker, who uses her own self-styled wisdom, tell-it-like-it-is humor, and powerful stories to create powerful messages that touch, inspire and transform lives. She has overcome physical, emotional, and sexual abuse, "survived" single motherhood, gone from low-self esteem to self-mastery, and transformed extreme co-dependency into self-confidence. She masterfully harnesses the lessons of failure and suffering to create, sometimes hilarious, sometimes tear-jerking and always memorable and inspiring personalized royal advice for individuals or crowds. Her signature message, "Be Uncommonly Extraordinary" helps you to understand the purpose of suffering, recognize the value of failure, think abundantly, attempt fearlessly, and make a way out of no way to masterfully create for yourself an uncommonly extraordinary life.
To Learn More:
https://uncommonlyextraordinary.wordpress.com/
https://www.facebook.com/TalibahAsetSpeaks/
YouTube: Lose to Win: https://www.youtube.com/watch?v=me4EemYT4OE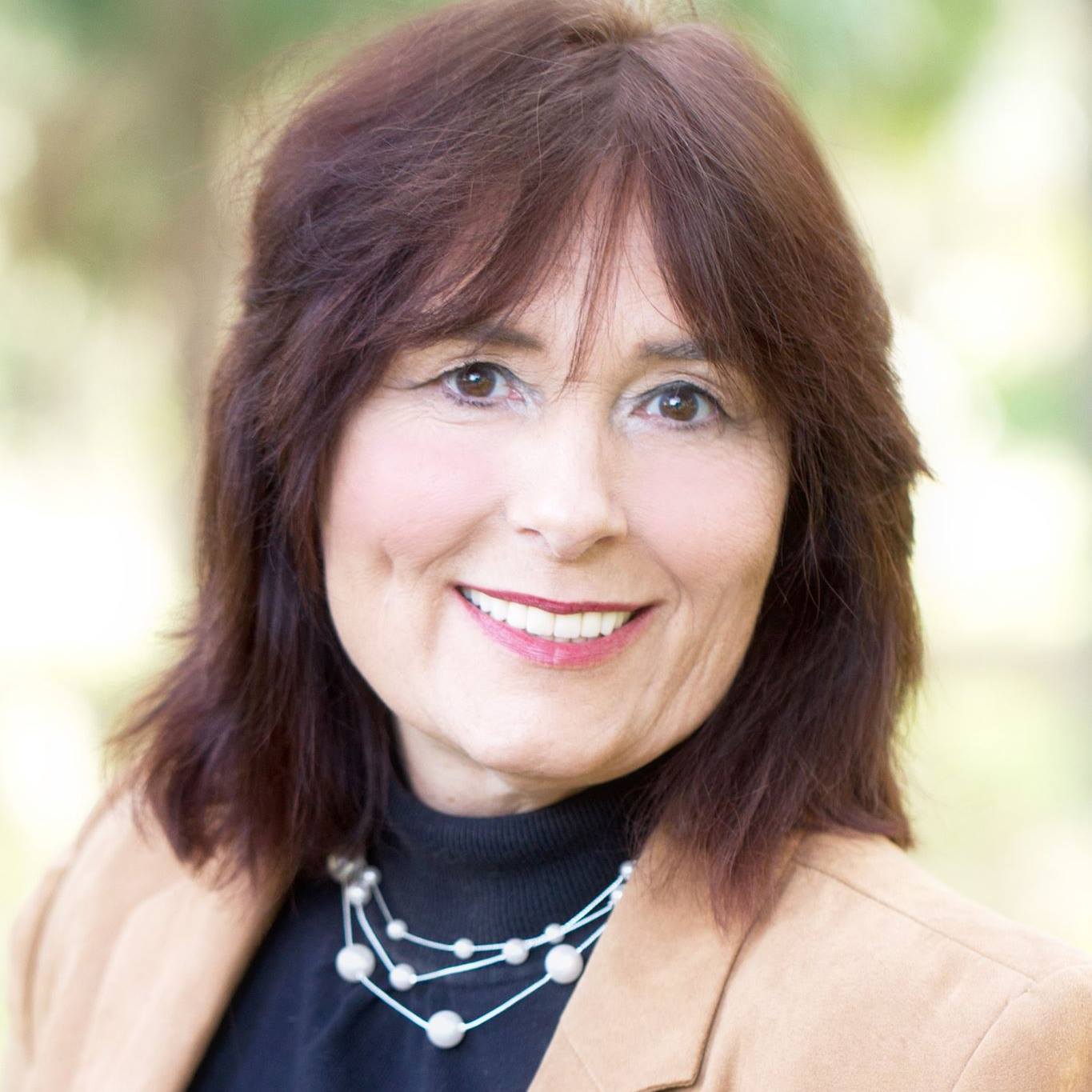 Tamara "Tami" Patzer is a No. 1 best-selling author, publisher, and video producer at Blue Ocean Authority.She is the creator of Women Innovators Radio with its sister book publications:No. 1 Women Innovators: Leaders, Makers and GiversBook Series and Big Message, Big Mission book series. She works with authors,influencers, innovators, and trendsetters to Get Media Exposure.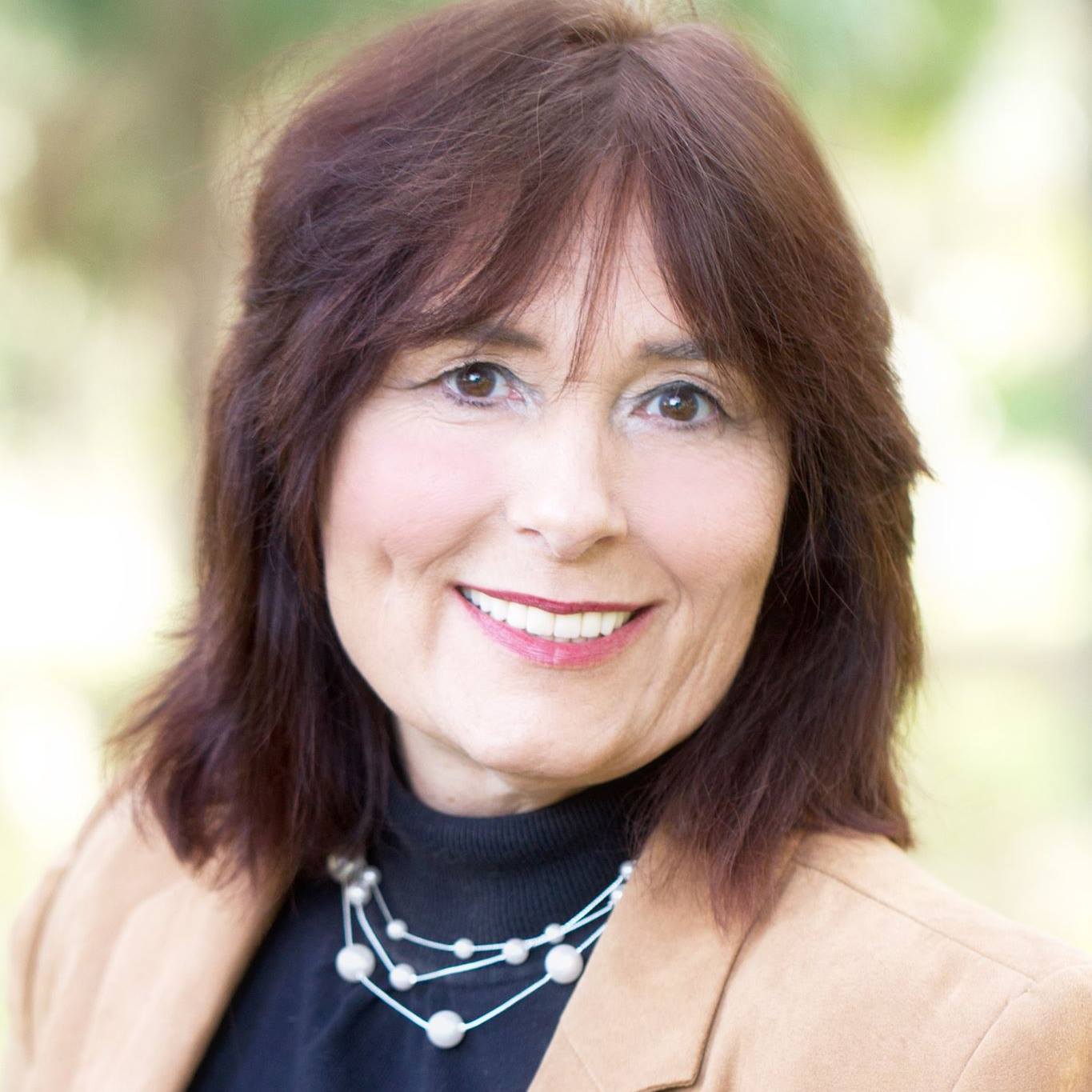 Recent episodes from Tamara "Tami" Patzer (see all)