Suzanne has been in real estate for over 25 years, and she has been recognized by the Wall Street Journal as a Top Producing Real Estate Agent in America for each of the last 10 years. In 2007, she earned the accolade of #1 Agent worldwide for Sotheby's International Realty as well as the #1 Agent in the country out of 1.2 million REALTORS, and in 2012 she was once again named #1 Agent in Sotheby's Offices in Montecito, Santa Barbara and Santa Ynez. Her most important sale occurred in January 2007, when she represented the sellers of El Cojo and Jalama Ranches in the largest non-commercial transaction in California history (with a combined listing value of an astounding $155 million for the two properties), and in the same year she represented the seller of the most expensive residential beachfront property in Santa Barbara to that date, listed at $35 million.
As for her most notable activities & memberships, she became Commissioner of the Santa Barbara County Parks Commission in 1992, and was appointed by Governor Schwarzenegger to the 19th Agricultural District Board of Directors in February 2008. In 2010, she was elected Chairman of the County Parks Commission. These positions have helped enrich her deep knowledge of Santa Barbara real estate and land use issues. Aside from her success in real estate, she is also an accomplished equestrian and is both a highly respected international judge, as well as breeder of champion Arabian and Half Arabian show horses.
To learn more about Suzanne visit: http://suzanneperkins.com/
You may also contact her at:
Suzanne Perkins
Sotheby's International Realty
Phone: 805-895-2138
Email: suzanne@suzanneperkins.com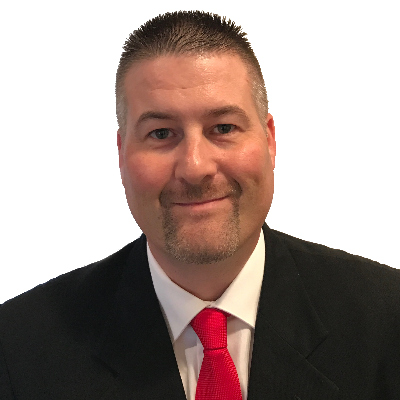 Keith Dougherty is a #1 best-selling real estate expert, speaker, performance coach, and the host of Top Agent Radio covering influencers, innovators, and trendsetters in Real Estate.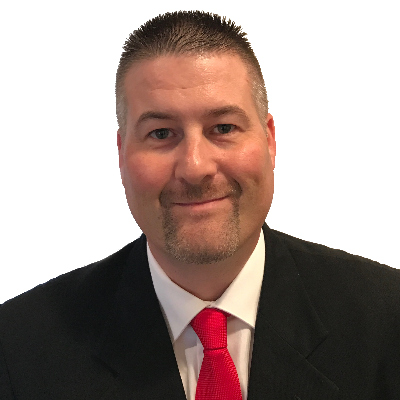 Recent episodes from Keith Dougherty (see all)