Sue Ziang is the author of Young Mind, Young Body. Sue is passionate about  supporting burned-out entrepreneurs who are fed up feeling tired and are ready to feel the energy of their 20s, 30s or better to live their destined life.
Sue is a board certified holistic health practitioner, life energy health coach, and a primordial qigong practitioner and instructor.
Learn more at: www.sueziang.com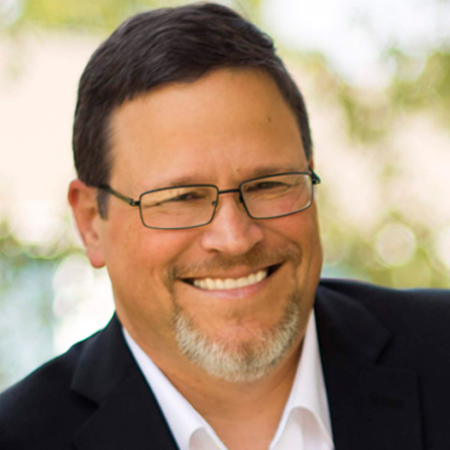 RALPH BROGDEN is a best-selling author, publisher, and radio host. He is a specialist in strategic communications with a professional and educational background in marketing, psychology and publishing. His work has been featured on CBS, NBC, ABC, FOX, USA Today, The Huffington Post and hundreds of nationally-syndicated television, newspaper, and magazine outlets.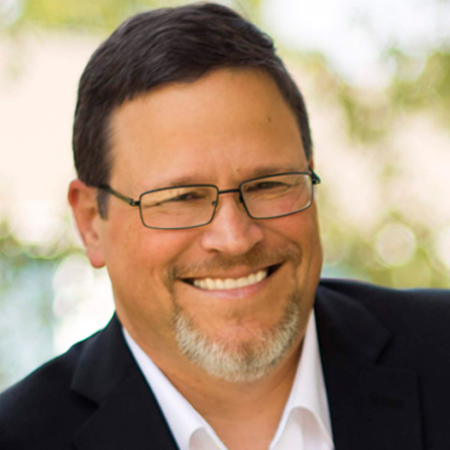 Recent episodes from RALPH BROGDEN (see all)