From her first year in real estate in 1977 until the present, Sue Hertzberg has ranked each year in the top 1 or 2% of any real estate board of which she has been a member- from the old Condex to the present day North Shore Board of Realtors. Her initial career began in the midst of the Chicago condo craze of the late "70s and "80's during which she took charge of sales in a multitude of courtyard buildings in Lakeview. She has been interviewed and quoted in Crain's Chicago, Chicago Tribune, and Chicago Magazine as a market expert on area property and luxury property. She acquired her broker's license (as opposed to saleman's license) years before the state required it. She has worked for two city companies and three suburban offices and has the reputation of being a broker's broker. Her steady stream of referrals have enabled her to complete over 1600 transactions.
To learn more about Sue visit: www.SueHertzberg.com
You may also contact her at:
Sue Hertzberg
Coldwell Banker Residential Brokerage
Phone: 847-826-5206
Email: sue.hertzberg@cbexchange.com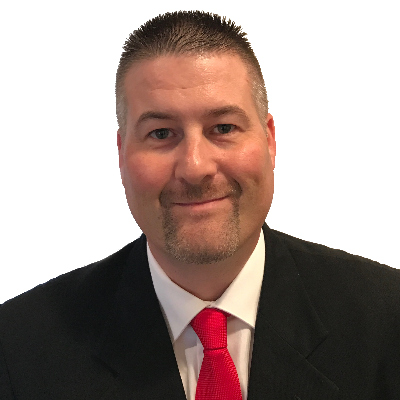 Keith Dougherty is a #1 best-selling real estate expert, speaker, performance coach, and the host of Top Agent Radio covering influencers, innovators, and trendsetters in Real Estate.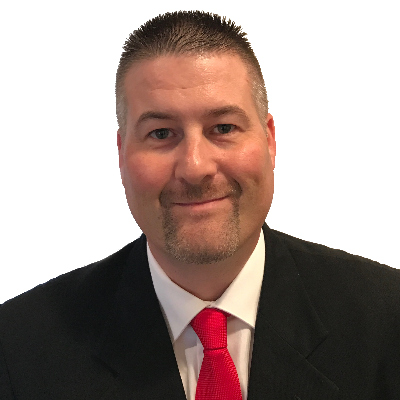 Recent episodes from Keith Dougherty (see all)