How much do you think you can learn about someone from their name? Not their handwriting, but just their name?
According to Sharón Lynn Wyeth, founder of Neimology® Science, you can tell their past experience, their future health concerns, their unique personality traits, their strengths, challenges and even their purpose in life. Supposedly she can tell instantly how a person really thinks, feels and behaves–regardless of what they tell you!
Today she assists a variety of individual business' Human Resource departments in choosing appropriate candidates to interview; assists lawyers in how to present cases to judges, and in picking their juries; and works with couples and families on how to better communicate with each other to improve their relationships. She also creates names for new business, new products and when people wish to change their name.
She is the author of three books, including the Amazon bestseller, "Know the Name; Know the Person". Her new book "Know the Name; Know How to Connect" is being published January 7, 2019. Sharón hosts her own radio show, "Know the Name; Know the Genius in You," you can hear it on iHeart radio, and is host of the podcast, "Know the Name; Know the Business".
Go to: http://www.knowthename.com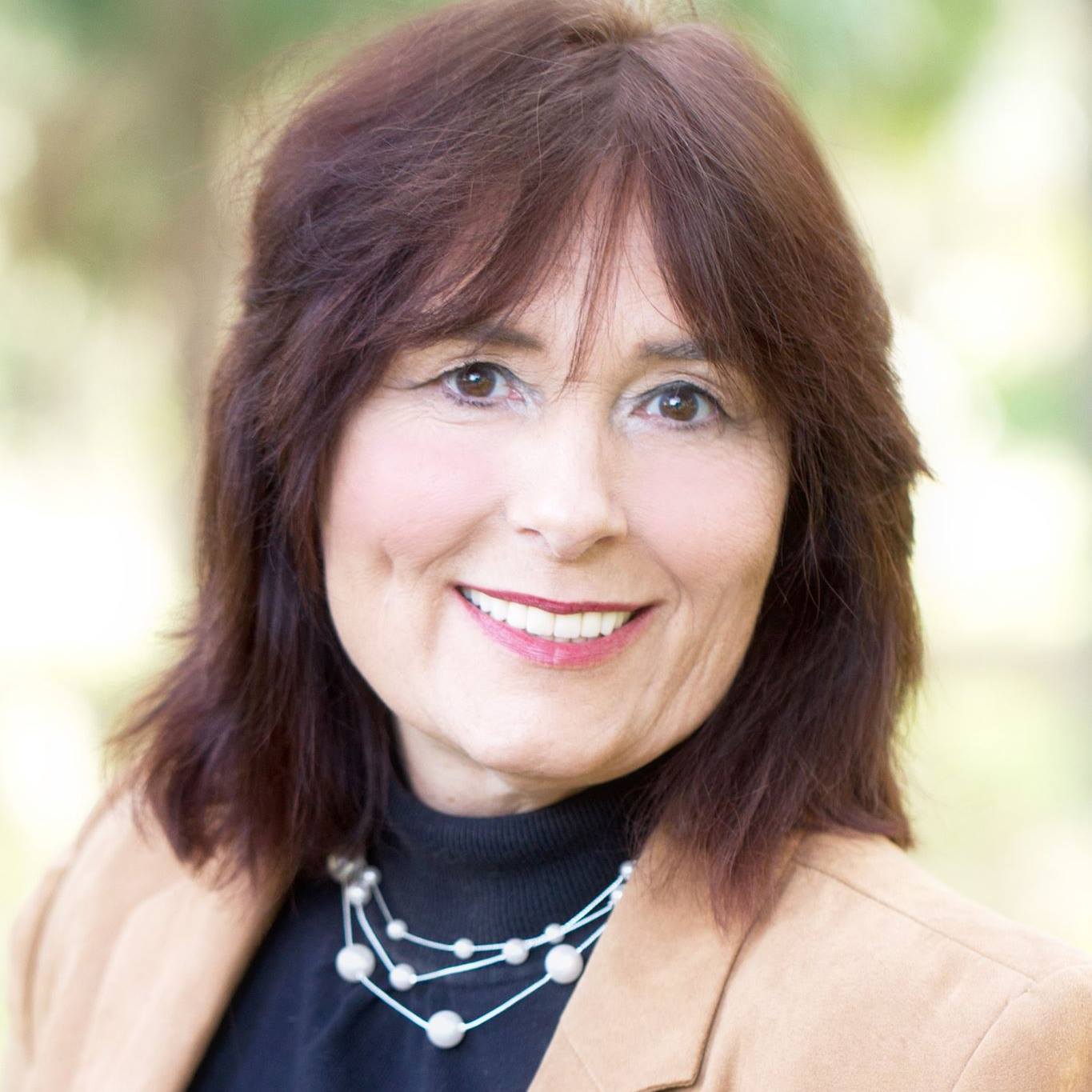 Tamara "Tami" Patzer is a No. 1 best-selling author, publisher, and video producer at Blue Ocean Authority.She is the creator of Women Innovators Radio with its sister book publications:No. 1 Women Innovators: Leaders, Makers and GiversBook Series and Big Message, Big Mission book series. She works with authors,influencers, innovators, and trendsetters to Get Media Exposure.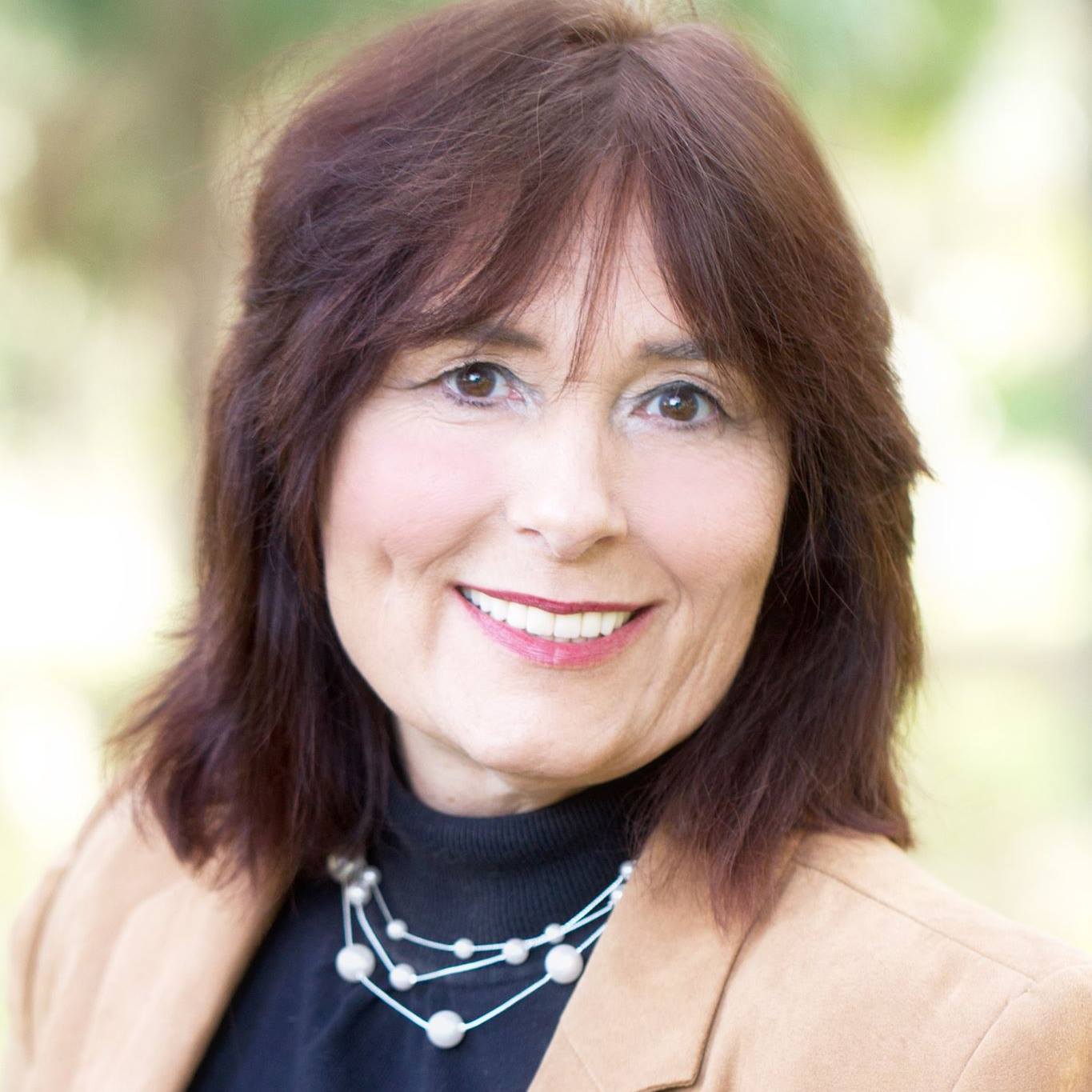 Recent episodes from Tamara "Tami" Patzer (see all)