Recognized across the globe as a premier motivational speaker and leader in the self-help and coaching industry, Shannon Graham has developed a number of transformative coaching programs to tackle the hurdles of life and business. Some of Shannon Graham's more recent innovations include "The Ultimate Lifestyle Intensive" – a highly popular weekend mentor coaching program that helps developing coaches skyrocket their personal and professional success; and "Legacy" – Shannon's intensive program for visionary entrepreneurs which combines one-on-one coaching with a powerful mastermind.
Learn more at: http://shannongraham.com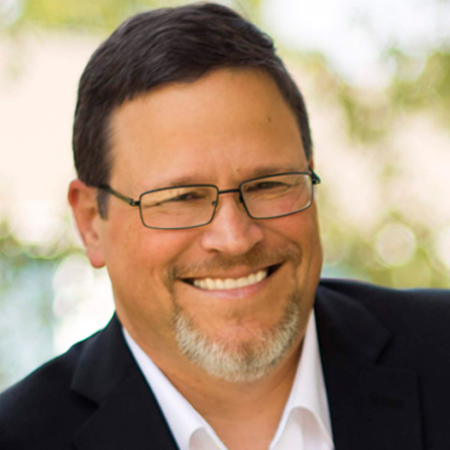 RALPH BROGDEN is a best-selling author, publisher, and radio host. He is a specialist in strategic communications with a professional and educational background in marketing, psychology and publishing. His work has been featured on CBS, NBC, ABC, FOX, USA Today, The Huffington Post and hundreds of nationally-syndicated television, newspaper, and magazine outlets.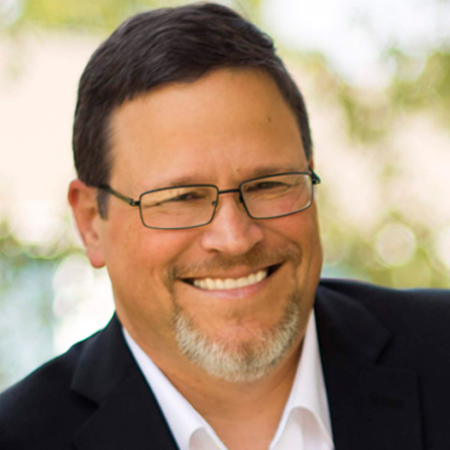 Recent episodes from RALPH BROGDEN (see all)