In this episode of Vegas Business Spotlight, host Tim Knifton sits down with Shane Hayes, the founder of PDQ Electric, to uncover the remarkable journey behind his thriving electrical contracting business in Las Vegas. Shane shares his experiences, insights, and the wisdom he has gained throughout his career as he transformed PDQ Electric into a trusted name in the industry.
As a licensed electrical contractor, Shane and his team at PDQ Electric offer a wide range of services, specializing in residential, commercial, and industrial projects. From fixing electrical problems to handling new construction and high-end remodels, Shane's expertise and dedication have made PDQ Electric a go-to choice for clients in Las Vegas and surrounding areas.
Shane's entrepreneurial journey began during the 2009 economic downturn when he made the pivotal decision to start his own business rather than succumbing to the challenging job market. With a background in industrial applications, he had to adapt to the unique demands and culture of the Las Vegas business scene, particularly in relation to the entertainment industry and the city's diverse clientele.
Networking and connecting with the Las Vegas business community have played crucial roles in PDQ Electric's success. Shane emphasizes the importance of understanding your target market and building meaningful relationships with customers. He also highlights the need for a multifaceted marketing approach, utilizing platforms like Google, Yelp, social media, and business networking organizations to expand his reach and establish a strong presence.
Beyond his achievements in the electrical industry, Shane is passionate about providing exceptional service and building lifelong relationships with his clients. He believes in treating every customer like family and ensuring their satisfaction with every project. Shane's dedication to excellence and his commitment to having fun in the process make PDQ Electric a top competitor in the field.
Join Tim Knifton and Shane Hayes in this inspiring episode of Vegas Business Spotlight as they delve into the challenges, triumphs, and future aspirations of PDQ Electric. Discover how Shane's resilient spirit and customer-centric approach continue to shape his success and make a positive impact on the Las Vegas community.
About Shane Hayes:
Shane Hayes is a seasoned electrical contractor based in Las Vegas, Nevada. With over 35 years of experience, he has established himself as a trusted expert in the industry. As the owner of PDQ Electric, he specializes in providing comprehensive electrical services to residential, commercial, and industrial clients. Shane's dedication to his craft and commitment to customer satisfaction has earned him a reputation for reliability and excellence. With a focus on service work, new constructions, and high-end remodels, he consistently delivers top-notch solutions to his clients' electrical needs. Shane's passion for his work is evident in his exceptional workmanship and his ability to build lasting relationships with his customers.
About The Show Sponsor:
"Vegas Business Spotlight" podcast is proudly sponsored by RSVP Las Vegas, your premier direct mail postcard service in the heart of Las Vegas. With a commitment to delivering outstanding results and effective marketing solutions, RSVP Las Vegas specializes in helping businesses connect with their target audience through direct mail.
Visit their website at RSVPLasVegas.com to explore the range of direct mail services they offer. From designing eye-catching postcards to precisely targeting your desired audience, RSVP Las Vegas has your direct mail marketing needs covered. Their team of experts is dedicated to helping your business make a lasting impression and drive results.
Whether you're launching a new marketing campaign, promoting a special offer, or aiming to boost brand awareness, RSVP Las Vegas is your trusted partner in direct mail marketing success. Contact them at (725) 333-8660, and their knowledgeable team will be ready to assist you.
Experience the power of effective direct mail marketing with RSVP Las Vegas. Trust their expertise and enjoy the benefits of reaching your audience directly. Visit their website or give them a call today to start your next successful marketing campaign with RSVP Las Vegas, your premier direct mail postcard service in Las Vegas.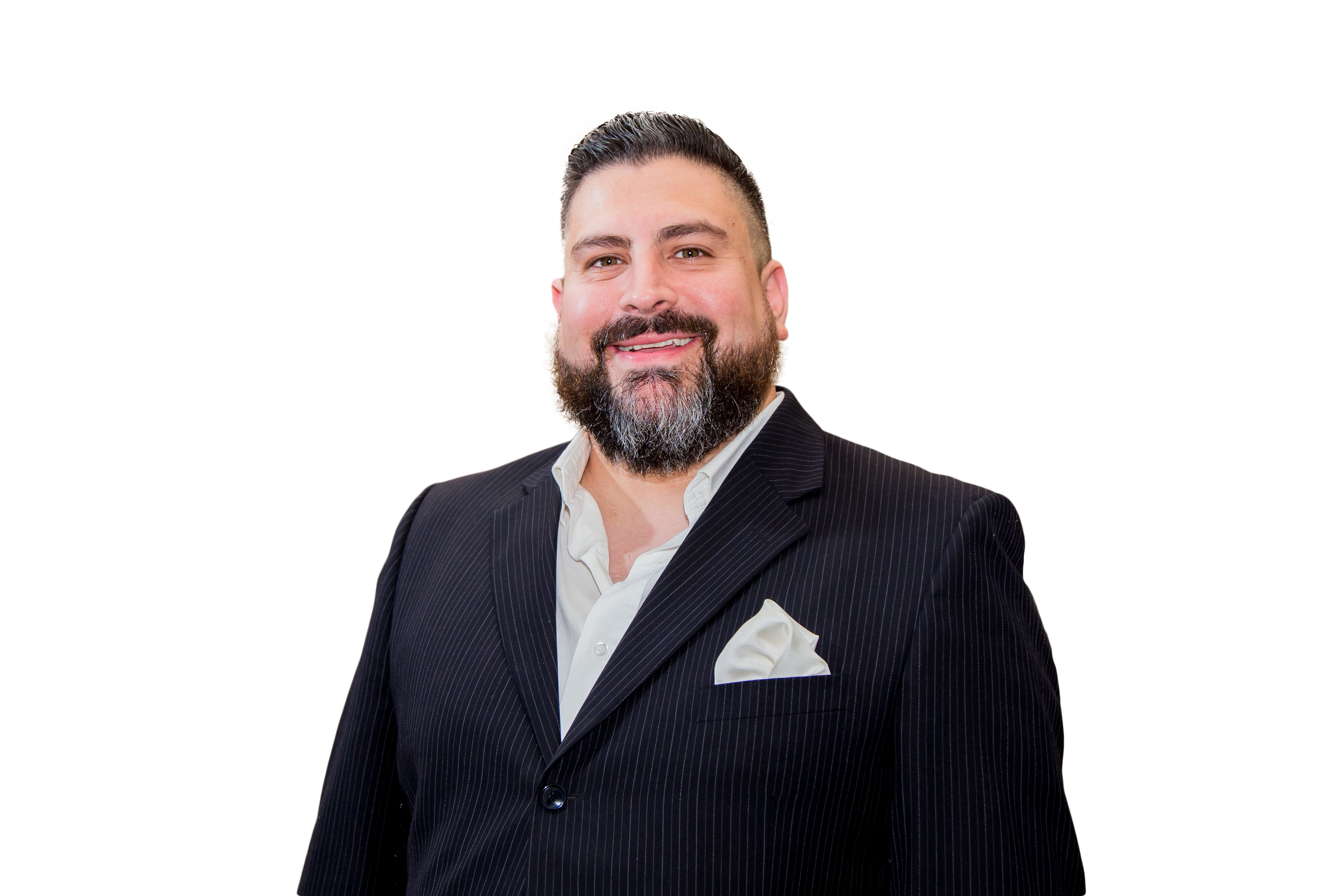 Marco Salinas is an Amazon Best Selling Author and has co-authored a book with the legendary sales and personal development consultant Brian Tracy. Marco is a Business and Marketing Coach himself, having previously hosted a radio show on 930AM the Answer in his hometown of San Antonio, and has been interviewed on numerous local TV news affiliates.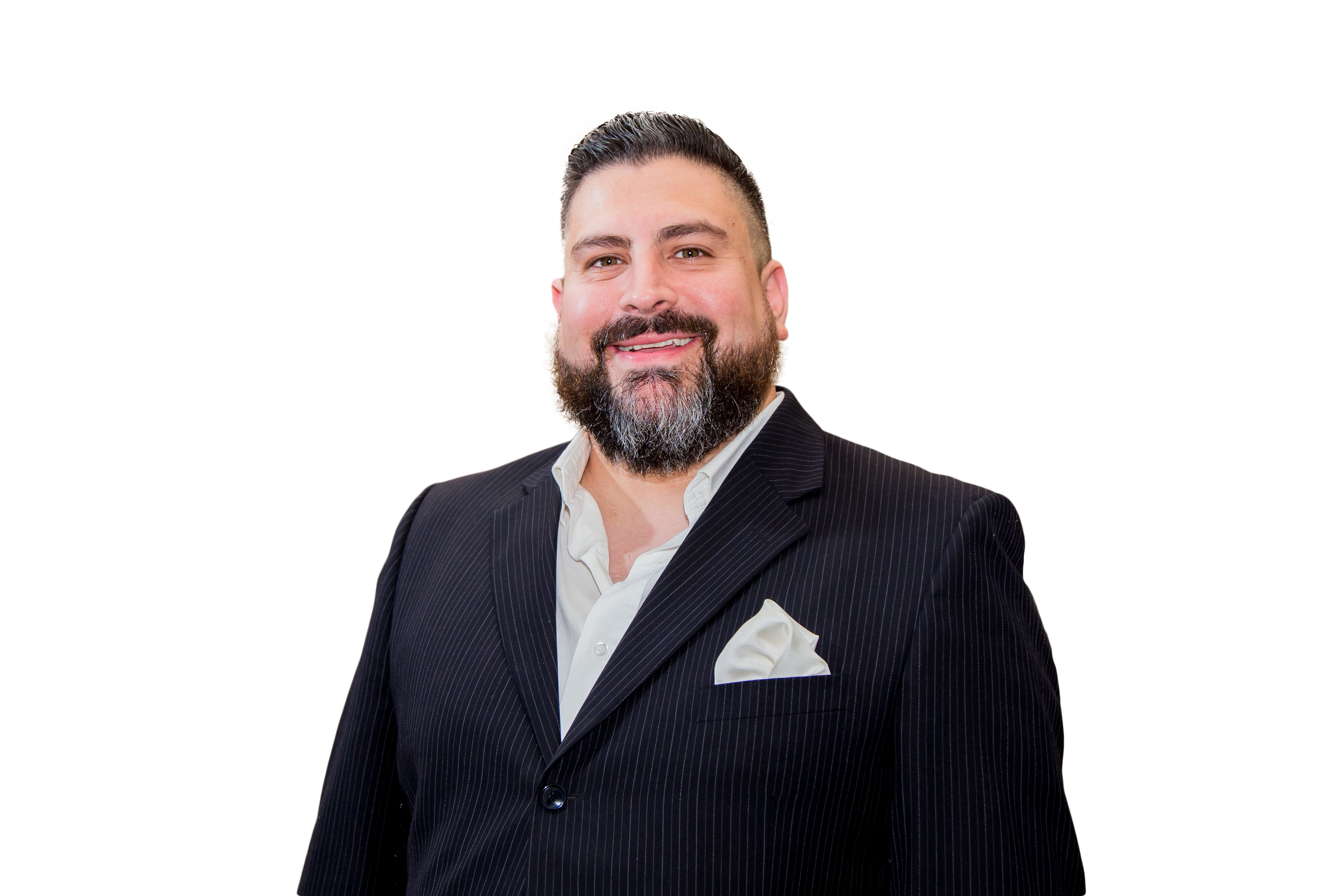 Recent episodes from Marco Salinas (see all)