Sam Williams has been in the business for 10 years. He is top 1% of all Coldwell banker agents nationwide last 2 years in a row and top 10 sales associates in the entire eastern region for gross commissions earned and Coldwell banker's presidential premier award last 2 years in a row. He has been in direct sales since he was 18 years old, so prospecting is something he started doing professionally for a living at a young age. He has been featured on national television via the FYI network on the waterfront house hunting series Marathon FL episode.
He has made the cut for real trends Americas best agents ranked by state list last 2 or 3 years in a row as well. To be included in the ranking, the agent must have closed 50 transactions with $20M in Sales Volume and Teams 75 transactions with $30M in Sales Volume. He has closed over 70 transactions in 2014 and 92 transactions in 2015.
To learn more about Sam visit: www.BestFloridaKeysProperty.com
You may also contact him at:
Sam Williams
Coldwell Banker Schmitt Real Estate Co.
Phone: 305-289-6559
Email: sam.williams@coldwellbanker.com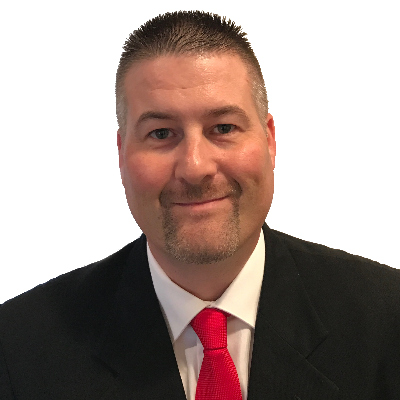 Keith Dougherty is a #1 best-selling real estate expert, speaker, performance coach, and the host of Top Agent Radio covering influencers, innovators, and trendsetters in Real Estate.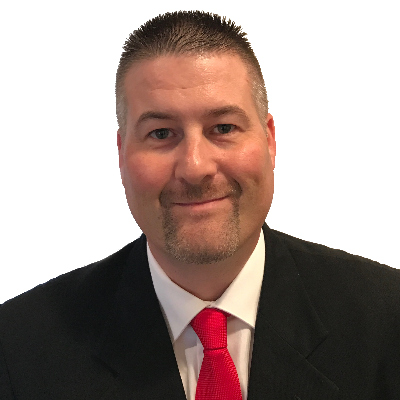 Recent episodes from Keith Dougherty (see all)