EXPLICIT LANGUAGE ALERT
SAGE TAYLOR KINGSLEY-GODDARD: 5 Spiritual Laws of Success: Why Law of Attraction Isn't Enough, and How to Become a Kick-Ass Manifester
SAGE, The Prosperous Goddess ® is a Divine Alignment & Abundance Coach, world-renowned clairvoyant and aura reader, intuitive Archangel Michael & Divine Mother channel, and expert on women's empowerment, intuition, energy, spirituality and healing. Sage is also a shamanic healer, hypnotherapist, and Master Healer and Trainer in Reiki, Money Reiki and Intuitive Angelic Miracle (I AM) Healing.
Sage is a #1 best-selling author, dynamic speaker and a passionate transformation catalyst for awakening women.
Voted the world's #1 Law of Attraction teacher by people in 18 countries, Sage passionately empowers Lightworkers and women worldwide to connect with the Divine, prosper, thrive & shine!
https://linktr.ee/sagetheprosperousgoddess
YouTube:
https://www.youtube.com/user/SageTaylorKingsley
Facebook (main page):
www.facebook.com/prosperousgoddess
Facebook – New public group all about Reiki, Money Reiki & Energy Healing,
shamanism, chakras, spirituality:
https://www.facebook.com/groups/MysticLightReikiEnergyHealing/
Prosperous Goddess free group:
https://www.facebook.com/groups/beaprosperousgoddess/
Pinterest – Fun boards on angels, gluten-free, sacred geometry, Reiki, sacred sites:
https://www.pinterest.com/heartsoulhealin/
Blog – Subscribe to RSS there so you get an email when I post a new article & please comment – I love to see your thoughts and know you stopped by!
https://sageswisdompages.wordpress.com/blog/
Twitter:
www.twitter.com/loveandspirit
Instagram:
https://www.instagram.com/sagetheprosperousgoddess/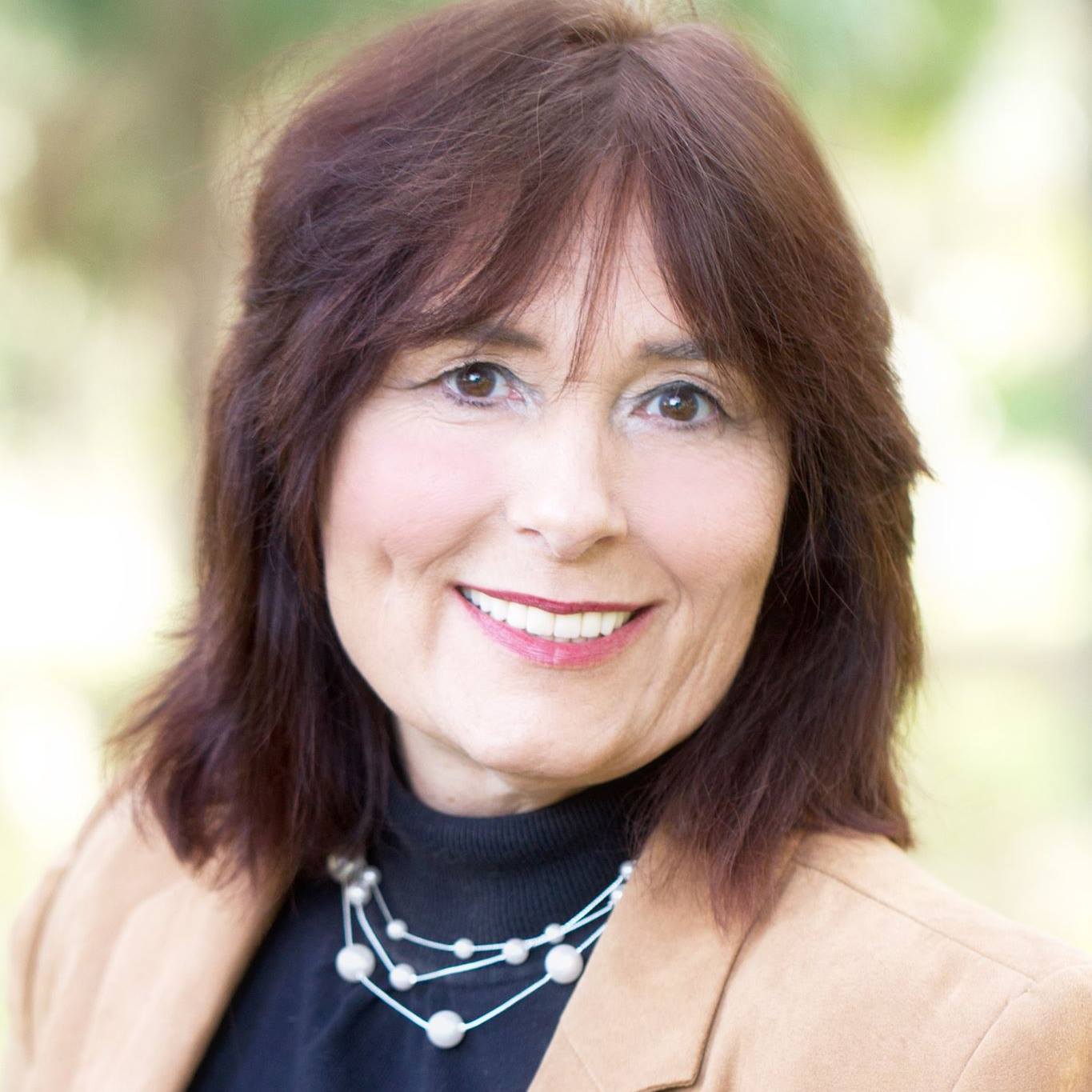 Tamara "Tami" Patzer is a No. 1 best-selling author, publisher, and video producer at Blue Ocean Authority.She is the creator of Women Innovators Radio with its sister book publications:No. 1 Women Innovators: Leaders, Makers and GiversBook Series and Big Message, Big Mission book series. She works with authors,influencers, innovators, and trendsetters to Get Media Exposure.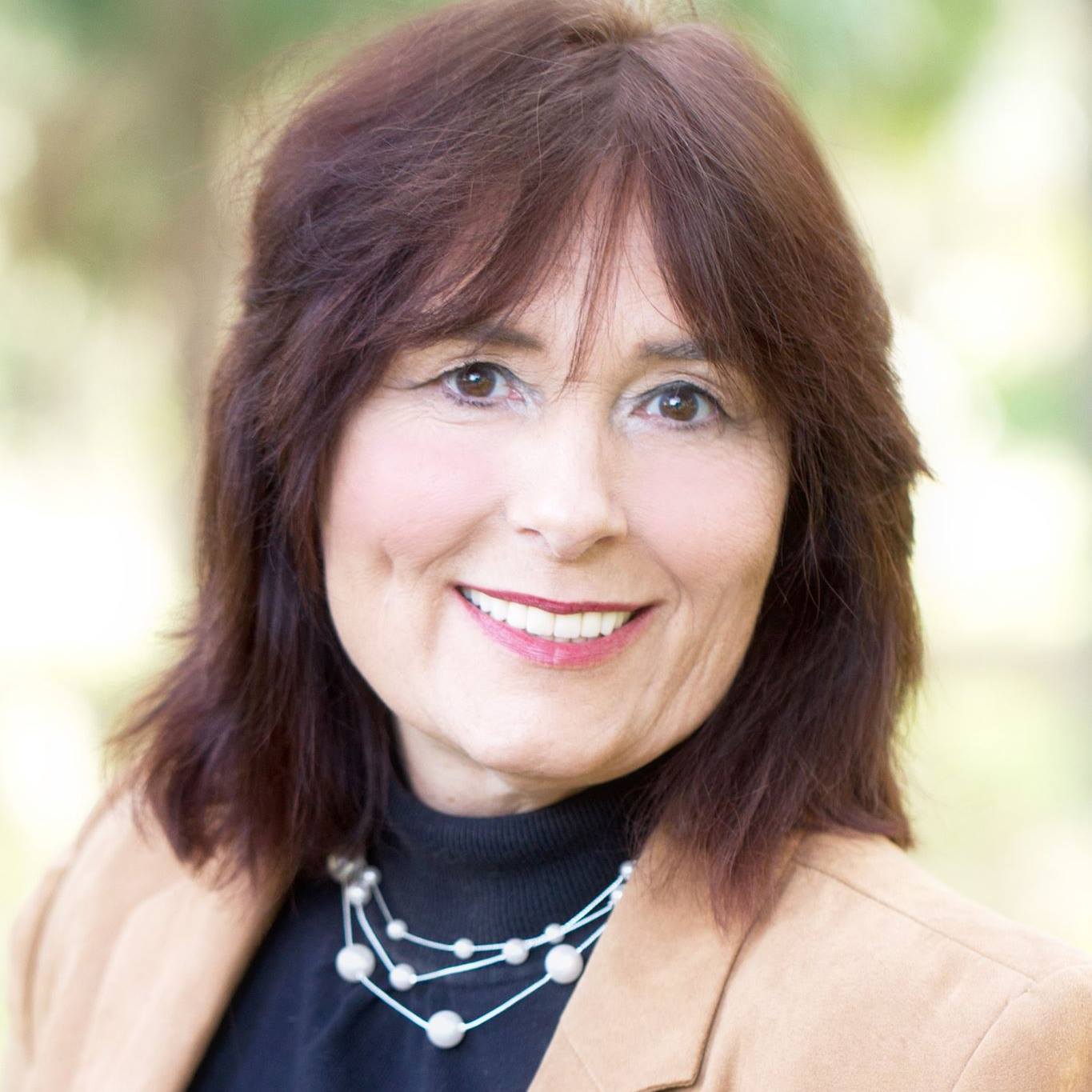 Recent episodes from Tamara "Tami" Patzer (see all)