Divorced and left with three young boys with no financial support from the father, I had nothing but determination to raise my children and put them through school debt-free. I managed to buy and sell over 30 properties using none of my own money while working full-time as a law clerk.
I have successfully put my boys through medical and business school! Now I want to teach others that they can do it too, with no money down! 
I am a single mother with three sons, a full-time law clerk, and enthusiastic real estate investor. Over the past decade of investing in real estate, I have bought and sold over 30 different properties, including single family homes, duplexes, four-plex, a fiveplex, a sixplex, and an eight-unit building. 
I enjoy positive cash flow from my properties and l look forward to investing in more. My specialty is buying undervalued properties that need work, fixing them up, and then refinancing them in order to get the newly-gained equity out of the property; I then continue to rent them out to tenants, who provide me with an ongoing positive return on my investment. 
I have also been called the "No Money Down Queen", as I have built my portfolio of properties with none or little of my own money. I love to invest through "recycled" money and also by creative financing strategies, including: traditional bank financing, lines of credit, financing from private lenders, borrowing from family, credit cards, as well as joint venture partners who provide initial funds for down payments. 
My name Sadhana means "meditation." I am a spiritual person who believes in nurturing relationships and helping others attain their goals. This is why I have created my "No Money Down Academy" online course on real estate investing, showing others all you need to know to go from beginner to professional real estate investor. I am happy to assist anyone who wishes to invest in real estate, is interested in one-on-one coaching or joint ventures with me! 
Looking to invest in your first property but are not sure how to get started Need someone to work through a deal with you Considering Real-Estate Investment opportunities for positive cash flow.
New to Real Estate Investing and need a Personal Coach / Mentor Check out the NO MONEY DOWN ACADEMY course….
For more information, please visit http://www.singlemommillionaire.com/ and sign up to for upcoming webinars events, the course, and learning more about how to get into the world of real estate
investing with no money down!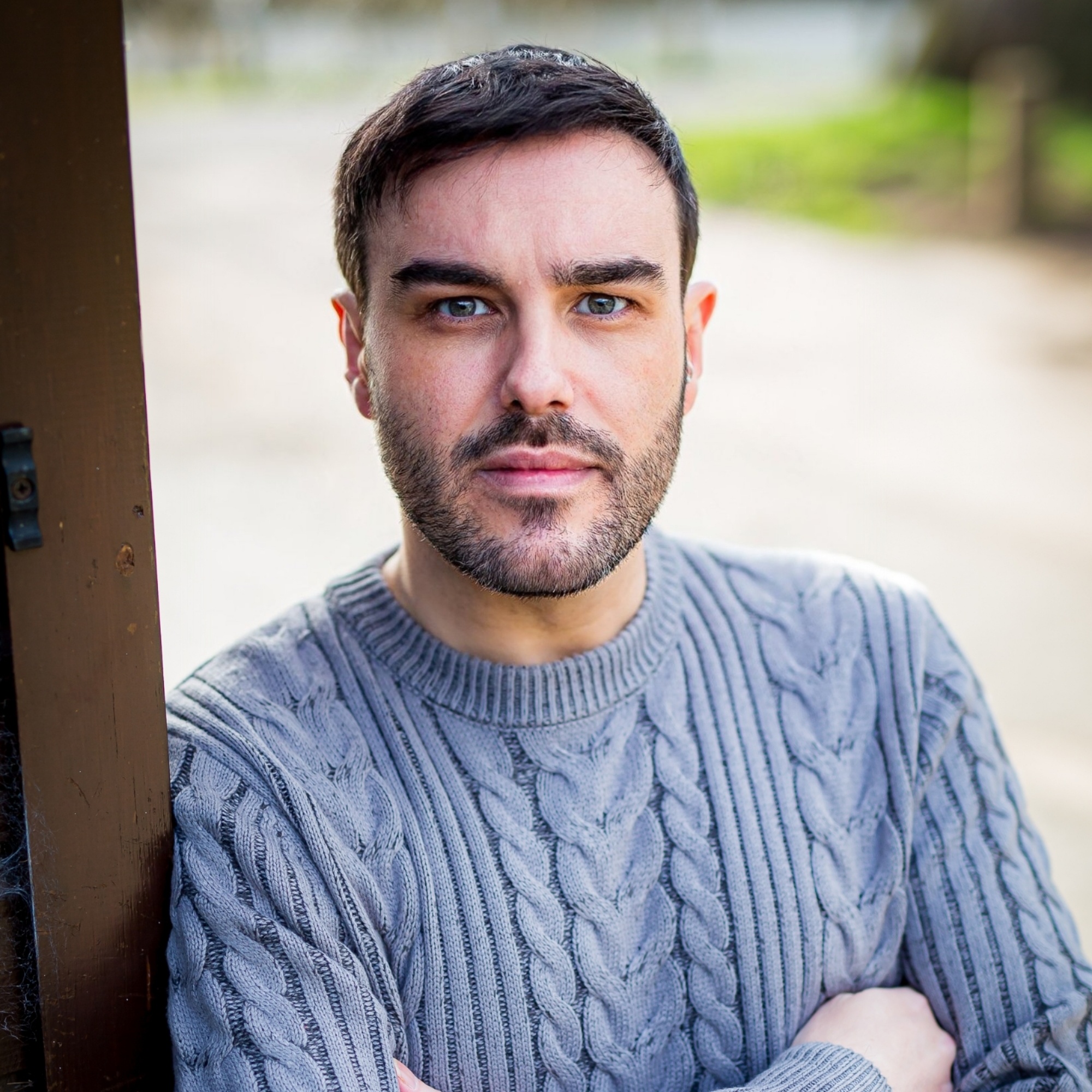 Mark Stephen Pooler is a Professional Speaker, International Bestselling Author, host of Business Innovators Radio and contributor to Small Business Trendsetters and Business Innovators Magazine covering Influencers, Innovators and Trendsetters in Business.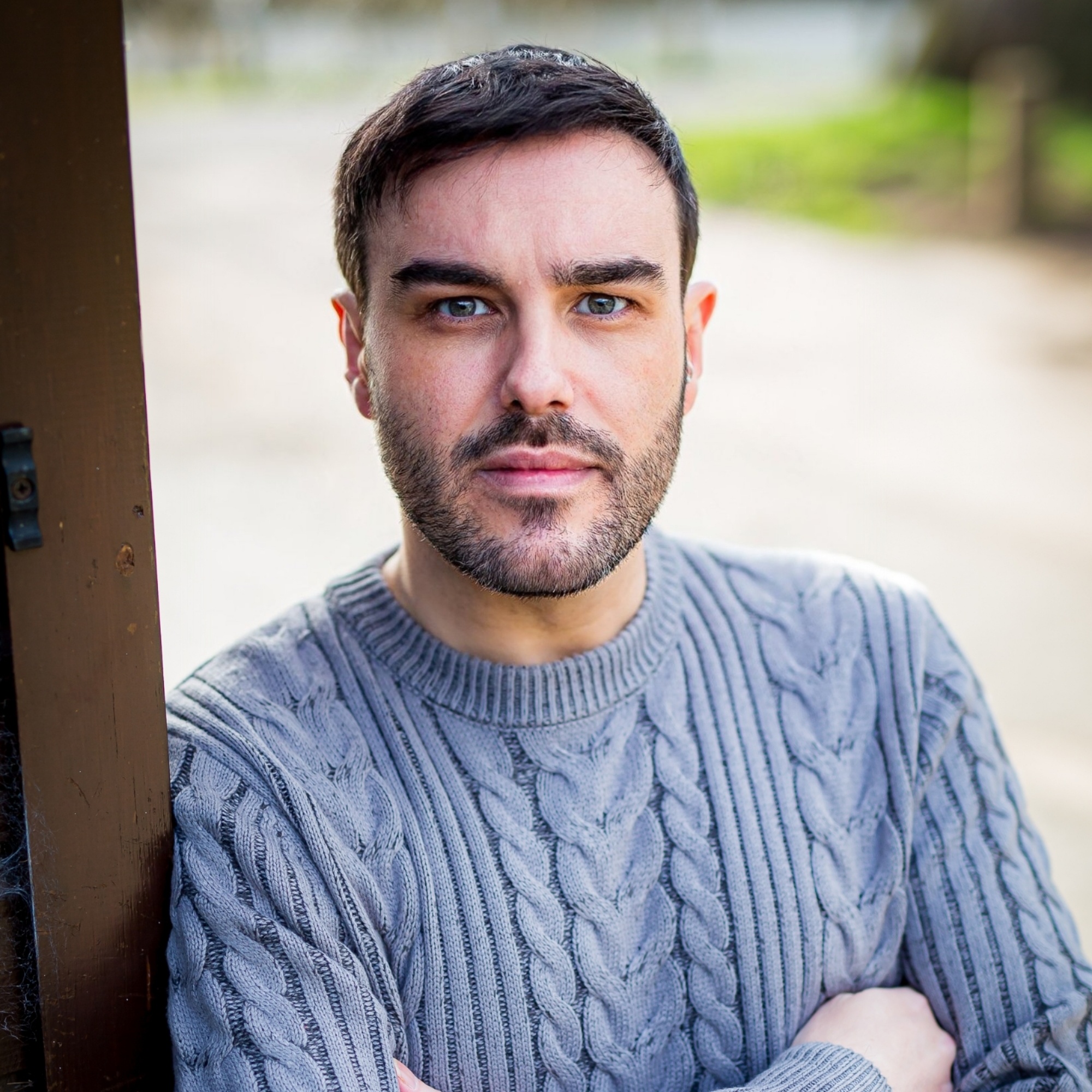 Recent episodes from Mark Stephen Pooler (see all)