Paul Moehring is a Business Coach, Best Selling Author, Speaker, and Sales Trainer. He lives in the Phoenix area. He's worked in sales, sales management, and business coaching for over 25 years and he is passionate about helping people perform at their very best. After growing up in the Midwest, Paul attended Moorhead State University and was a conference champion pole vaulter and qualified for nationals. After flying to LA for the National Championships and enjoying the weather, he knew that someday he would return to the Southwest. He graduated with a Business Administration degree with concentrations in management and marketing. After graduation, he accepted a position in retail sales as a management trainee and learned that the ability to build relationships quickly is a vital key to success. Next, he transitioned into the insurance industry where he worked for 27 years.
Paul received numerous awards during his insurance career including multiple Presidents Council honors and countless incentive trips. Knowing that he wanted to pursue a coaching career after insurance, he went through a coaching certification program in 2013 and began coaching entrepreneurs and business leaders. He also built the processes into the training and support that he used for his district sales management. In 2020, Paul began coaching full time and started prioritizing his time so he could finish his book. The Get Squared concept that he has used with his clients for years has helped numerous people achieve success in their goal getting process. He helps people focus on the most important parts of their lives first.
Paul is available for 1 on 1 and group coaching engagements as well as speaking and sales training opportunities. His energy and presence will keep your group engaged. While mixing in solid fundamentals and principles as well as humor, your event attendees are guaranteed to leave with something they can use immediately.
Visit his website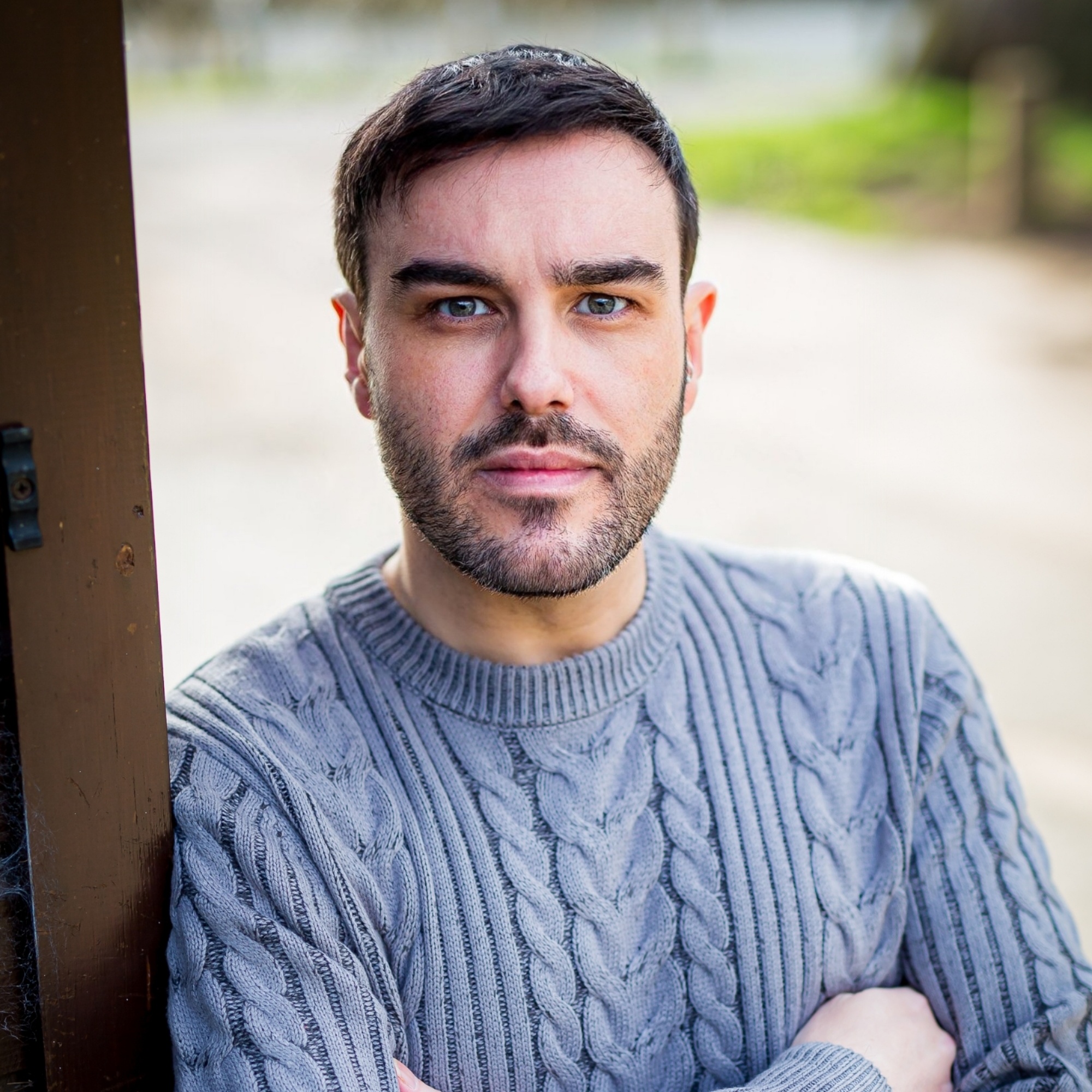 Mark Stephen Pooler is a Professional Speaker, International Bestselling Author, host of Business Innovators Radio and contributor to Small Business Trendsetters and Business Innovators Magazine covering Influencers, Innovators and Trendsetters in Business.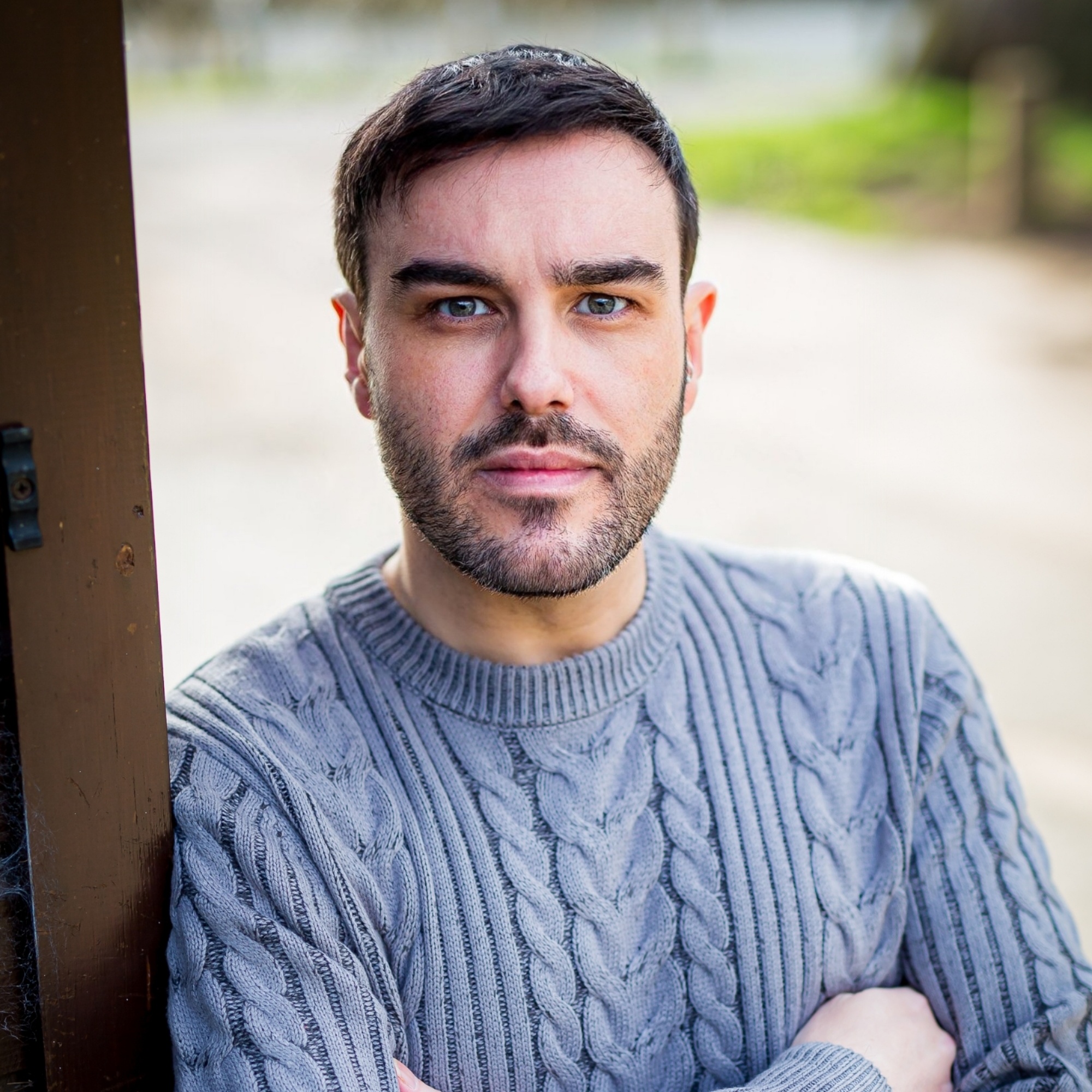 Recent episodes from Mark Stephen Pooler (see all)