In this episode of Vegas Business Spotlight, host Tim Knifton sits down with Ryan Stafford, the owner of Budget Blinds of Las Vegas. Ryan shares his remarkable journey of turning a sales position into a thriving business that serves the window treatment needs of the Las Vegas community and beyond. Ryan's passion for providing high-quality window coverings and exceptional customer service shines through in his discussion with Tim.
Listeners will hear how Ryan has grown his business by building strong relationships and leveraging the diverse business landscape of Las Vegas. From residential to commercial projects, Ryan shares his insights into the competitive blind and shutter business and the advantages of being based in a city known for its vibrant entrepreneurial spirit.
Ryan also emphasizes the importance of networking and building meaningful connections within the Las Vegas business community. He shares how his involvement in organizations like BNI and his partnerships with interior designers and contractors have contributed to his business's success.
Throughout the conversation, Ryan highlights the commitment to innovation and continuous improvement that sets Budget Blinds apart. He discusses their unique no-questions-asked warranty and the value they provide to customers through personalized sales and installation teams.
If you want to gain valuable insights from a Las Vegas entrepreneur who is transforming the window-covering industry, this episode with Ryan Stafford is a must-listen. Discover how he combines his knowledge of the market, dedication to customer satisfaction, and a passion for continuous learning to create a successful business in the dynamic city of Las Vegas.
Listen now to learn how Ryan Stafford and Budget Blinds of Las Vegas are making a difference one window at a time.
About Ryan Stafford:
Ryan Stafford has been leading the company since 2020, but his journey began as an inside sales member for Lutron Electronics, one of the company's vendors. Initially joining as a salesperson for Budget Blinds, Ryan quickly proved his capabilities and within three months, he took over the helm of the business. Under his leadership, the company has experienced remarkable growth, with monthly numbers tripling and a significant expansion of customer outreach efforts. Starting with only two employees, including a part-time salesperson, Ryan has successfully transformed the company into a thriving enterprise.
About The Show Sponsor:
"Vegas Business Spotlight" podcast is proudly sponsored by RSVP Las Vegas, your premier direct mail postcard service in the heart of Las Vegas. With a commitment to delivering outstanding results and effective marketing solutions, RSVP Las Vegas specializes in helping businesses connect with their target audience through direct mail.
Visit their website at RSVPLasVegas.com to explore the range of direct mail services they offer. From designing eye-catching postcards to precisely targeting your desired audience, RSVP Las Vegas has your direct mail marketing needs covered. Their team of experts is dedicated to helping your business make a lasting impression and drive results.
Whether you're launching a new marketing campaign, promoting a special offer, or aiming to boost brand awareness, RSVP Las Vegas is your trusted partner in direct mail marketing success. Contact them at (725) 333-8660, and their knowledgeable team will be ready to assist you.
Experience the power of effective direct mail marketing with RSVP Las Vegas. Trust their expertise and enjoy the benefits of reaching your audience directly. Visit their website or give them a call today to start your next successful marketing campaign with RSVP Las Vegas, your premier direct mail postcard service in Las Vegas.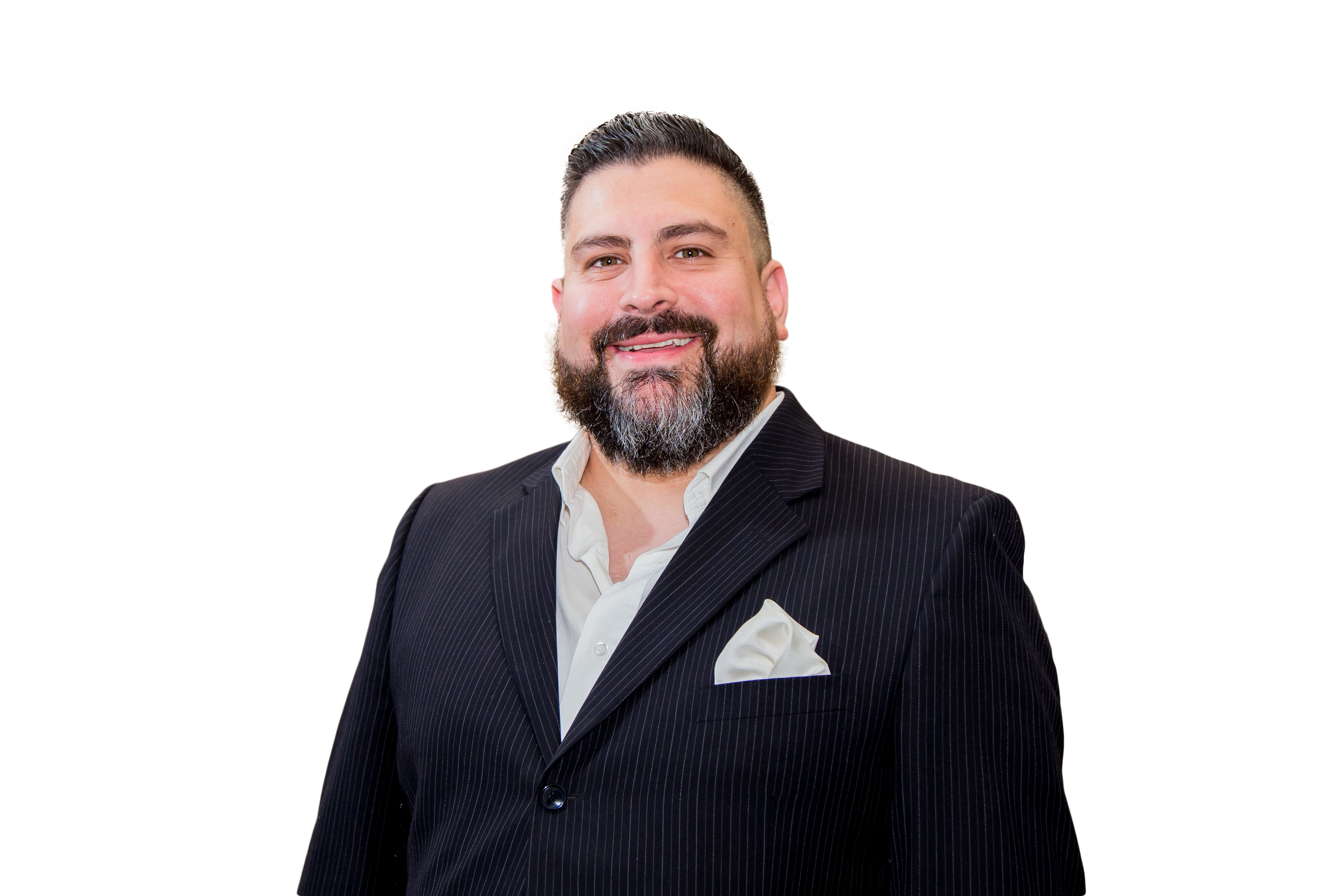 Marco Salinas is an Amazon Best Selling Author and has co-authored a book with the legendary sales and personal development consultant Brian Tracy. Marco is a Business and Marketing Coach himself, having previously hosted a radio show on 930AM the Answer in his hometown of San Antonio, and has been interviewed on numerous local TV news affiliates.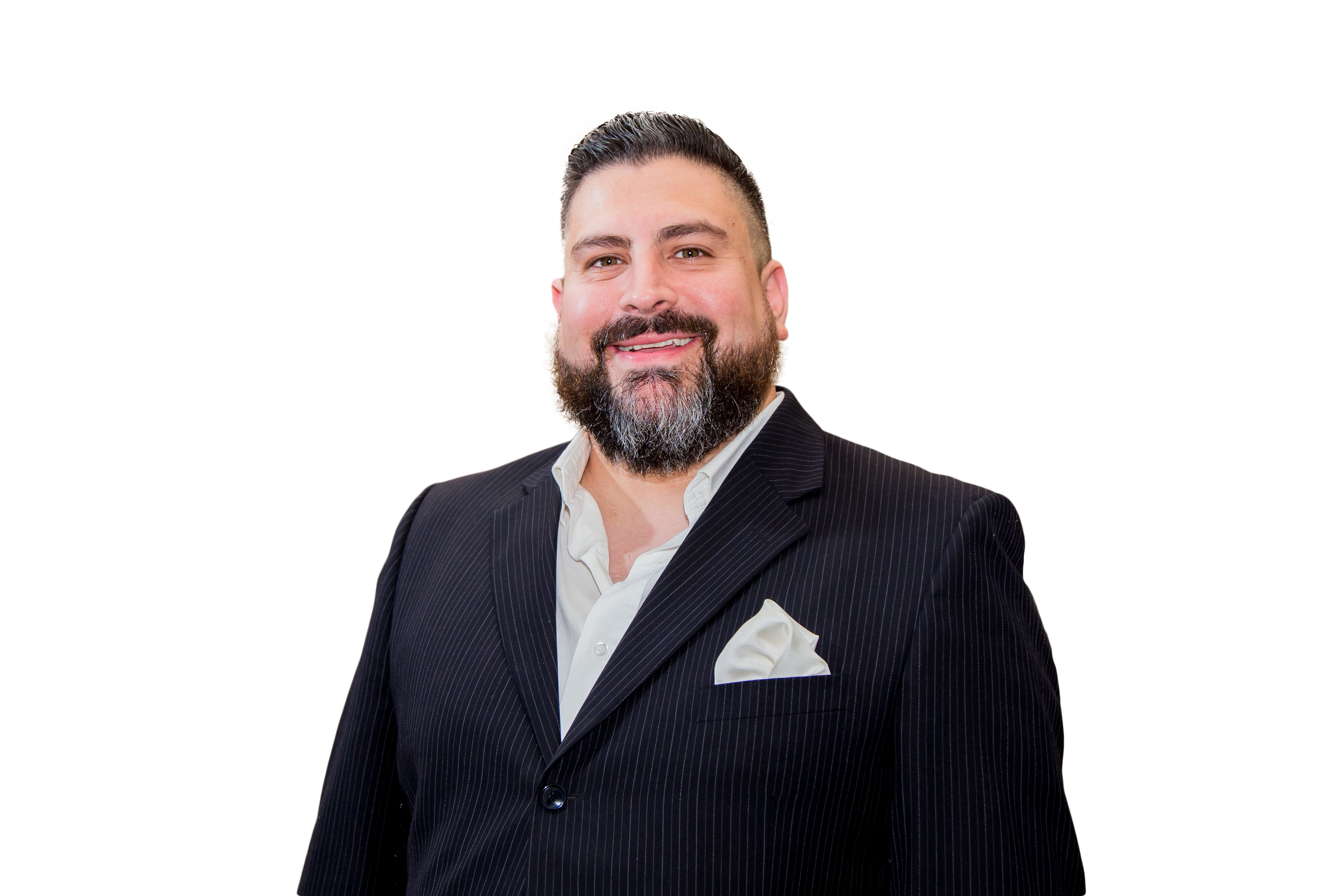 Recent episodes from Marco Salinas (see all)