My name is Rumbi. I founded iReign Female Academy in 2020 to help women like me who are looking for change, whether it is time for family, oneself, or the freedom to focus on the causes that are dear to you. I started helping women transform their mindset in 2013.
My Background is Nursing and Management in Healthcare. Around 5 years into my career, I stepped into management and worked in several management positions over the next 8 years. Despite the success, I quickly attained, there is a part of me that yearned for more time and freedom for my loved ones and causes that are important to me. Although I knew almost 5 years ago that I wanted to on a different path, it took me years to cultivate the right mindset to make the change. For a long time, I did not believe that I could start a business, let alone run one. Through research over a couple of years, I finally discovered the key to moving from employee to entrepreneur – MINDSET! 
Mind management, not necessarily having enough money or time was the key. It however still took me another year or so to start making some real changes. Therefore, I decided to start the academy and creates tools and programs to help other women make that transformation much faster than I did. The right mindset opens the arena of possibilities. The money and time you need to start and grow a business will gravitate towards you. 
My aim is to empower and equip you with the right tools and mindset so that you are positioned to turn that dream into reality. The right positioning will help you start and or establish yourself as a female business owner. Girl, it is your time to reign. 
IG @officialrumbij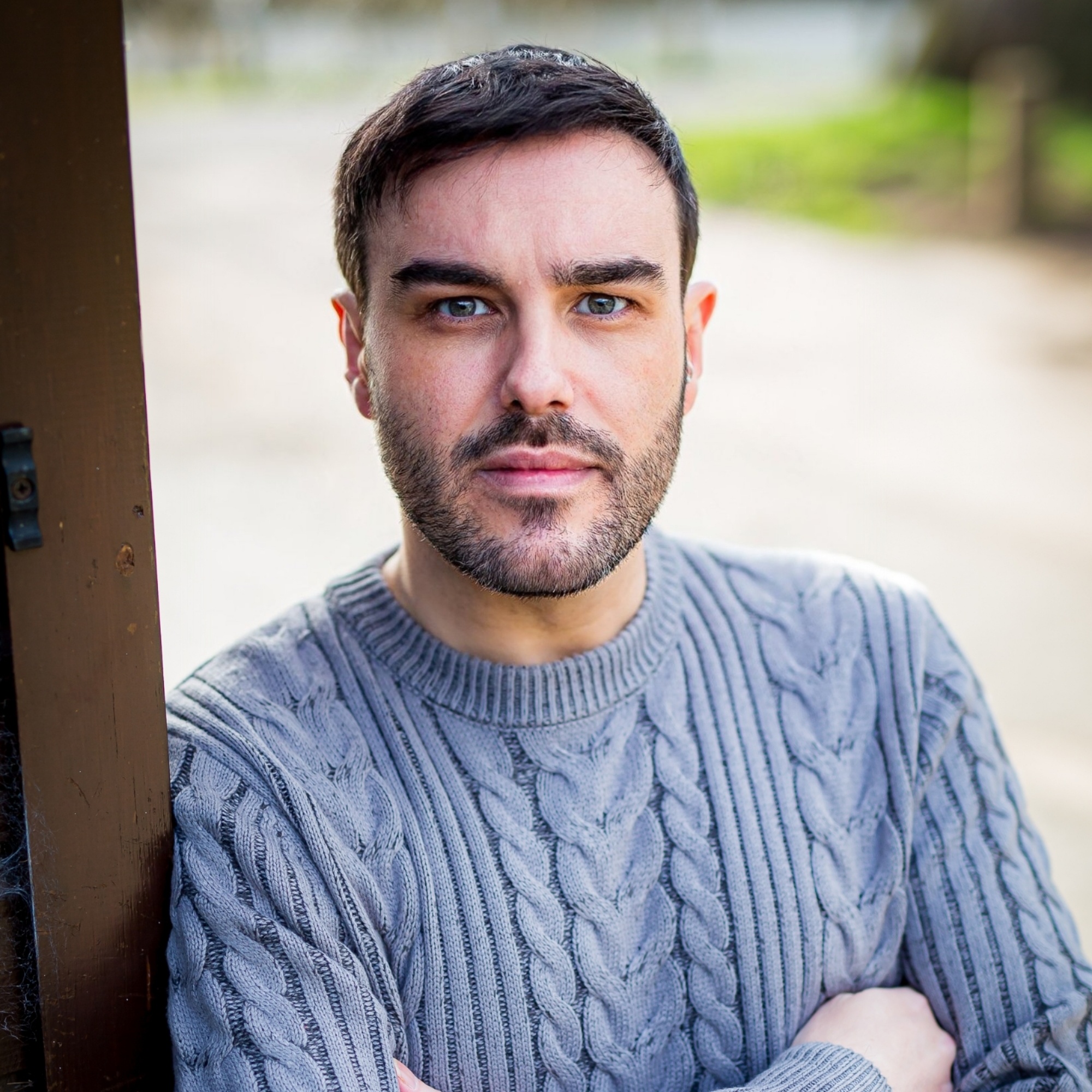 Mark Stephen Pooler is a Professional Speaker, International Bestselling Author, host of Business Innovators Radio and contributor to Small Business Trendsetters and Business Innovators Magazine covering Influencers, Innovators and Trendsetters in Business.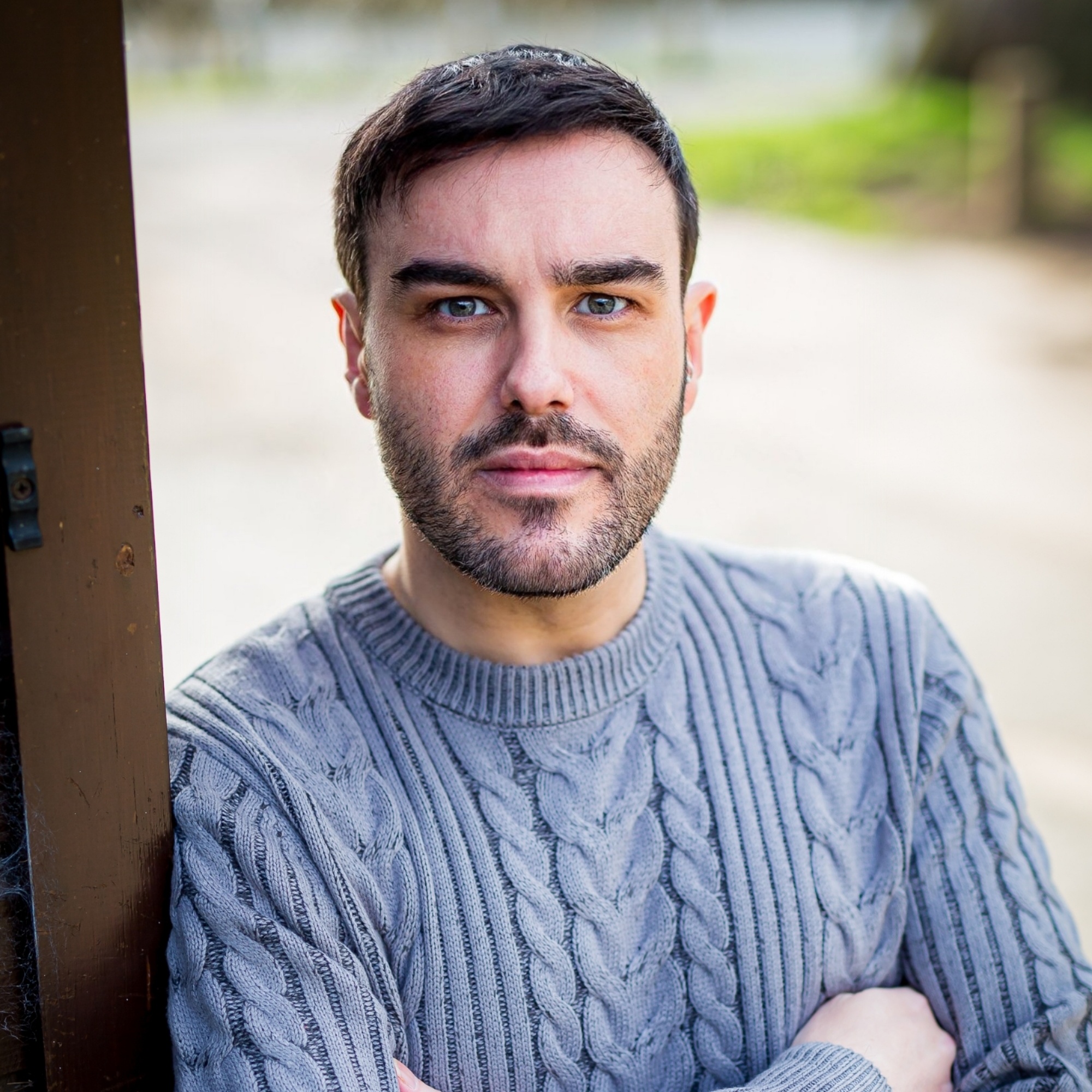 Recent episodes from Mark Stephen Pooler (see all)