Ross Brannon is not your typical Financial Advisor. As a fee based "strategic wealth advisor" he meets with his clients' multiple times to get a baseline of their current financial position before together they even begin to plan out a retirement strategy.
Savings is king in Brannon's world – not getting the highest rate of return for investments. It's his unique "Savings Strategy" that has earned him the reputation as the 'go to" advisor for dentists and physicians.  Dentists and physicians are busy. They have a lot of moving parts to juggle all the time.  They are often earning a high salary but when Brannon works with them to peel back their financial situation, it becomes apparent that unless adjustments are made, they won't be able to retire with the lifestyle they want at the age they want.
His strategic wealth method is 180 degrees opposite of what other planners usually do.  It's why he's fee based. A long term relationship with his clients depends on creating a workable, strategic plan that not only protects them from unforeseen issues, but gives them the peace of mind they will be prepared when they're ready to retire.
Brannon can work with clients in all 50 states. He may be reached through his website at RossBrannon.com or by calling his office at 850-566-7999.
**************
This podcast is for informational purposes only. Nina Hershberger and her firm are not affiliated with or endorsed by PAS, Guardian, or North Florida Financial and opinions stated are their own. Ross is a Registered Representative and Financial Advisor of Park Avenue Securities LLC (PAS). OSJ: 3664 Coolidge Ct., Tallahassee, FL 32311. 850-562-9075. Securities products and advisory services offered through PAS, member FINRA, SIPC. Financial Representative of The Guardian Life Insurance Company of America® (Guardian), New York, NY. PAS is a wholly owned subsidiary of Guardian. North Florida Financial is not an affiliate or subsidiary of PAS or Guardian. AR insurance license #16139032, CA insurance license #0L10073. 2021-127853 Exp 10/23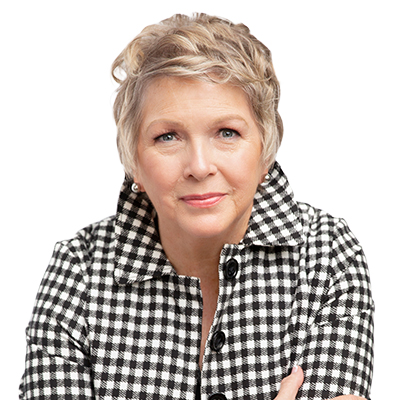 Nina Hershberger is a Best Selling Author, host of MegaBucks Radio on Business Innovators Radio and contributing iReporter covering business influencers, innovators, and trendsetters in Business, Health, Insurance, Real Estate and Finance.She is also the Publisher of the Renegade Business Success magazine.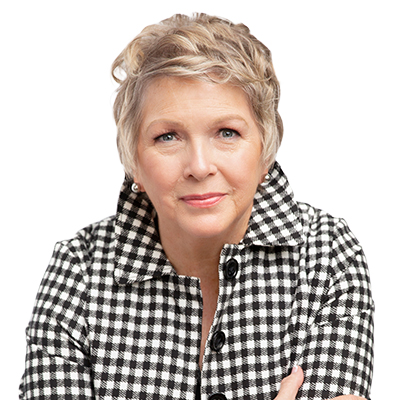 Recent episodes from Nina Hershberger (see all)