Rose Phan arrived in the U.S. as a Vietnamese boat refugee over forty years ago, her family having survived torture, a miraculous escape at sea, and attempted repatriation. Through the story of her family and her struggles as a wife, mother, and businesswoman, Phan outlines the principles that have enabled her not only to survive but thrive in her new homeland. Readers will be moved by the heroism of her father, King Win, and astounded at the series of events that took her from a homeless teen refugee to a millionaire by age 34. She also invites her audience to experience beauty in unexpected places, from a war-torn country to a drop of fresh water. Fire of Hope, From Victim to Victor reflects Phan's deep faith and belief in the power of courage over fear, her fresh voice leaping off the page to share lessons you'll never forget.
You can visit our website at http://www.bellaviewater.com/
Rose was recently a featured speaker at Harvard Business Forum and West Point speaking about her mission. You can see the entire presentations by clicking the links above.
To find out more about Rose and to purchase her new book "The Fire of Hope, From Victim to Victor" you can go here www.rosephan.com
To connect with Rose on Social Media:
Facebook: https://www.facebook.com/rphan11
Twitter: https://twitter.com/rphan1
LinkedIn: https://www.linkedin.com/in/rosehphan/
Youtube: https://www.youtube.com/channel/UCjORlSzIqi0fY8cQpWAeiwA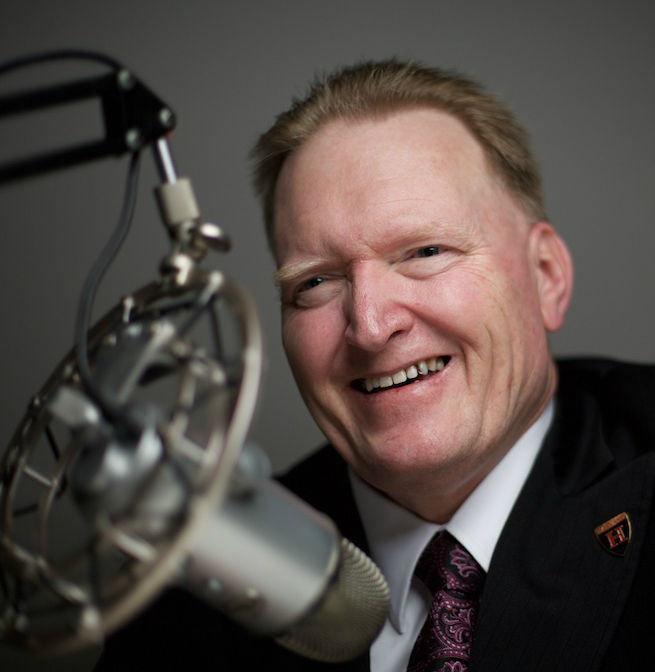 #1 Best Selling Author, International Speaker. T. Allen Hanes is long a time entrepreneur and business contributor for SmallBusiness Trendsetters, CNN iReport, USA Today. He is also the founder of The Authority Syndicate Group and Educator and Advocates for small business. He has traveled the world educating audiences.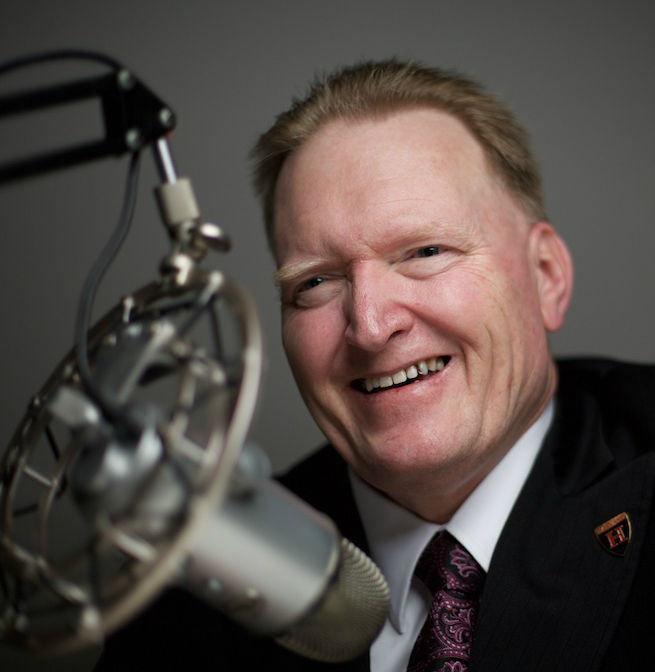 Recent episodes from T. Allen Hanes (see all)