Rose Kathleen Morgan
I am a wife a mother and an author of a new vampire book called Realm of Vampires.
As an author who has PTSD from a very poor childhood, I encourage people to understand that PTSD is a response not only to war trauma, but also a reaction to many other forms of distress and shock. The symptoms of PTSD can be controlled with personal mind reconditioning methods which I have mastered over the years. I became an author two years ago as a way of freeing my mind from my memories.
As a person I am unique I believe in all things supernatural, I'm very outgoing and love talking to people I'm a good reader of people I'm blunt I'm polite but straight to the point, I'm motivated and very open I accept all people from different walks of life, everyone has a story to tell.
I love beaches; I love food and the smell of fresh cut grass. I love music and I love writing about vampires and the supernatural  
I believe love has the ultimate power to make us understand and heal the wounds of trauma and writing is my outlet for a better understanding of a souls journey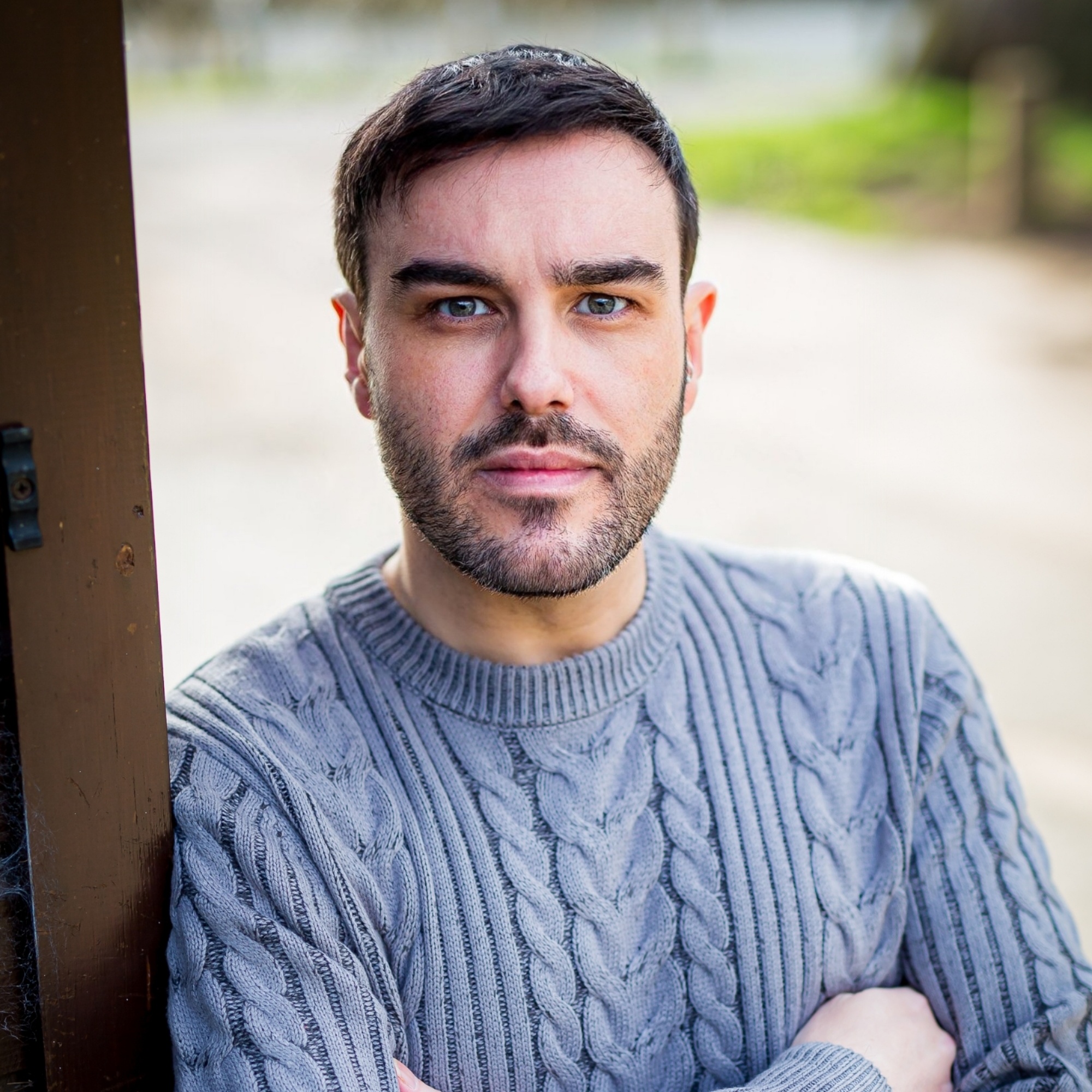 Mark Stephen Pooler is a Professional Speaker, International Bestselling Author, host of Business Innovators Radio and contributor to Small Business Trendsetters and Business Innovators Magazine covering Influencers, Innovators and Trendsetters in Business.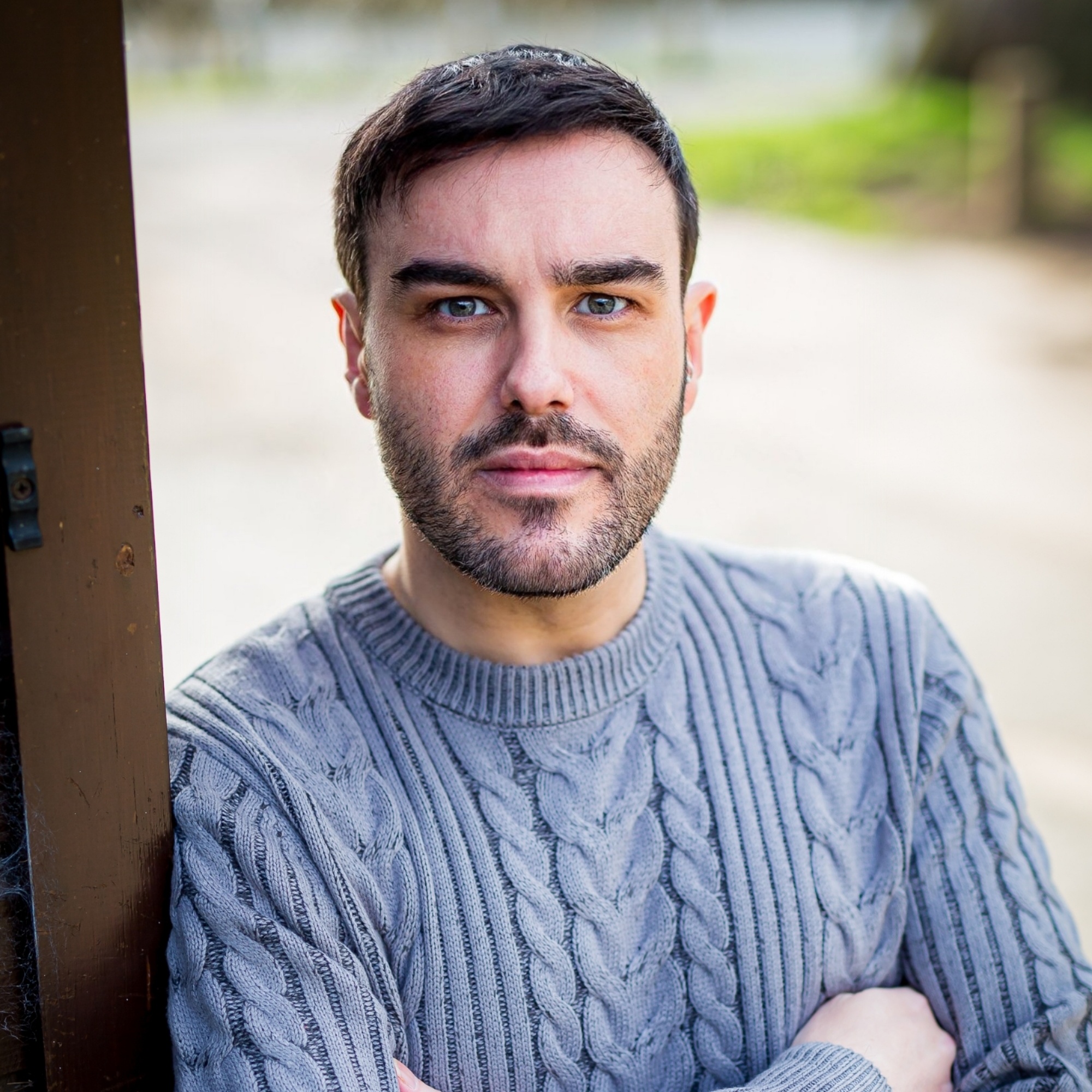 Recent episodes from Mark Stephen Pooler (see all)