Gigi Sabbat 
Keynote Speaker
Regeline "Gigi" Sabbat is a first generation Haitian born in America and the CEO and Founder of Life Service Center of America, LLC.
Gigi is a popular leadership and women's empowerment speaker on topics of passion close to her heart; resiliency, financial literacy, and surviving domestic violence and sexual assault.
Gigi is proud to be an American and is the author of the best selling books, Walk With Me and God First. Gigi is a former intern with US Senator Marco Rubio and is finishing her degree in law in 2021 with an emphasis on common sense Constitutional Law and making it easy to understand. Her energy and excitement are contagious and she speaks to anyone who is stuck spiritually, financially, professionally or personally, for all are tied intricately together.  She provides the clarity to move forward to success.
Her speeches provide awareness of everyday leadership action steps that speak to any group. Gigi is from the Tampa area and enjoys volunteering and spending free time with family and friends.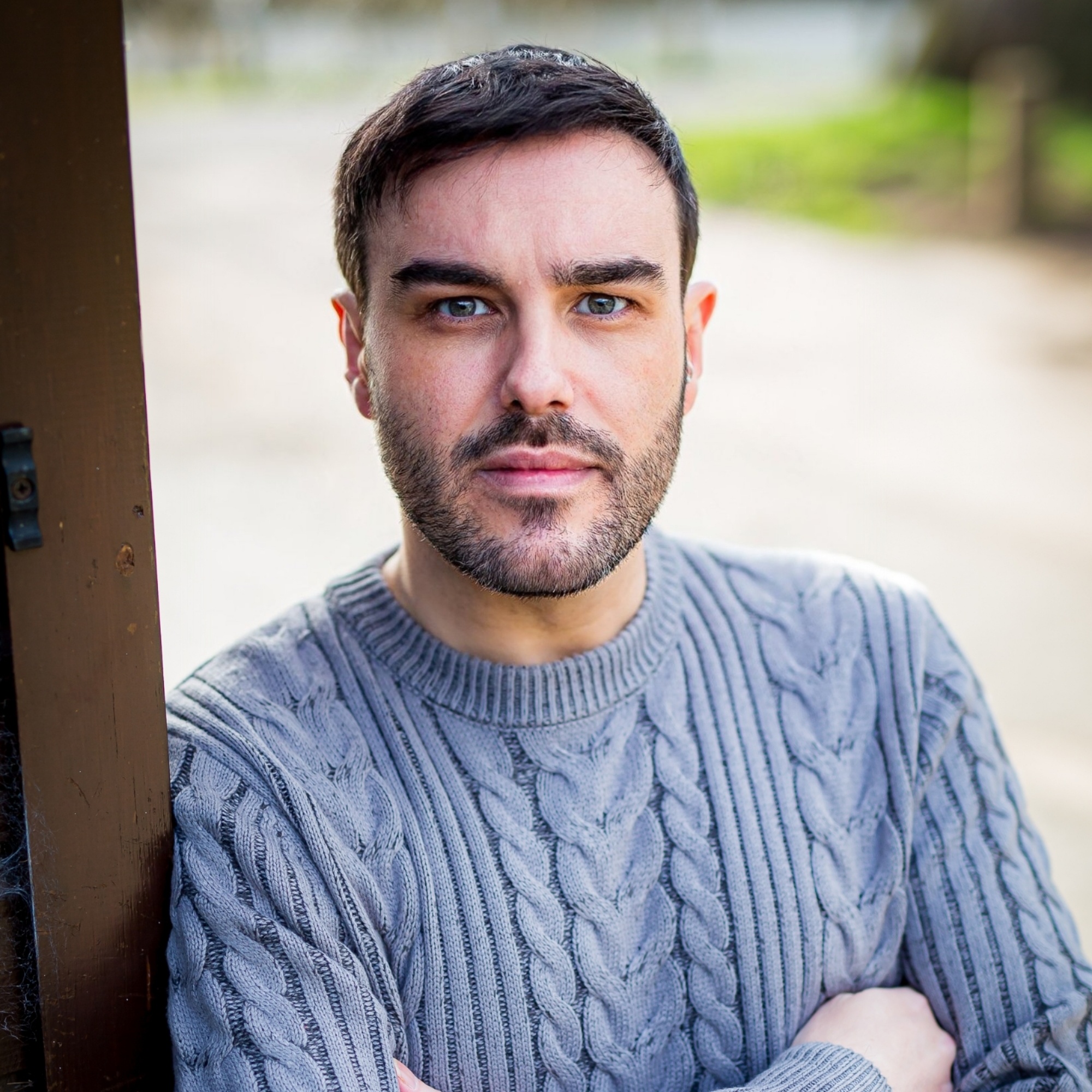 Mark Stephen Pooler is a Professional Speaker, International Bestselling Author, host of Business Innovators Radio and contributor to Small Business Trendsetters and Business Innovators Magazine covering Influencers, Innovators and Trendsetters in Business.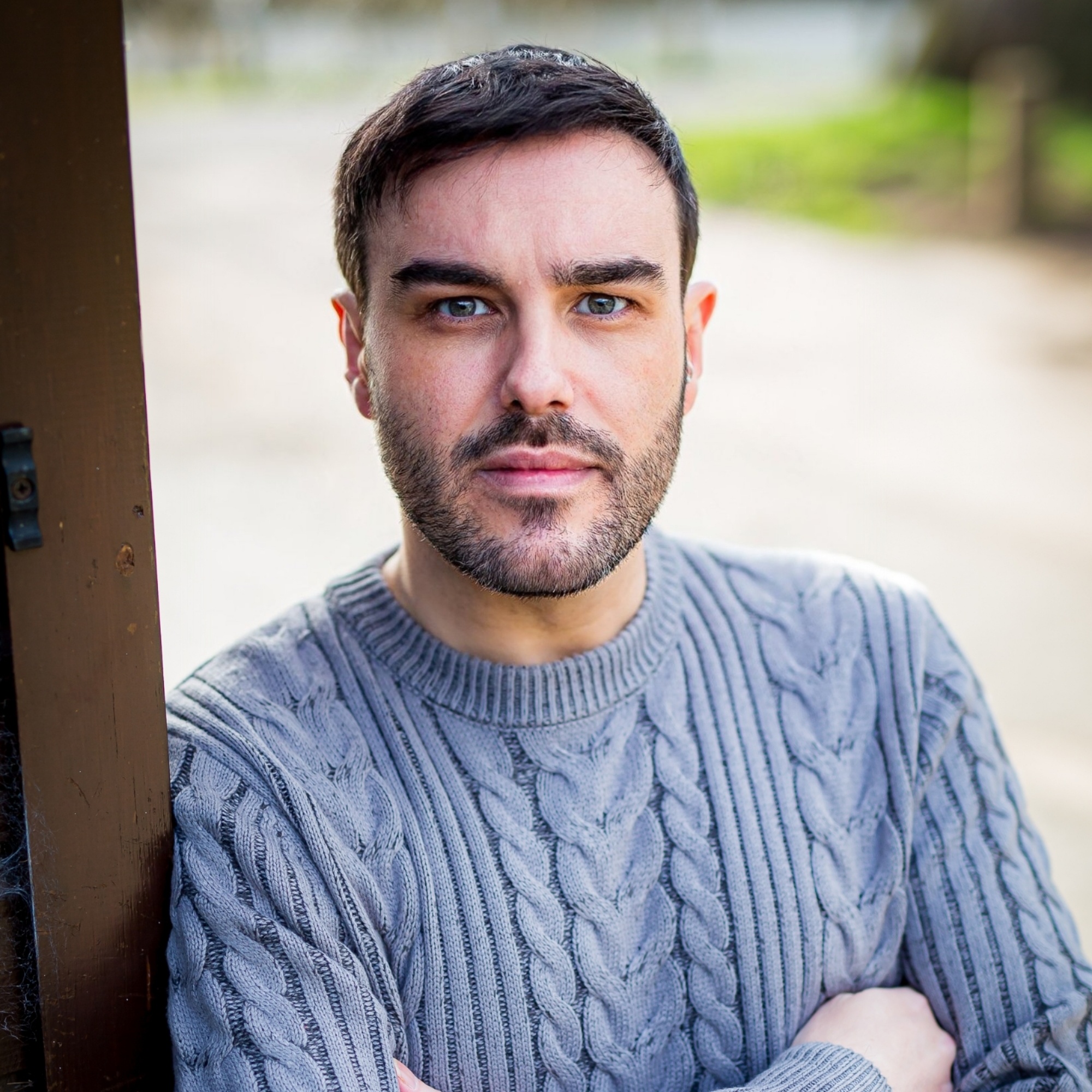 Recent episodes from Mark Stephen Pooler (see all)