Rakesh has been a licensed broker in Illinois since August 2009, specializing in distressed sales, specifically bank owned properties or REOs and short sales where he handles the short sale negotiations with the lender. His background is in accounting and finance, he is a registered certified public accountant in the state of Illinois. He still practices in this field. He has sold over $10 Million in REOs and short sales each year since he has been licensed. Some of his clients include Fannie Mae, Bank of America, Chase and Fay Financial.
To learn more about Rakesh visit: http://www.buychicagoproperties.com/
You may also contact him at:
Rakesh Parikh
Coldwell Banker Residential Brokerage
Phone: 312-475-3260
Email: rakesh.parikh@cbexchange.com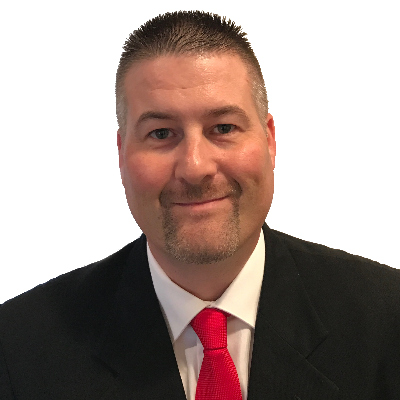 Keith Dougherty is a #1 best-selling real estate expert, speaker, performance coach, and the host of Top Agent Radio covering influencers, innovators, and trendsetters in Real Estate.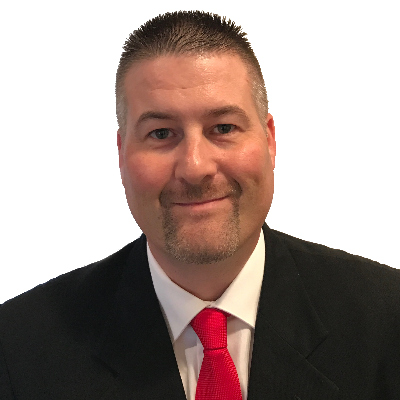 Recent episodes from Keith Dougherty (see all)