Why Have Pete Cohen as you podcast guest?
Pete is full of fascinating stories and insights about what it takes for people to tap into their personal power and create a life of meaning, happiness and success.
With nearly 30 years experience, Pete has worked with over 200 of the largest companies in the world, a feat that has seen him travel to over 30 countries and positively impact the lives of millions.
Pete is also an accomplished best-selling author with over 18 books to his name including – Shut the Duck Up, Habit Busting, Life DIY and Sort Your Life Out. Pete's brand new book comes out soon, called, The Inspirators. The book is a step by step plan to becoming an inspiring person both in life and business.
Pete has also featured on his own television shows called The Coach and was the resident Life Coach on GMTV for 12 years.
The former sports psychologist to World Snooker Champion Ronnie O'Sullivan, The Arsenal Football Team and numerous Olympics Champions. Pete is all about finding solutions to help people be amazing and inspired. Pete's biggest success is finding a cure for his wife. 8 years ago she was given 18 months to live. Pete dug deep and found a treatment that saved her life. This a story of bravery and love.
Pete is also the host of the Mi365 weekly podcast, a podcast that brings together some of the greatest minds in the fields of personal development, mindset, fitness, health and so much more.
Today we are talking about inspiring people all around the world.
To find out more about Pete Cohen and his work go to. .
https://mi365elite.me/case-study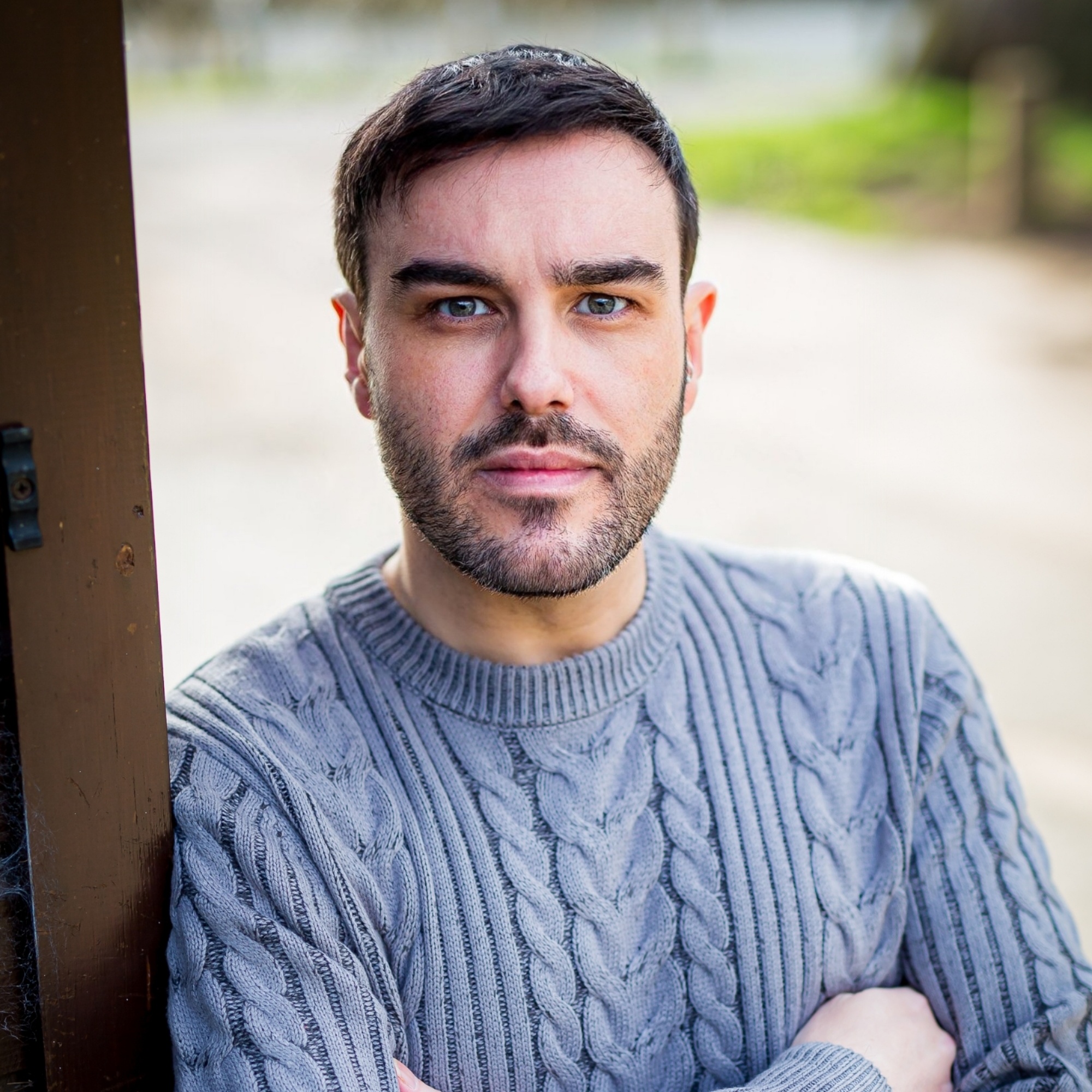 Mark Stephen Pooler is a Professional Speaker, International Bestselling Author, host of Business Innovators Radio and contributor to Small Business Trendsetters and Business Innovators Magazine covering Influencers, Innovators and Trendsetters in Business.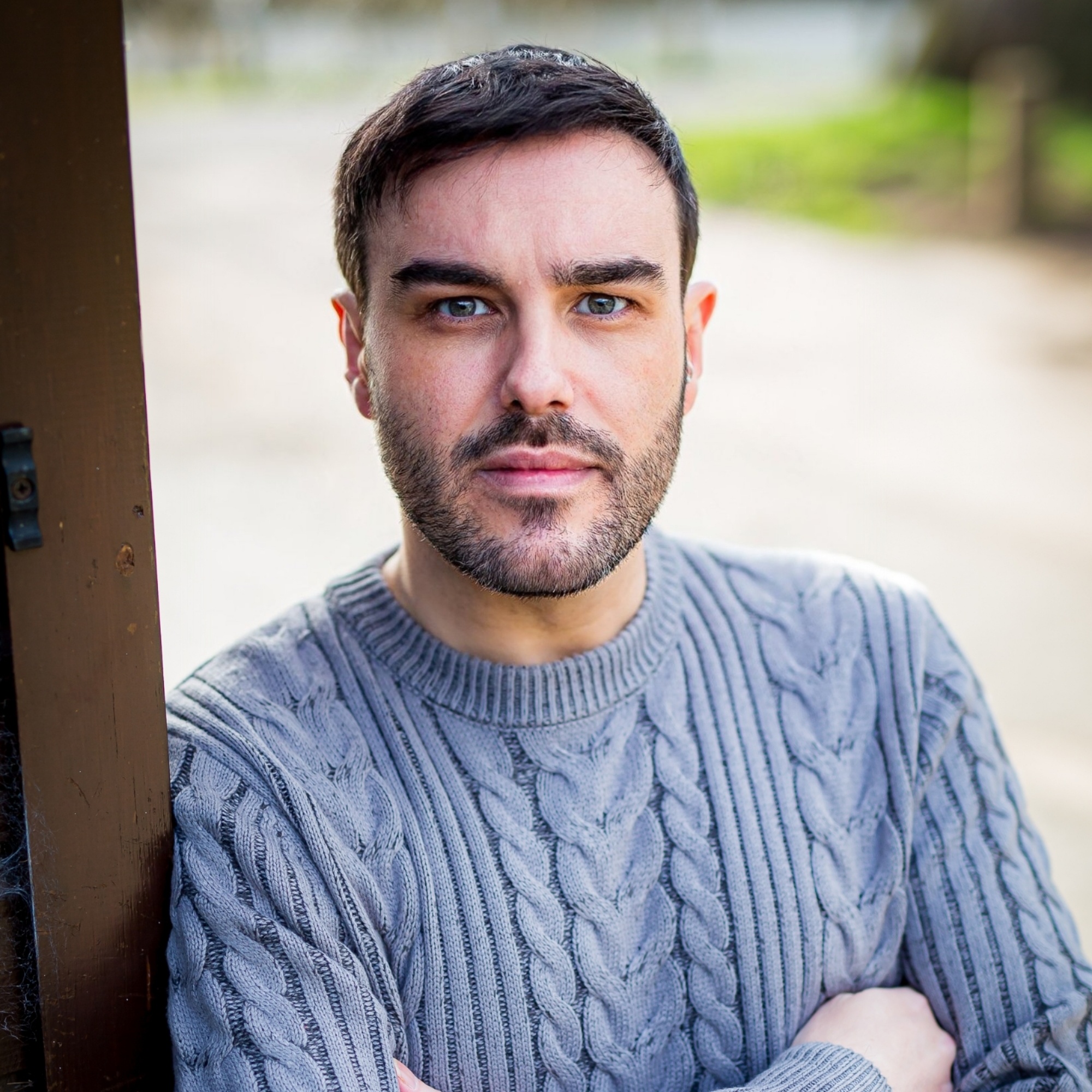 Recent episodes from Mark Stephen Pooler (see all)