Paul currently ranks among the Wall Street Journal's 2015 Top 150 Real Estate Professionals in the United States. He and his properties have been featured in the Wall Street Journal, NY Times, LA Times and on national TV networks.
As one of the founding partners of The Agency in Beverly Hills, California, he is known for his unique approach to collaborative branding, marketing, and unparalleled client relationships that he shares with his long-time business partner, Aileen Comora. Known as a "Secret Agent", he serves some of the world's most influential leaders in their professions with discretion and anonymity.
To learn more about Paul visit: http://www.theagencyre.com/agent/paul-lester/
You may also contact him at:
Paul Lester
The Agency RE
Phone: 310-488-5962
Email: plester@theagencyre.com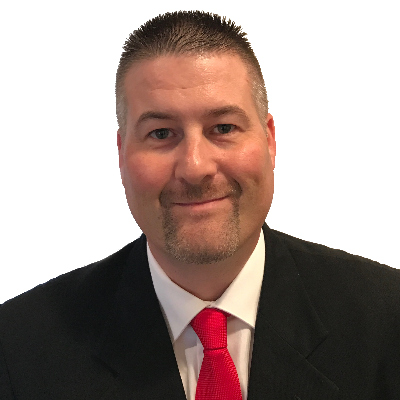 Keith Dougherty is a #1 best-selling real estate expert, speaker, performance coach, and the host of Top Agent Radio covering influencers, innovators, and trendsetters in Real Estate.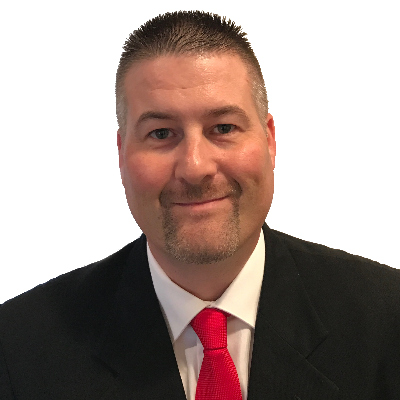 Recent episodes from Keith Dougherty (see all)