Paul Crane shares insights into "The Art of Internet Marketing for Attorneys and Other Professionals" in this exclusive interview with Tamara Patzer.
Paul Crane says "figuring out all the things you need to do to keep your business running is hard. Add to that the challenges of trying to put all the pieces together to get your business found and recognized online can be a full time job by itself, let alone trying to stand out from all your competitors."
In "The Art of Online Marketing" Paul covers the basics of what you should be doing to have your business show up and get found online when your customers are looking for a business like yours! While all this can be very technical, putting all the parts together really is an art. While this book and interview covers the basics of being found online, things like Local search, SEO, reputation management, social media, branding and authority in your marketplace, Paul plans on writing whole books on these subjects themselves. The online world also changes quickly so even if someone does all the correct things you will probably figure out quickly that you need help and that is why Paul is here. His goal is to show you through this book that you are leaving money on the table(or going to a competitor) and that we can fix that problem with you! The bottom line is that I can help you with your bottom line- that is getting more customers, clients, patients or whatever you call them, through your doors. You can reach Paul at: support@CraneMediaAndMarketing.com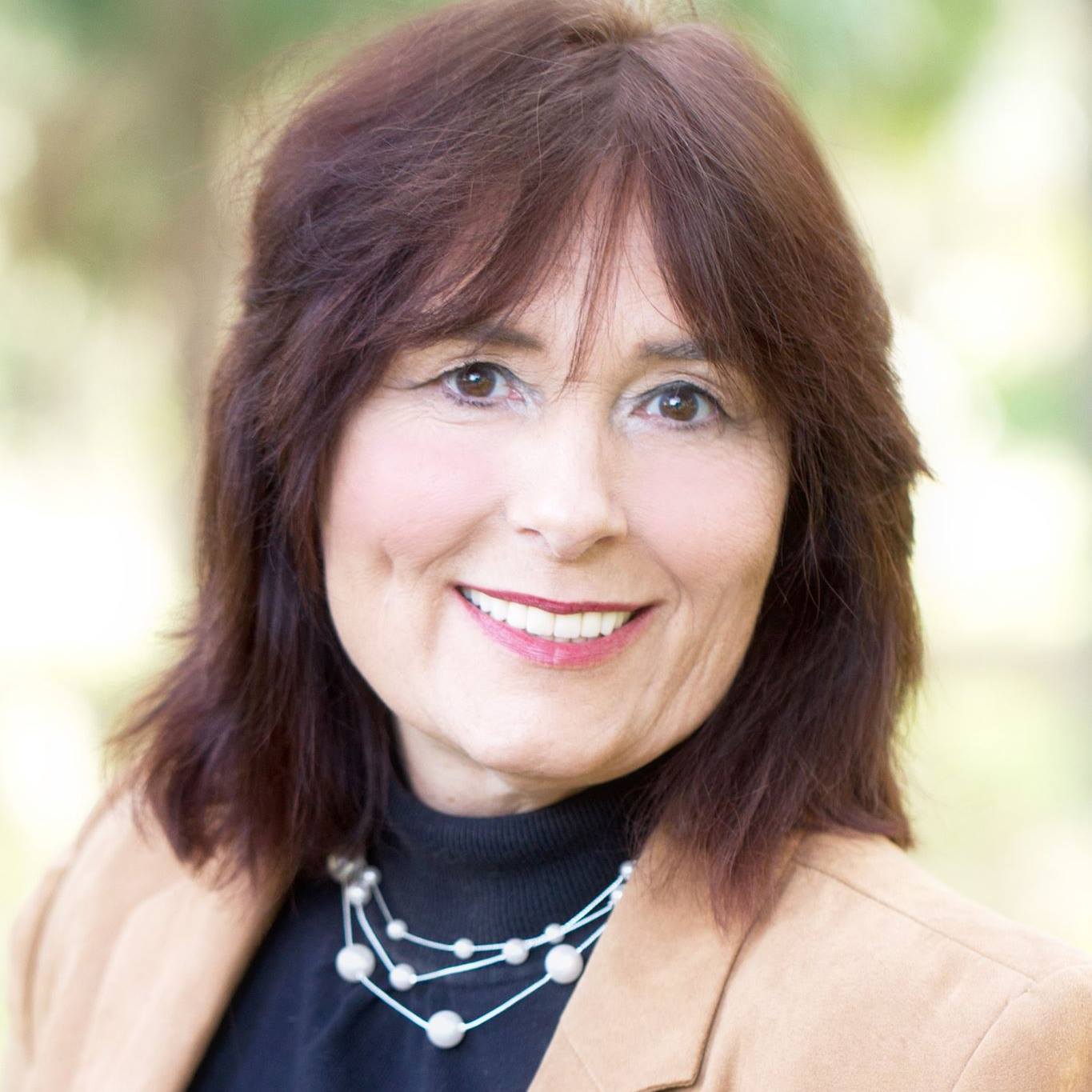 Tamara "Tami" Patzer is a No. 1 best-selling author, publisher, and video producer at Blue Ocean Authority.She is the creator of Women Innovators Radio with its sister book publications:No. 1 Women Innovators: Leaders, Makers and GiversBook Series and Big Message, Big Mission book series. She works with authors,influencers, innovators, and trendsetters to Get Media Exposure.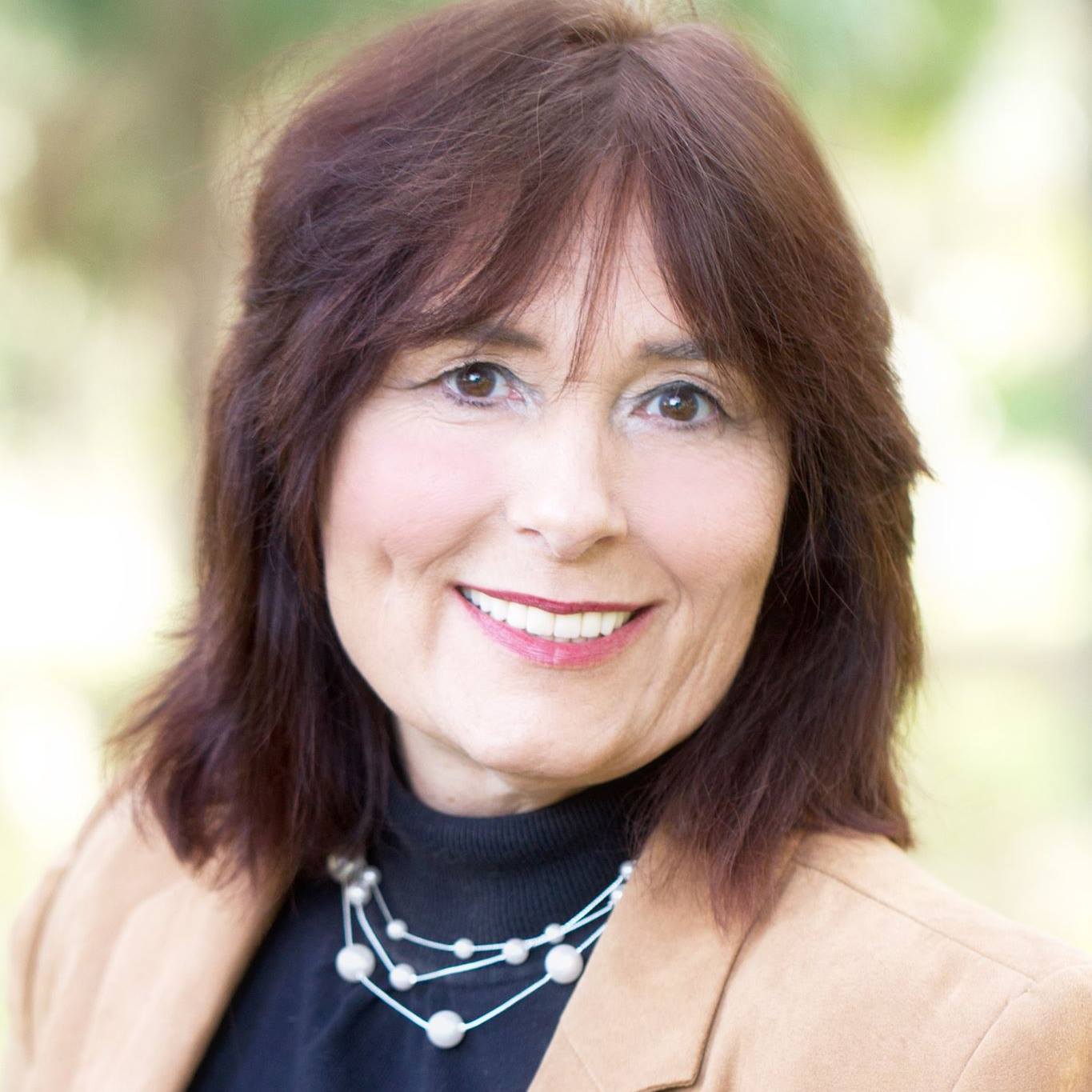 Recent episodes from Tamara "Tami" Patzer (see all)