In this episode Parthiv Shah shares his money making strategies for business owners.
Shah is founder and President of eLaunchers and calls himself an Income Producing Asset (i.e. Rainmaker) for over 300 dentists, physicians and other cash based clients (in 27 states and 8 countries) who do business by appointments.
Known by his clients for his uncanny ability to analyze and map out an implementation system to predictably rain in money, Shah focuses on what clients could and should be doing to rain in money but are not doing.
He is the author of the International Best Selling book, "Business Kamasutra", and is a contributor or co-author to six additional books. His upcoming book 'Copy That Sells' is co-authored with marketing legend Dan Kennedy. He is routinely invited to speak as technology expert at direct marketing conferences and small group mastermind sessions.
Shah received his MBA in 1994. He has worked on over 10000 direct mail marketing projects and mailed over a billion pieces of direct mail. He is a veteran of the Indian Air Force, member of the Lions Club, a Leadership Montgomery Core Program graduate (class of 2016) and the proud dad of an Eagle Scout.
eLaunchers was named Small Business of The Year in 2016 and inducted into the GKIC Direct Response Hall of Fame in 2017. They are a GKIC Certified Magnetic Marketing Advisor (2010), Infusionsoft Certified Partner (2011), Digital Marketer Certified Partner (2014), Click Funnels Certified Partner (2015) and Hubspot Certified Partner (2017). In addition, Parthiv is trained on Salesforce.com, ZOHO, Microsoft Dynamics and six other cloud based and desktop CRM systems.
To learn more, go to www.ELaunchers.com/Start.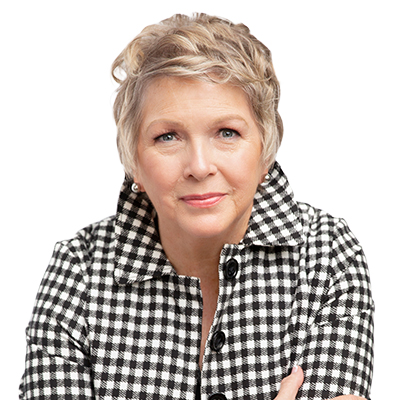 Nina Hershberger is a Best Selling Author, host of MegaBucks Radio on Business Innovators Radio and contributing iReporter covering business influencers, innovators, and trendsetters in Business, Health, Insurance, Real Estate and Finance.She is also the Publisher of the Renegade Business Success magazine.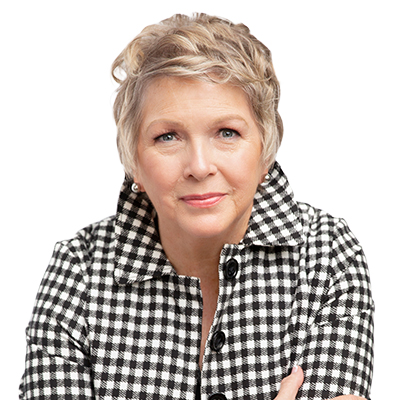 Recent episodes from Nina Hershberger (see all)