Jim Merryman CEO of OFD Foods discusses best practices od taking a business to international markets. Jim provides insights on how to work with distributors, how to generate demand in foreign markets as well as other golden nuggets of information.
To connect with Jim or his firm please visit https://www.ofd.com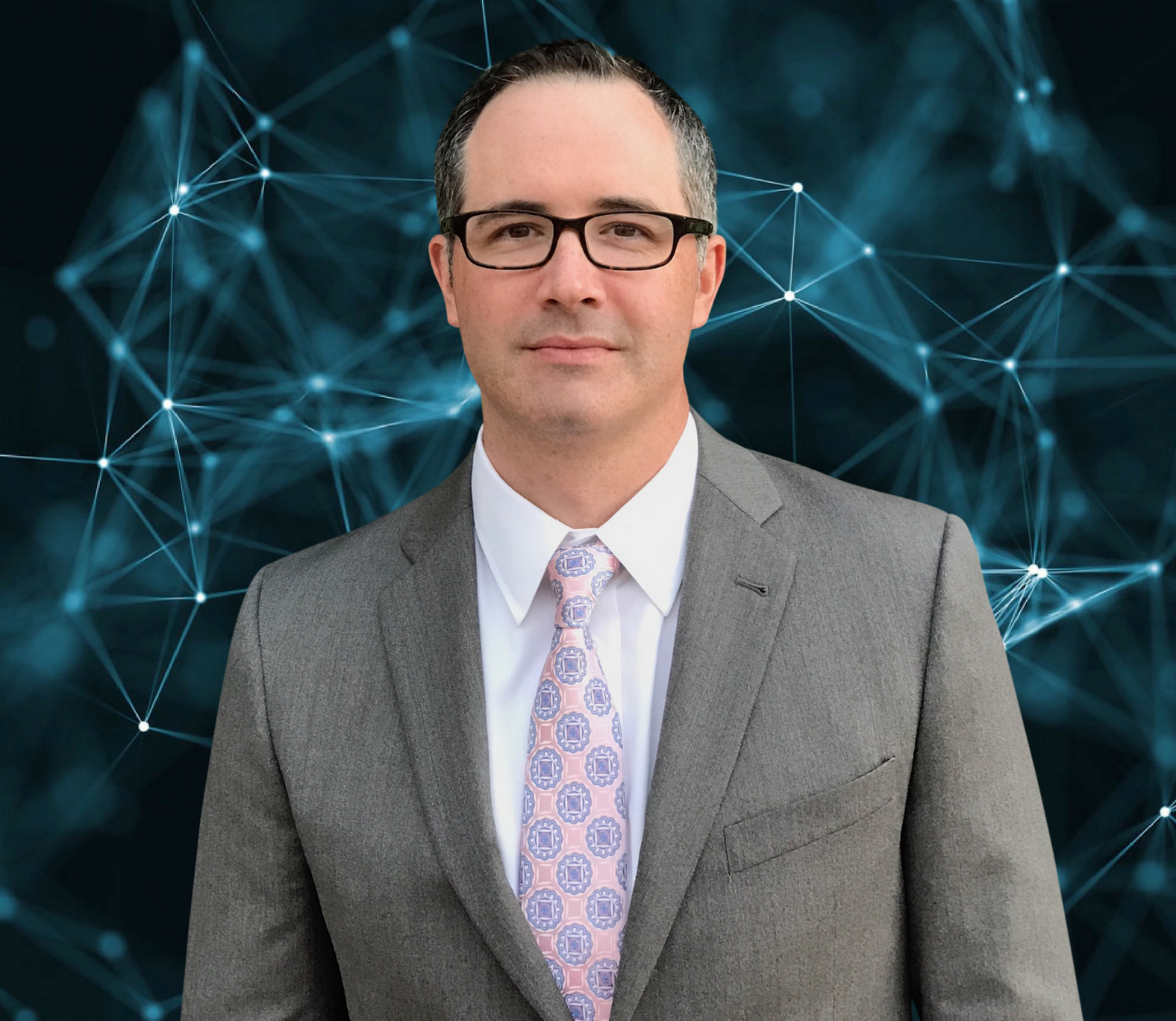 Matthew is a highly accomplished Senior Executive andC-Suite Officer in the FinTech and financial services industry. Matthew holds a B.S. in Biology and Marketing from Loyola University Maryland; and an Executive M.B.A. from Washington State University.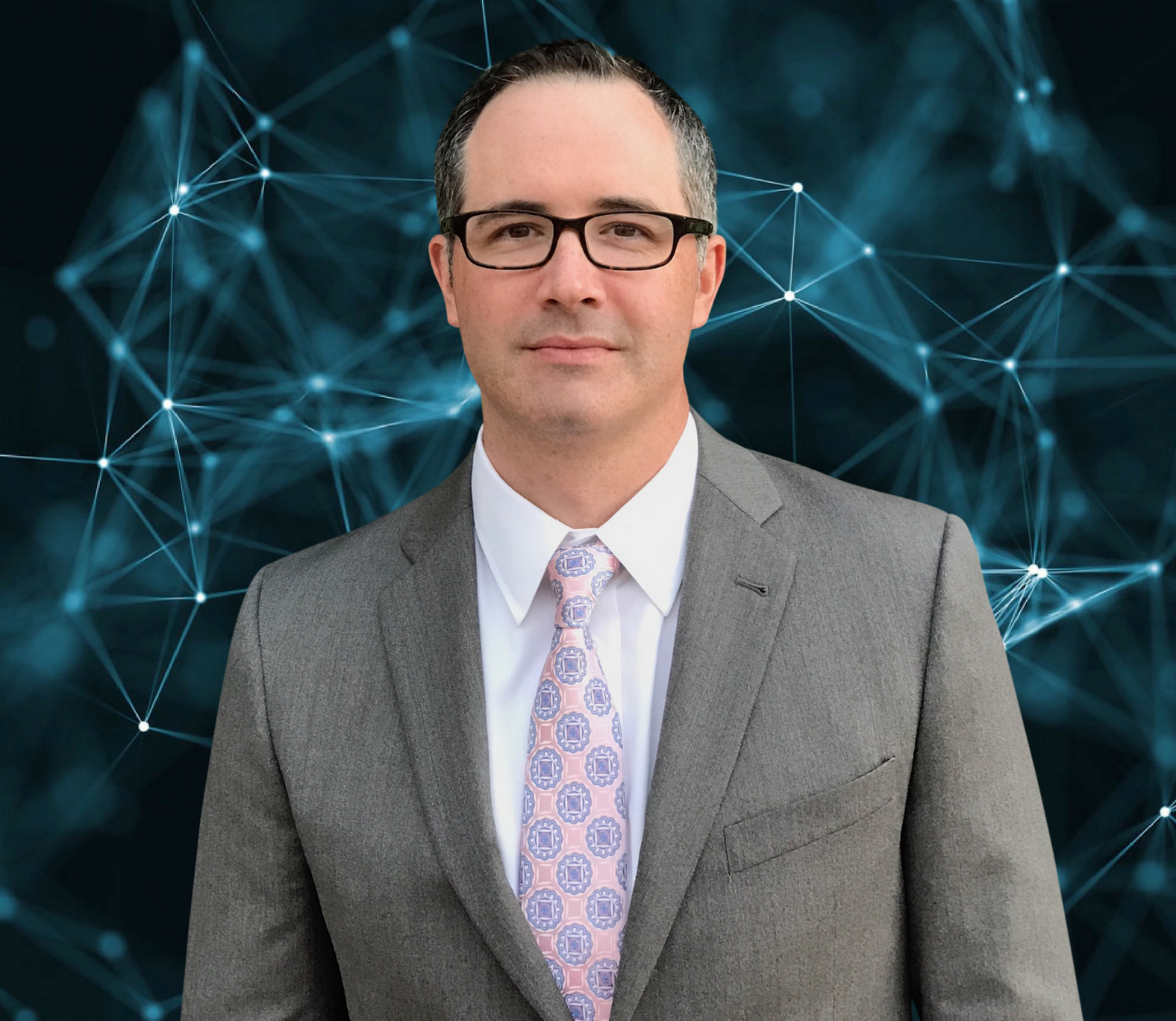 Recent episodes from Matthew Loughran (see all)