NZENGHA WASEME: ArtWorks Legal Incubator & Residency Program Now Open for Applications
ArtWorks Legal Incubator & Residency Program is an exciting, first-of-its-kind dual Residency & Legal Incubator Program for new and transitioning attorneys, looking to grow in the intellectual property practice area. The target audience for this program—new attorneys, law graduates, and those transitioning practice areas.
Founded through a collaboration of attorneys, business strategists, and philanthropists, the program is currently accepting applications and will be scheduling open houses in New York throughout the summer, beginning July 15, 2020. This brand new approach to using intellectual property law in business development provides opportunities for training, guidance, mentorship, and networking for highly qualified and motivated attorneys looking to sharpen their skills.
The value of intellectual property law training extends beyond an exciting career. The Residency Program is a highly competitive 9-month intensive with cornerstones built on mentorship, business strategies, opportunities to practice, as well as professional and personal development. Eligible candidates will receive individualized and rigorous counseling in all areas of their new career path.​
This organization successfully conducted an extensive multi-year beta test with 3L and new attorneys through its Legal Externship Program. The list of alums boasts graduates from Columbia University, Cardozo Law School, New York Law School, Pace University, Brooklyn Law School, and other New York Area Consortium of Law Schools.
Information sessions are being hosted virtually for Fall. Registration is open on the website ​http://www.artworksincubator.com​.
Interested candidates can also call 646-768-9990 or email ​team@ArtWorksLegal.org​.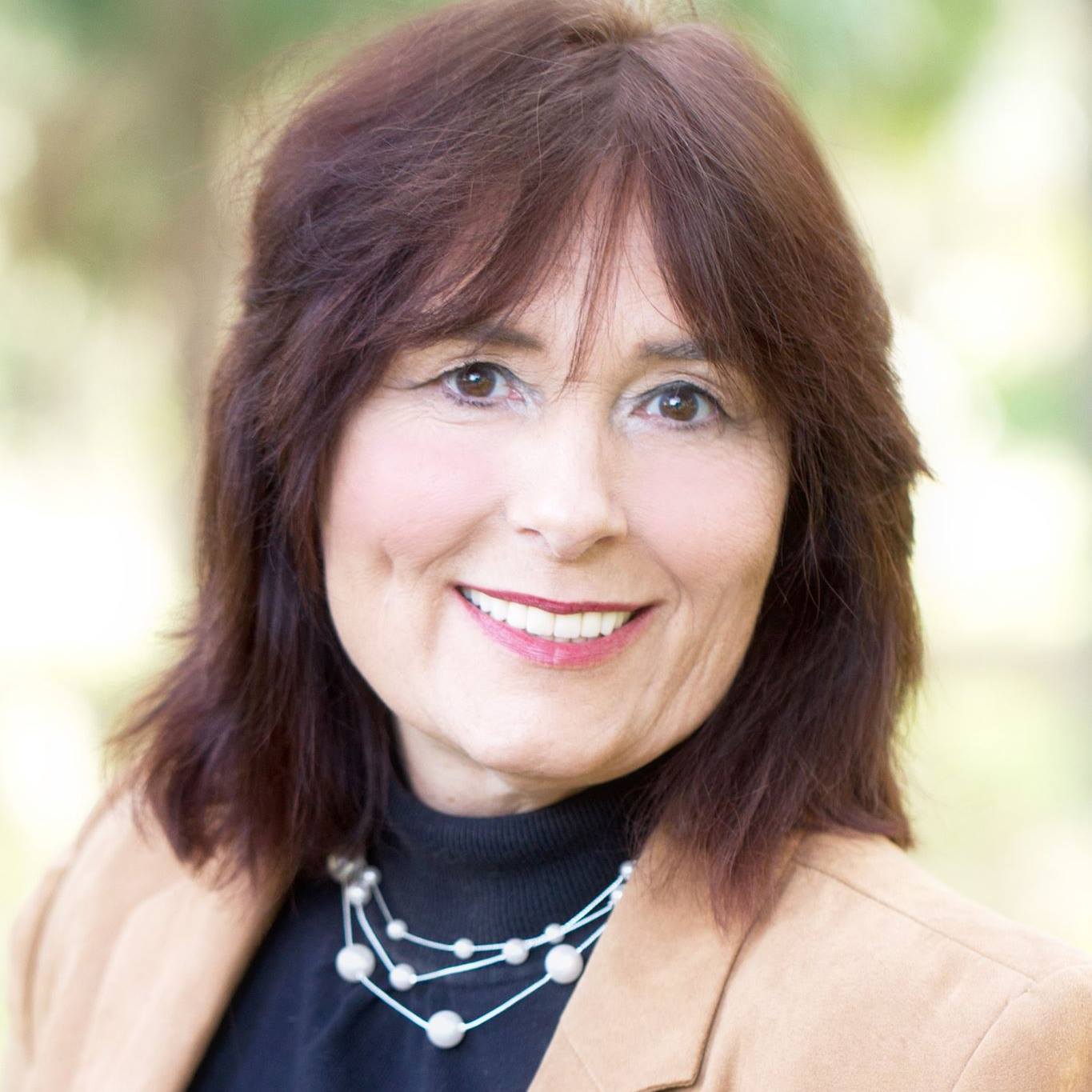 Tamara "Tami" Patzer is a No. 1 best-selling author, publisher, and video producer at Blue Ocean Authority.She is the creator of Women Innovators Radio with its sister book publications:No. 1 Women Innovators: Leaders, Makers and GiversBook Series and Big Message, Big Mission book series. She works with authors,influencers, innovators, and trendsetters to Get Media Exposure.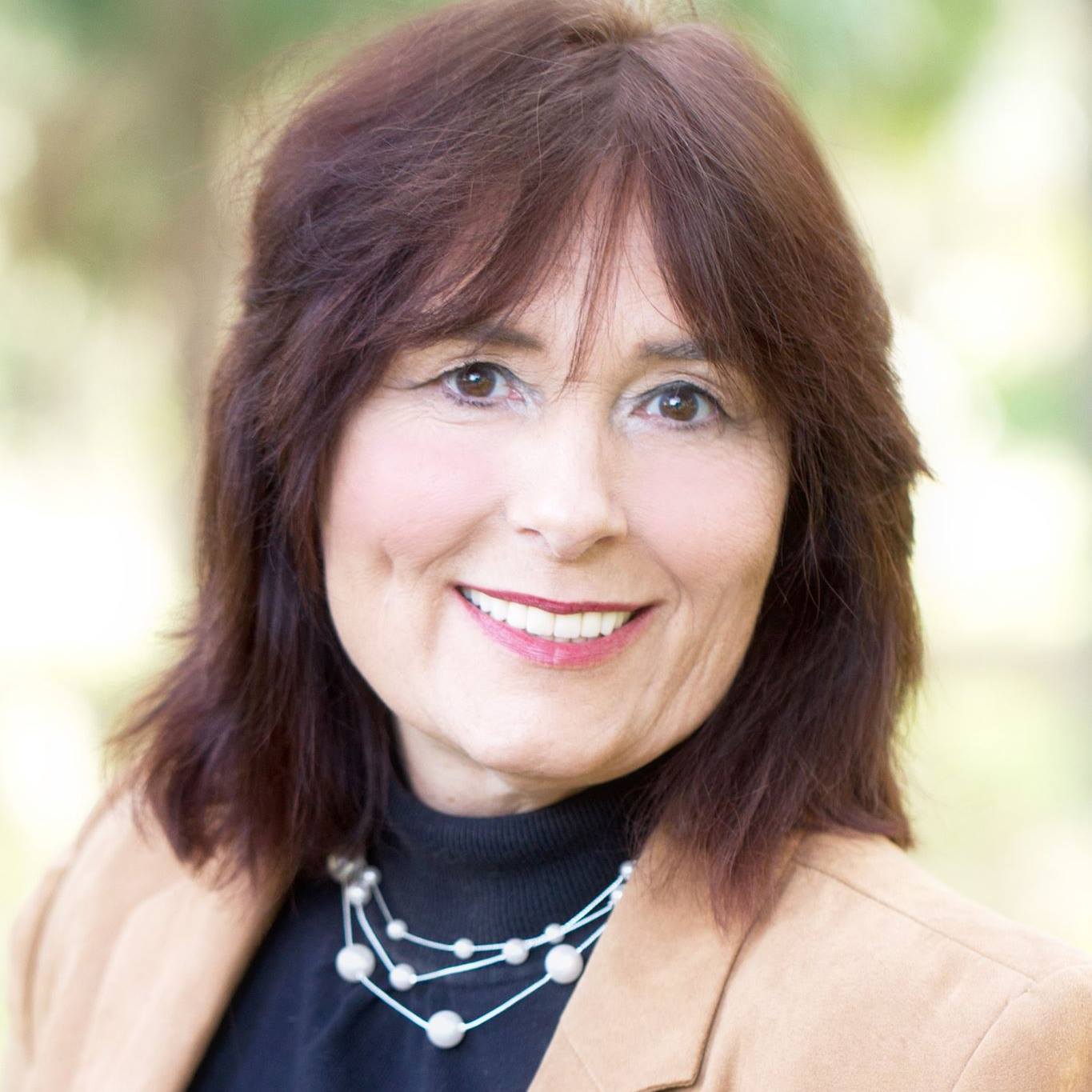 Recent episodes from Tamara "Tami" Patzer (see all)