VINCENT CHIAPETTA 'New York As We Know It' is on Amazon. Listen to this interview about the NYC City Marathon beginning and how women got the right to run!
Running for 71 Years! NYC Marathon Co-Founder Vincent Chiappetta Interviewed by BBC
The BBC-UK recently did an in-depth interview and lifetime achievement profile about NYC Marathon Co-Founder Vincent Chiappetta (https://www.bbc.co.uk/sounds/play/w3csym74), arguably one of the most important people in New York City's running history. Vince began volunteering at races in 1963, while his running career began at NYU in the mid-1950s. For Chiappetta, age is just a number and he isn't done running yet—not even after 71 years! While he no longer runs the NYC Marathon, he proudly supports the runners and he still laces up his running shoes to enjoy the outdoors, people watch and contemplate the city, running a mile or two a day. Chiappetta is a good case of a hobby turned passion that fueled an entire lifetime of friendships and experiences. His running buddies included Ted Corbitt, Kurt Steiner and Tom Osler. He has been a biology professor at Yeshiva University since 1954, he coached Track and Field and started their running team in 1981.
In describing his life philosophy and how his running life has changed as he has aged, Chiapetta says, "I look at life as a continuum, a coherent whole characterized as a collection, sequence, or progression of values. That pretty much sums up my life. I never set goals I couldn't accomplish." He was an early proponent of allowing women to compete in running sports on an even basis with men. It may be hard to imagine today, but in the early days of running sports, women were often discriminated against in the sport. Chiapetta is also proud of being part of the movement to make long distance running a separate sport, moving it out of track and field where it began. He worked tirelessly over many decades to change the rules of the sport to be more athlete friendly.
In 2017, he embraced his creativity and authored a book of poetry and artwork, entwined with his life-long love of running called, New York As We Know It. Chiappetta's poetry is based on his long history with observing the people and the city while on the run. Chiappetta explains, "Running through cities is a part of my exploration. As I run, I see, interact, and build images that I put together in my poetic interpretive responses, my poems. I write on the run with a pad I carry. I recall my impressions as I finish. I recall moments as reminders pop up in my mind. As if to see in words my views of the world of people and structures around me. Hopefully others will relate to my words and receive something similar in vision and intensity as I experience."
New York As We Know It is available online at: https://www.amazon.com/New-York-as-We-Know/dp/0998578134 or https://www.barnesandnoble.com/w/new-york-as-we-know-it-vincent-j-chiappetta/1127212331
Contact Person: Vincent Chiappetta
Email: chiappet@yu.edu
Phone: 646-796-1367
Country: USA
Website: https://www.amazon.com/New-York-as-We-Know/dp/0998578134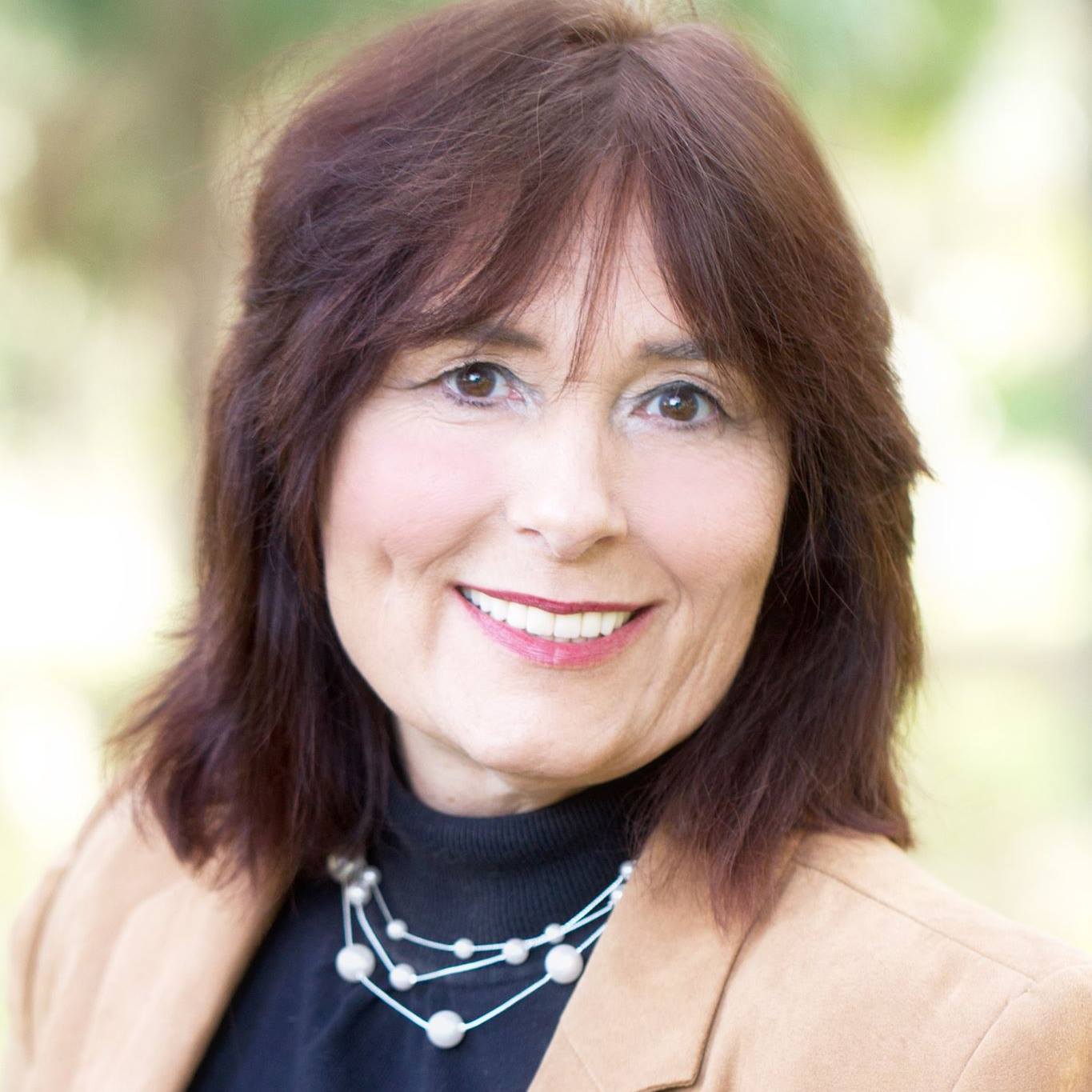 Tamara "Tami" Patzer is a No. 1 best-selling author, publisher, and video producer at Blue Ocean Authority.She is the creator of Women Innovators Radio with its sister book publications:No. 1 Women Innovators: Leaders, Makers and GiversBook Series and Big Message, Big Mission book series. She works with authors,influencers, innovators, and trendsetters to Get Media Exposure.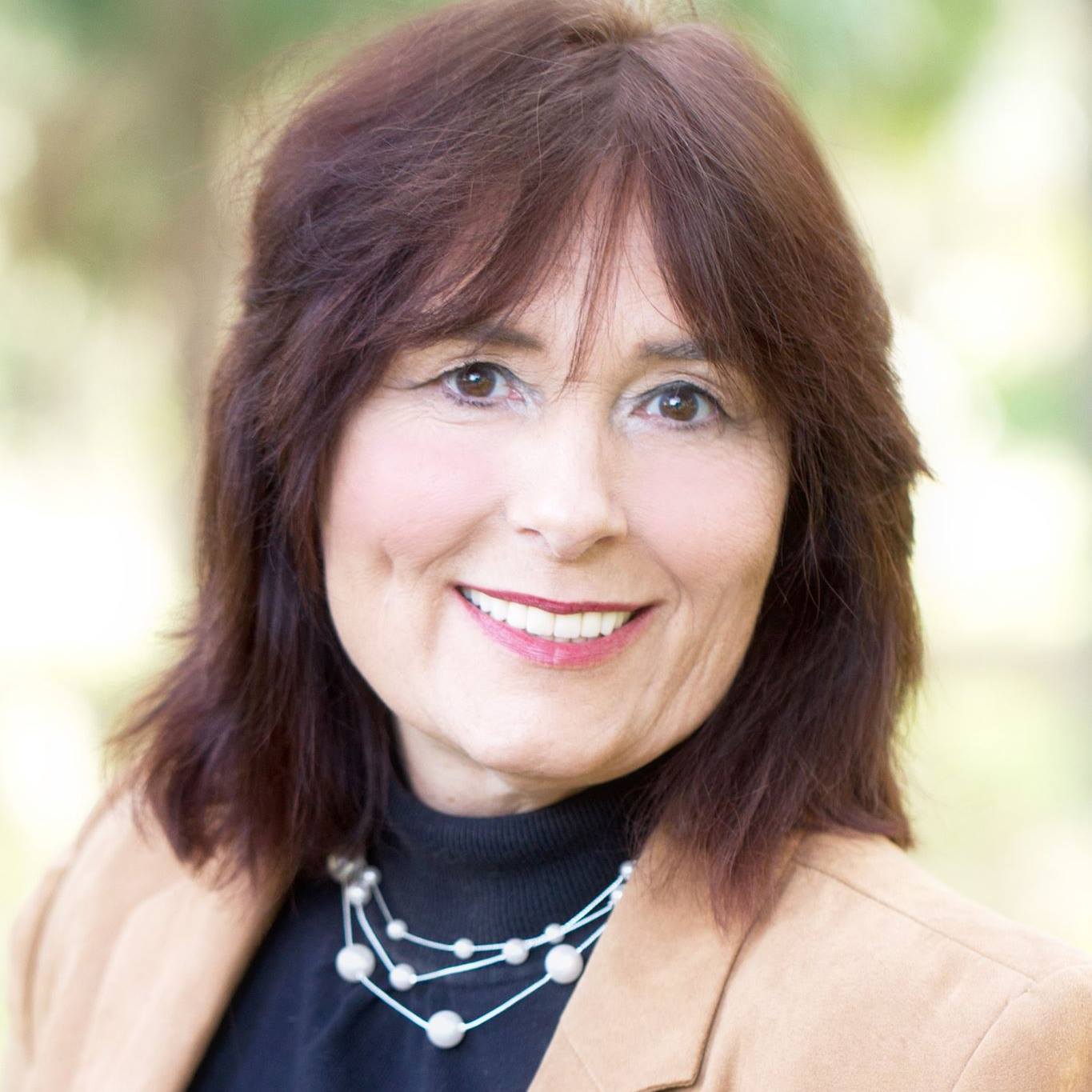 Recent episodes from Tamara "Tami" Patzer (see all)