Michelle A. Reinglass is a "reformed" lawyer, transitioning from a 30-year award-winning, successful legal career litigating employment and business cases, to become a Certificated Mediator. She has a diverse background, having majored in mathematics, worked in banking, ultimately becoming a lawyer, and now a mediator. In addition to her Mediation Certification, Michelle holds a bachelors and a juris doctorate degree. 
She is also a prolific speaker and author, including being chapter author on the topic of sexual harassment in two treatises, having authored a monthly column for The Daily Journal, and written countless articles for publication. She also is a co-author of the No.1 international best-selling book Women Who Empower, published in December 2020.
Michelle has been elected or appointed to many leadership roles including President of the Orange County Bar Association becoming just the second woman to hold that office in 100 years. She has chaired or led numerous bar-related organizations, as well as many community and non-profit, charitable ones, including three terms as President of the Board for a shelter for abused children. She actively supports Women's WISEPlace, a shelter in Orange County that provides transitional shelter to women in need. 
Michelle serves on WISEPlace's Capital campaign Committee raising funds to build a full-service permanent shelter and to provide housing, dignity, and safety to more women in need. Alongside her careers, Michelle has been a serious and passionate student of achieving balance in life. She discovered her own "addiction to busy" being out of balance and suffered the repercussions from being out of kilter. She strived to learn all she could about balance and helping others achieve and maintain it in life. Through those studies, 
she has learned of the importance and application of mindset in every aspect of our beings. She has been her own 'test guinea pig" on this new journey to understand why and how people get out of balance; what strategies and techniques help to achieve a state of balance; and why it is so difficult to stick to a routine designed to create balance.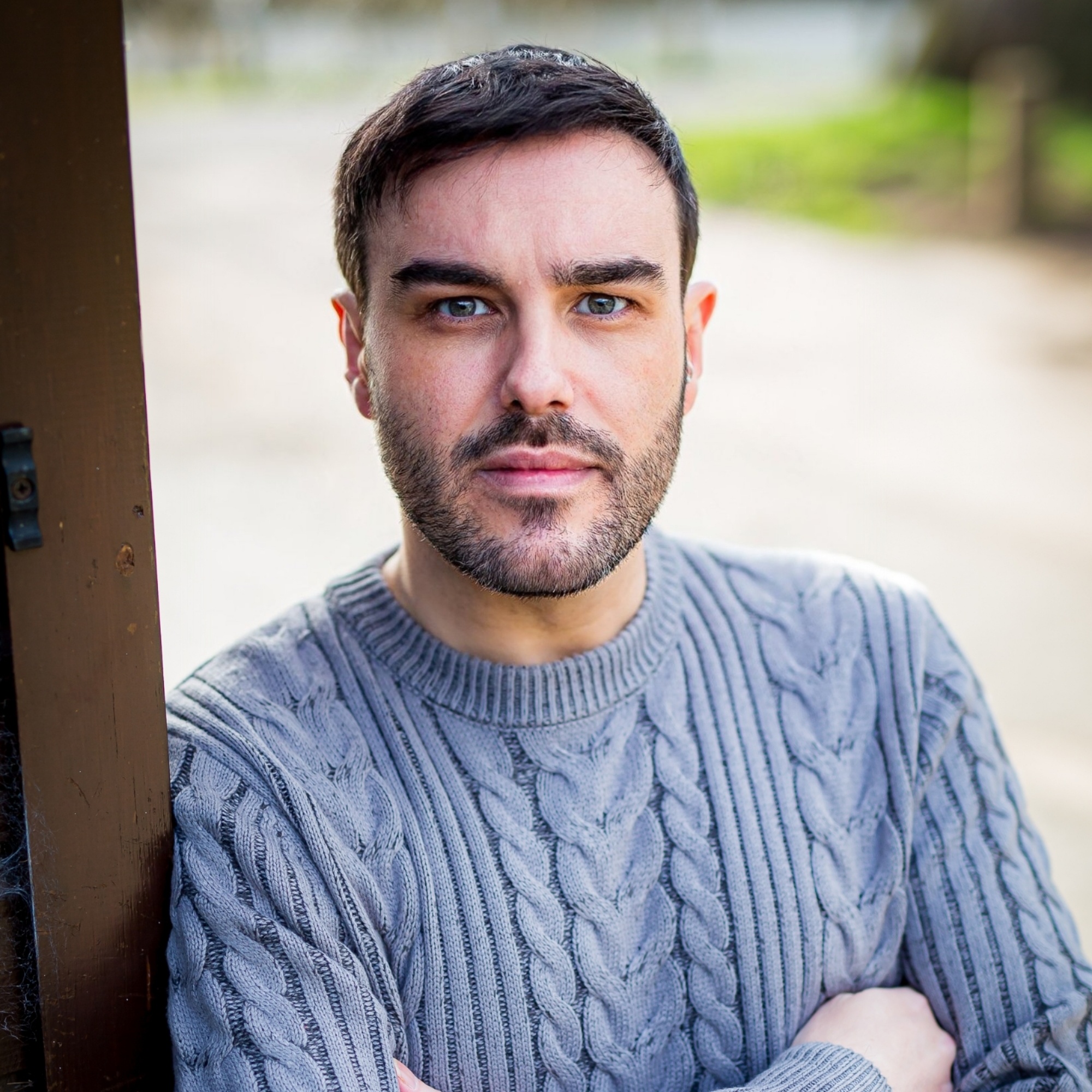 Mark Stephen Pooler is a Professional Speaker, International Bestselling Author, host of Business Innovators Radio and contributor to Small Business Trendsetters and Business Innovators Magazine covering Influencers, Innovators and Trendsetters in Business.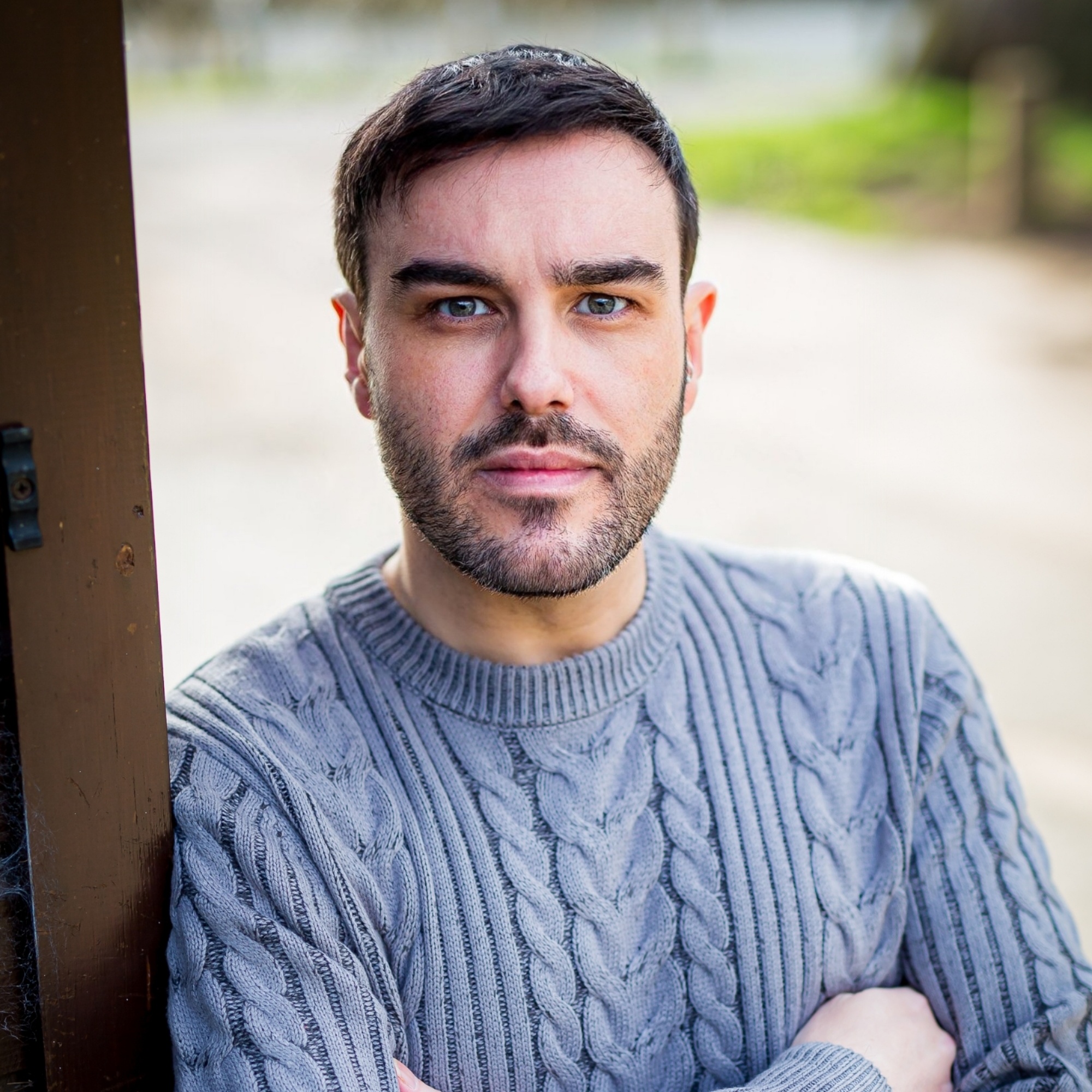 Recent episodes from Mark Stephen Pooler (see all)