Michael has been in real estate since December of 1986 (nearly 30 years). He specializes in the sale of high-end estates on the Westside. He is one of the assistant managers at the Coldwell Banker Beverly Hills South office, and he is also the Coldwell Banker/Previews Director for Bel Air. Over the years, he has consistently been among the California Top 100 and among the Top 1% in the company.
To learn more about Michael visit: www.michaelsahakian.com
You may also contact him at:
Michael Sahakian
Coldwell Banker/Previews Beverly Hills South
Phone: 310-285-7524
Email: michael@michaelsahakian.com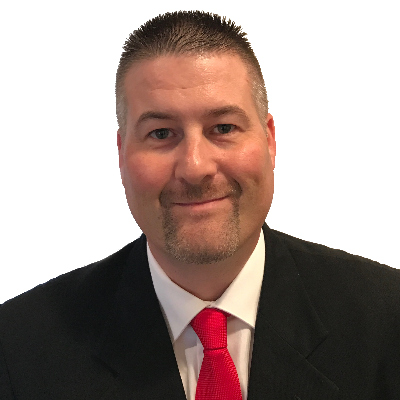 Keith Dougherty is a #1 best-selling real estate expert, speaker, performance coach, and the host of Top Agent Radio covering influencers, innovators, and trendsetters in Real Estate.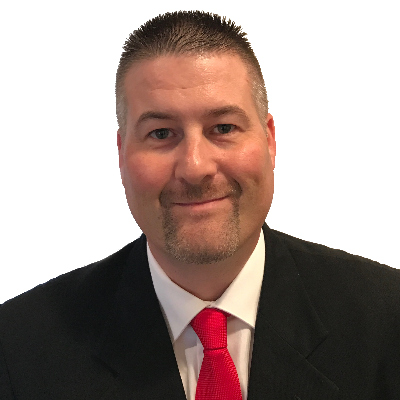 Recent episodes from Keith Dougherty (see all)