Marvin formed a team with his wife Laura to offer buyers and sellers the very best in the consultative style of Real Estate in Greater Danbury and Western CT.  They are the 55+ community specialists for Western and Central CT receiving over 300 referrals each year specifically for the 55+ communities in CT.  These are in addition to serving the needs of buyers and sellers that they have been privileged to represent during their Real Estate career.
They offer more than 30 years of Real Estate experience  and have received the RE/MAX 100% award multiple years in a row and more recently were chosen multiple years in a row to serve on the Agent Leadership Council for Keller Williams Realty.  They have previously owned the RE/MAX franchise in Brookfield and have worked as a team at Keller Williams Realty since 2008.
To learn more about Marvin visit: http://www.homesingreaterdanbury.com/
You may also contact him at:
Marvin Beninson
The Beninson Associates
Keller Williams Realty
Phone: 203-733-0147
Email: marvinb@kw.com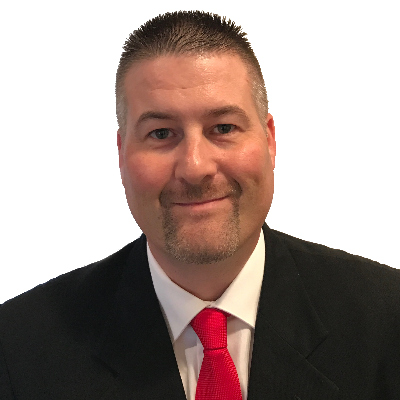 Keith Dougherty is a #1 best-selling real estate expert, speaker, performance coach, and the host of Top Agent Radio covering influencers, innovators, and trendsetters in Real Estate.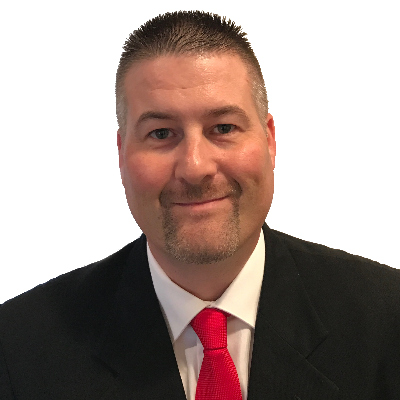 Recent episodes from Keith Dougherty (see all)