Whether it's a 401K, IRA, Roth IRA, Crypto or some other investment vehicle, many of us have some sort of investment portfolio. But the issue is what to invest in for safe consistent returns and who to trust to help you.
My guest today is Mark Yegge. He is called the Wealth Architect. He has spent his entire life learning and teaching people about wealth and the importance of a success mindset. He started investing when he was 12 – and made enough to buy his first car at 16. Mark started, and later sold, his Wall Street software company – the company that ushered in after-hours trading. He then "retired" at the age of 39, but not before growing the company from nothing to a $30-million dollar enterprise. Along the way, he garnered awards as Small Business of the Year, the Florida 100, and the Inc Magazine Fast 500 – recognizing the fastest-growing companies in America. Personally, he was recognized twice by Deloitte as an Entrepreneur of the Year finalist. In addition to his achievements in business, Mark has authored books and courses including: Hacking Money, The Cash Flow Machine, Negotiate To Win-Win, The Secrets of Business, and others.
Today, Mark manages several investment funds, is a Wealth Architect for 7- and 8-figure investors and provides wealth education through his learning ecosystem.
To learn more about Mark's wealth building system, go to Go.DestinyCreation.com/Nina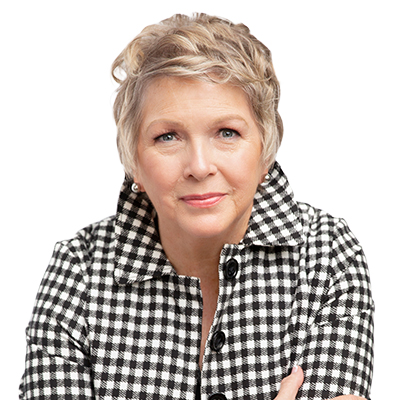 Nina Hershberger is a Best Selling Author, host of MegaBucks Radio on Business Innovators Radio and contributing iReporter covering business influencers, innovators, and trendsetters in Business, Health, Insurance, Real Estate and Finance.She is also the Publisher of the Renegade Business Success magazine.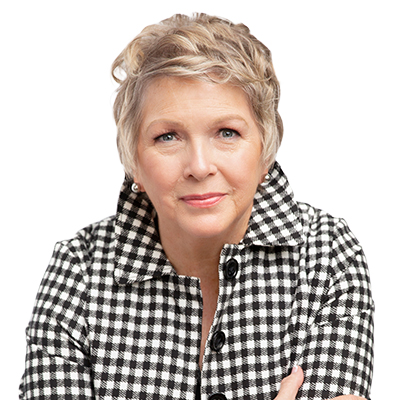 Recent episodes from Nina Hershberger (see all)