As a professional speaker specializing in increasing sales for companies, Mark Tewart helps countless businesses increase their bottom line by using contrarian sales processes among other techniques.
Mark started out as a young salesperson and became an Executive General Manager in the auto business at age 27 where during a company sales meeting he suggested that the dealership do everything opposite of what they've been doing.
"The reason for that suggestion", notes Mark, "everything was changing with the customers", and he felt that the business practices and processes needed to change to match those customers. Mark locked himself in a room for two days and came up with the plan that changed everything for the dealership and dramatically increased profitability.
Overtime the word spread about Mark's tactics and he was asked to speak on his information and teach at seminars. Within approximately one year, Mark was out doing speaking gigs and teaching people his knowledge.
Mark's has been speaking for 22 years. He speaks in the U.S. and is based out of Ohio. Mark has written a book called "How to Be a Sales Superstar".
To learn more about Mark:
Go to his website at: tewart.com or email him at: info@tewart.com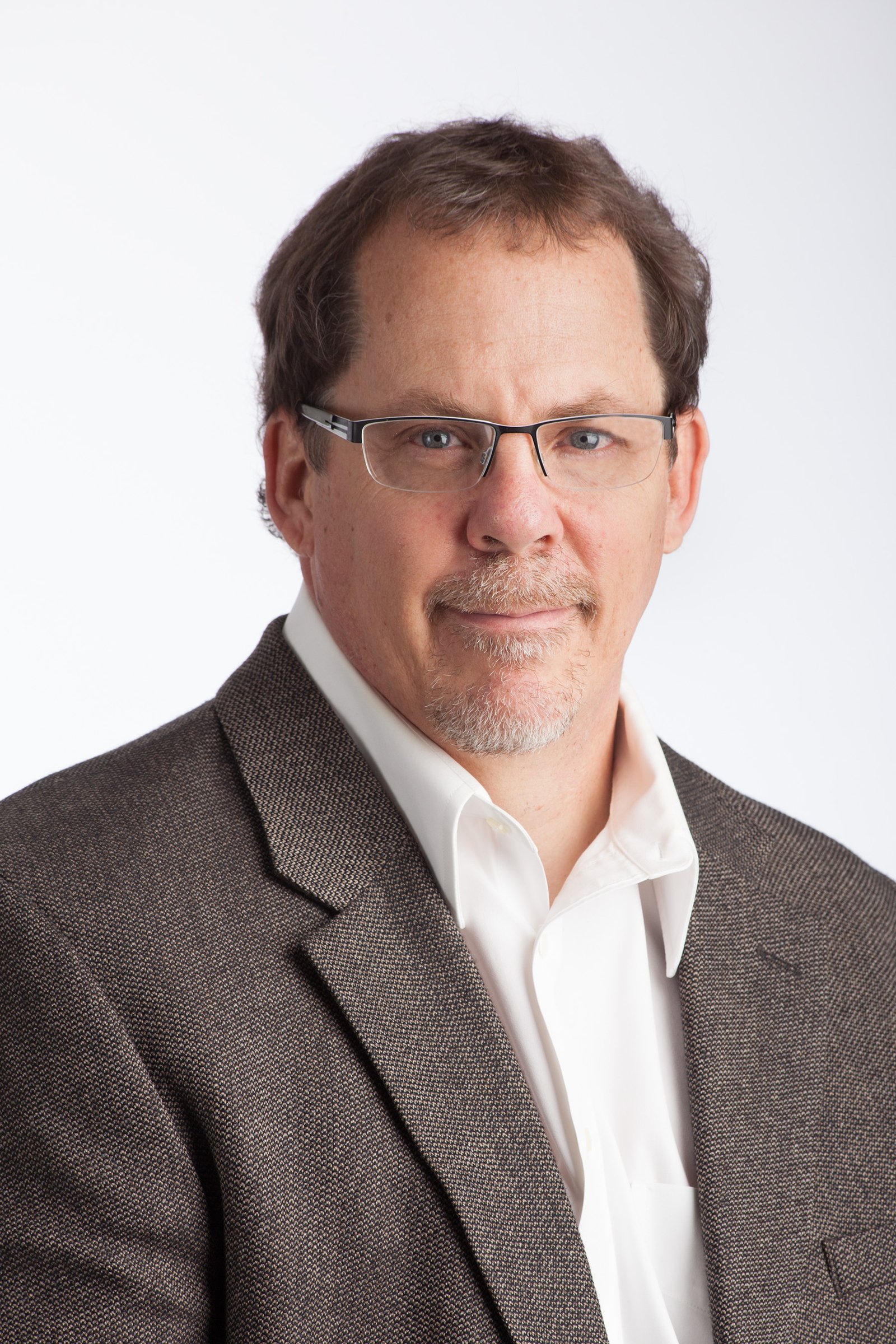 Andy Curry is a Best Selling Author, publisher, multiple businesses owner and an iReporter contributor for CNN covering business innovators and successful entrepreneurs in Business, Health, Finance, and Personal Development.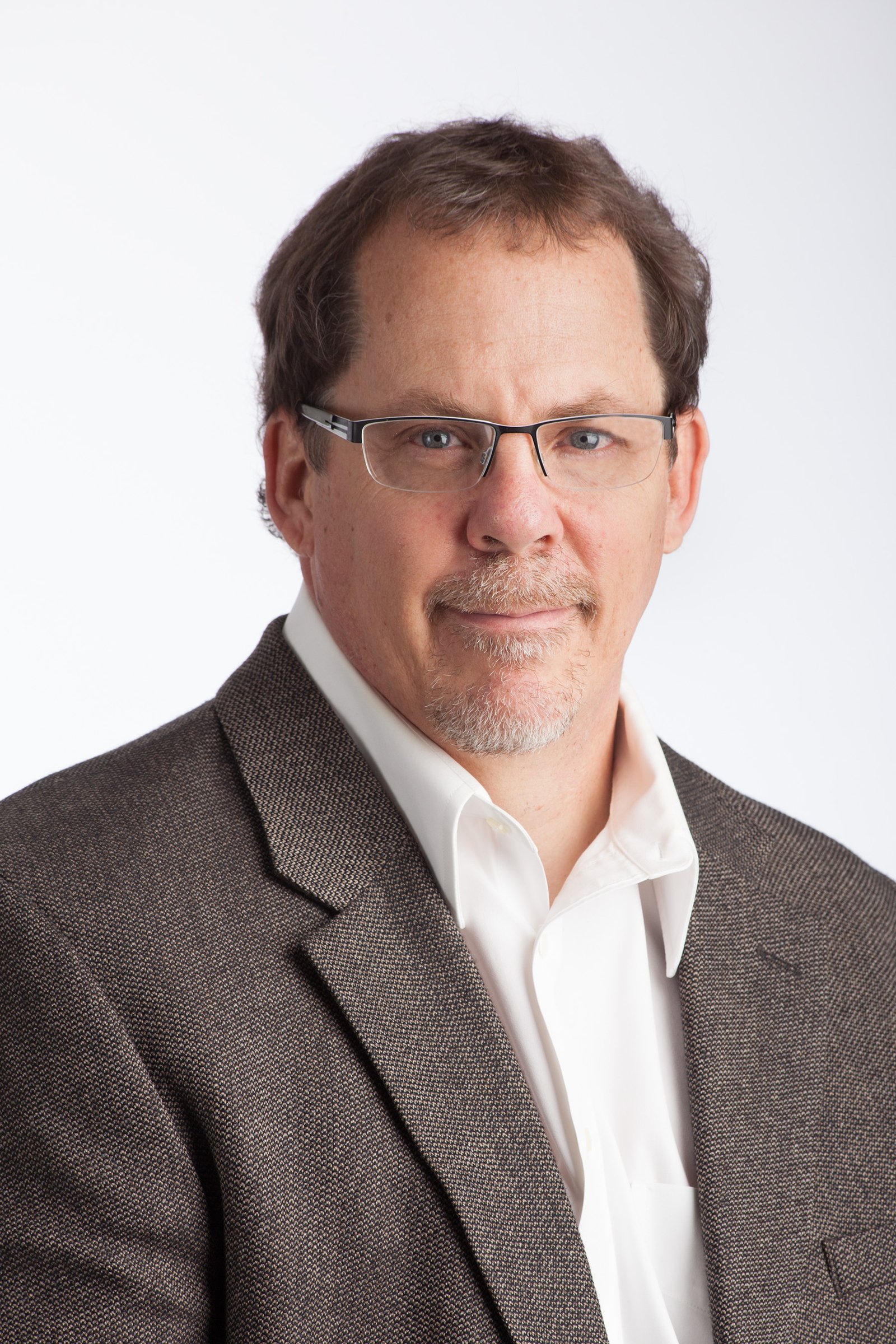 Recent episodes from Andy Curry (see all)