In this episode of Vegas Business Spotlight, host Tim Knifton sits down with Mark McGarry, of All American Home Mortgage. With 25 years of experience in the mortgage industry, Mark offers valuable insights and wisdom gained from his remarkable journey to success.
During the interview, Mark highlights what sets him apart from others in the industry. His deep understanding of various mortgage programs, such as bank statement programs and reverse mortgages, distinguishes him from competitors who may lack the same level of expertise.
Mark shares how he transitioned from being a chef to starting out in the mortgage industry. Looking for a way to provide more for his family, he saw an opportunity to make more money and have more freedom by entering the mortgage business. With a gradual transition, Mark eventually found his footing in the industry.
Challenges are inevitable when starting a business, and Mark experienced his fair share. He emphasizes the importance of finding customers and building confidence as a new entrepreneur. He also advises aspiring mortgage professionals to seek the guidance of mentors who can help them navigate the industry and avoid costly mistakes.
Being based in Las Vegas has been advantageous for Mark's business. Despite the economic downturn in 2008, the city has seen consistent growth, with a robust real estate market and a diverse range of potential clients. Mark's ability to adapt to changes in the housing market and anticipate shifts in demand has contributed to his success.
Throughout his career, Mark has prioritized giving back to the community. He volunteers with organizations like Just One Project and the Ronald McDonald House, building meaningful connections with realtors and other professionals in the process.
With retirement on the horizon, Mark plans to stay involved in philanthropic endeavors while maintaining a strong presence in the mortgage industry. His advice to newcomers is to be persistent, network with successful individuals, and be willing to go without for a period of time to lay a solid foundation for a successful business.
Don't miss this enlightening conversation with Mark McGarry as he shares his journey and offers valuable advice for aspiring mortgage professionals and entrepreneurs alike.
About Mark McGarry:
Mark McGarry is a seasoned professional with 25 years of experience in the mortgage industry. As the founder of All American Home Mortgage, Mark's expertise lies in understanding and navigating various financial programs, such as bank statement programs and reverse mortgages. His commitment to truly understanding these programs sets him apart from others in the industry. Mark's early days in the mortgage business began alongside his job as a chef, driven by a desire to provide more for his family and create financial freedom. Through mentorship and adaptability, Mark has built a successful business in the vibrant and unique business landscape of Las Vegas. He believes in the importance of paying dues and seeking help to avoid costly mistakes. Mark's motivation and ability to pivot have allowed him to thrive in a demanding environment, helping individuals achieve their dream of homeownership while maintaining a work-life balance.
https://www.facebook.com/markmcgarry.lasvegasmortgages/
https://www.aahomemortgage.com/
About The Show Sponsor:
"Vegas Business Spotlight" podcast is proudly sponsored by RSVP Las Vegas, your premier direct mail postcard service in the heart of Las Vegas. With a commitment to delivering outstanding results and effective marketing solutions, RSVP Las Vegas specializes in helping businesses connect with their target audience through direct mail.
Visit their website at RSVPLasVegas.com to explore the range of direct mail services they offer. From designing eye-catching postcards to precisely targeting your desired audience, RSVP Las Vegas has your direct mail marketing needs covered. Their team of experts is dedicated to helping your business make a lasting impression and drive results.
Whether you're launching a new marketing campaign, promoting a special offer, or aiming to boost brand awareness, RSVP Las Vegas is your trusted partner in direct mail marketing success. Contact them at (725) 333-8660, and their knowledgeable team will be ready to assist you.
Experience the power of effective direct mail marketing with RSVP Las Vegas. Trust their expertise and enjoy the benefits of reaching your audience directly. Visit their website or give them a call today to start your next successful marketing campaign with RSVP Las Vegas, your premier direct mail postcard service in Las Vegas.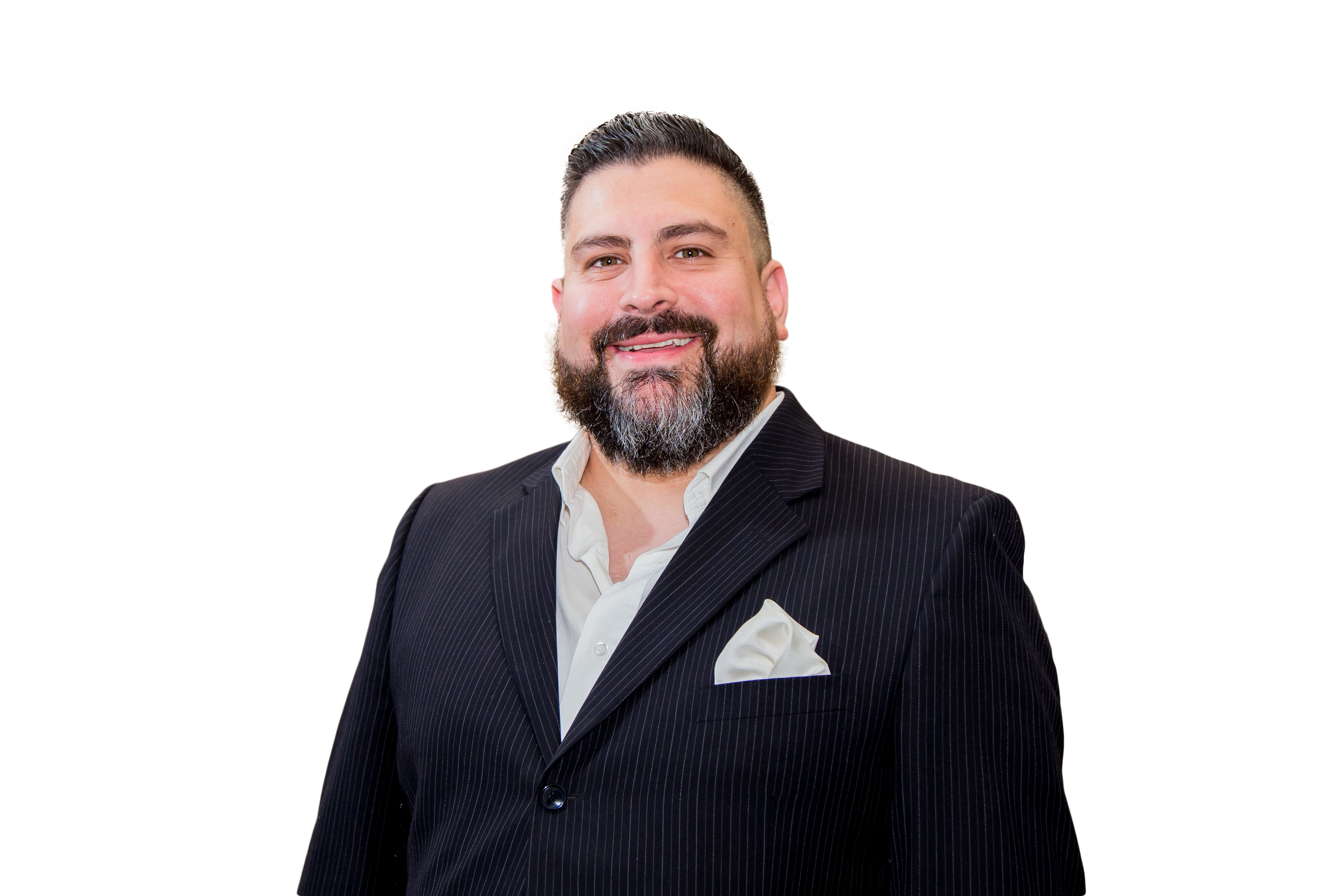 Marco Salinas is an Amazon Best Selling Author and has co-authored a book with the legendary sales and personal development consultant Brian Tracy. Marco is a Business and Marketing Coach himself, having previously hosted a radio show on 930AM the Answer in his hometown of San Antonio, and has been interviewed on numerous local TV news affiliates.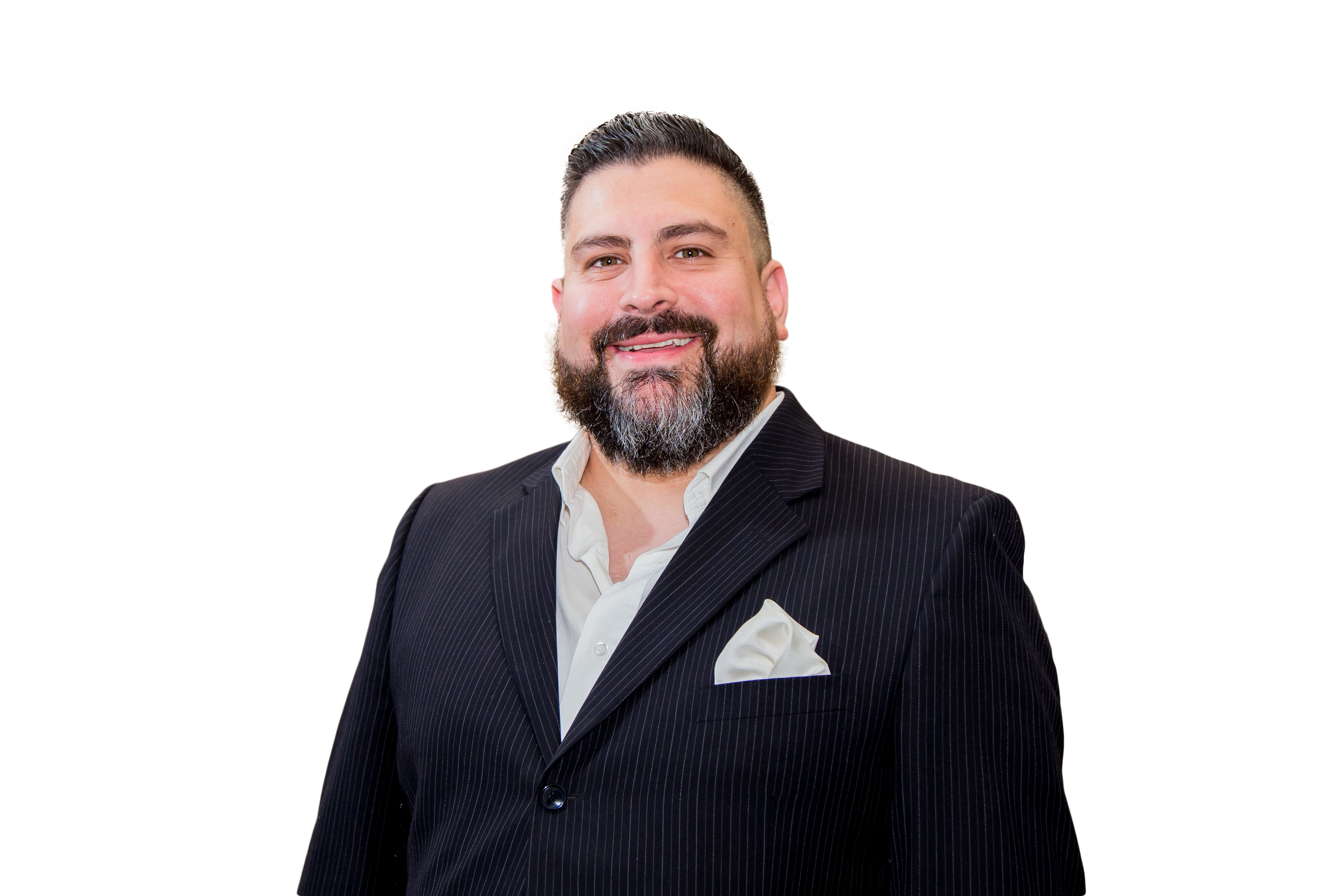 Recent episodes from Marco Salinas (see all)