Mark Layder: Author of "BC" Business Connectors – The Next Great Profession
Author of SuperYou a unique 12 volume self coaching work book programme. One of the first of it's kind ..written in 1993. Had well over 10,000 subscribers.
Now author of BC BusinessConnectors due to launch late this month.
Featured in Entrepreneurs On Fire book with Tim Ferris.
Also featured in Ted Nicholas' book Magic Words.
No.1 promoter for Tony Robbins 1st UK tour in 1993.
1st E-myth consultant in UK in 1996.
Brought Crestcom (ex American Salesmasters) to UK in 1992.
Creator of WinVironment Optimal Performance Research…working successfully with mainly 'soccer' teams since 1995
Dean of Life Plus University in Arkansas 2000 to 2002.
Shared speaking stages with Jim Rohm in Las Vegas and also Edward DeBono. As well as Howard Berg Ted Nicholas and Alexander Everett (one of the true founders of the Human Potential Movement) 
For more information….
LinkedIn.com/in/qollywood
Bizconnectors.org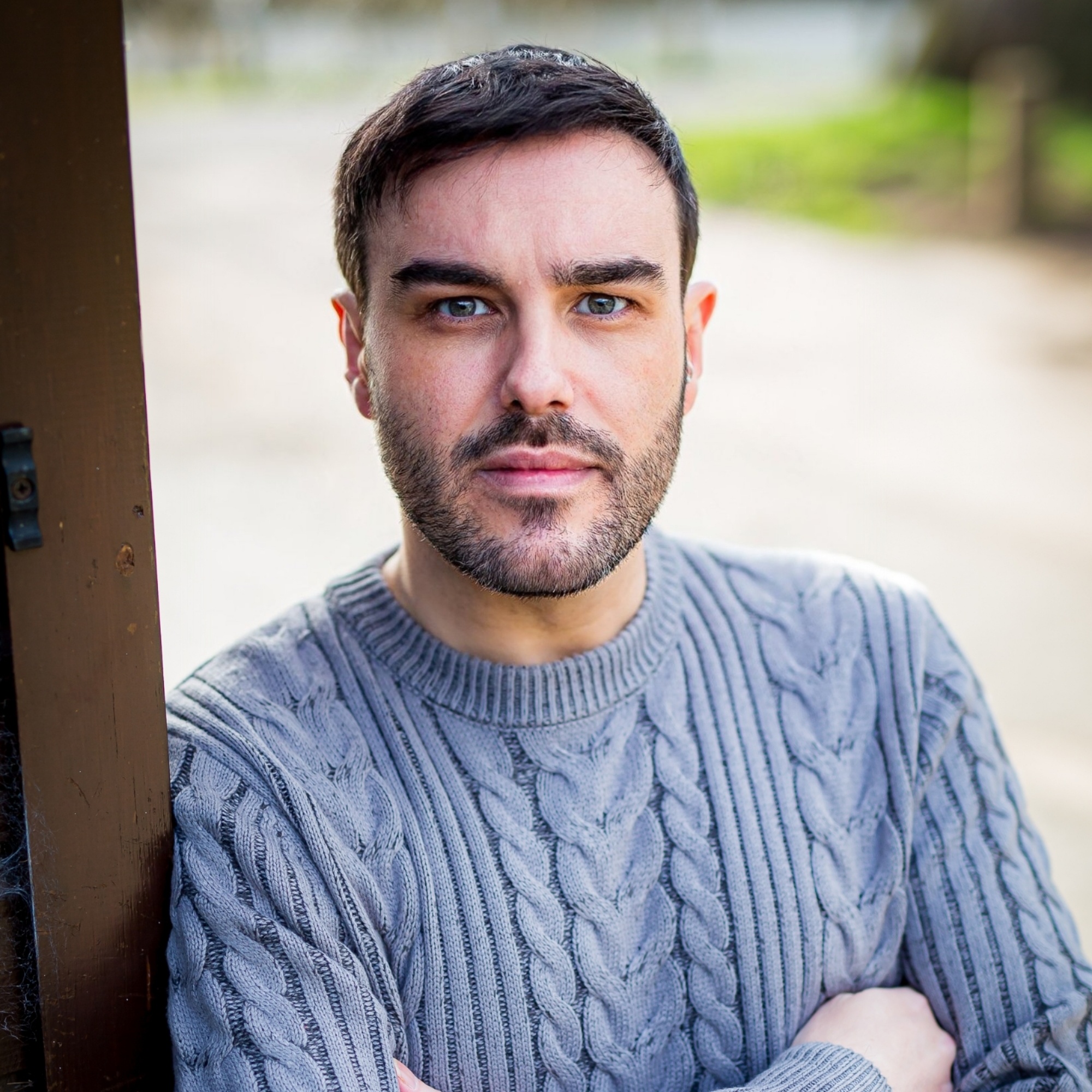 Mark Stephen Pooler is a Professional Speaker, International Bestselling Author, host of Business Innovators Radio and contributor to Small Business Trendsetters and Business Innovators Magazine covering Influencers, Innovators and Trendsetters in Business.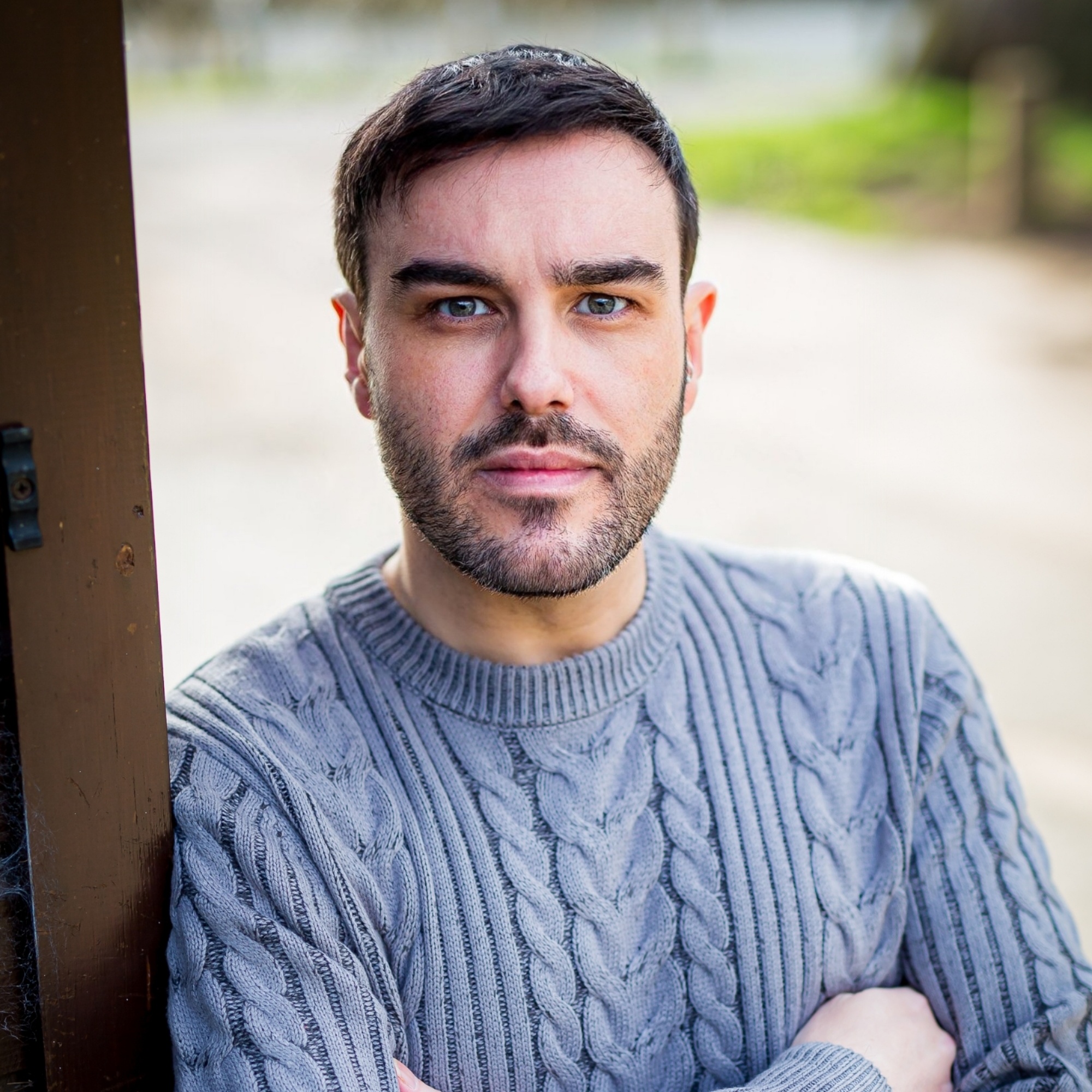 Recent episodes from Mark Stephen Pooler (see all)