Marck Joseph of The Joseph Firm, PA. South Florida Families. Looking to resolve Family Law custody, co-parenting, personal injury and divorce cases. The Joseph Firm has been trusted by national celebrities and maintains an established record for settling million-dollar claims. Fathers come to The Joseph Firm for results.
To Learn more:-
Mr. Marck Joseph, Esq.
TheJosephFirmPA.com
thejosephfirmpa@gmail.com
1-305-501-0992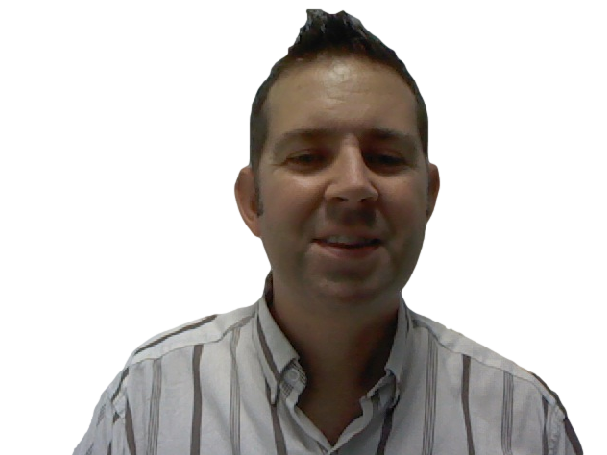 Richard Tunnah is a Best Selling Author, host of Business Innovators Radio and authority maker.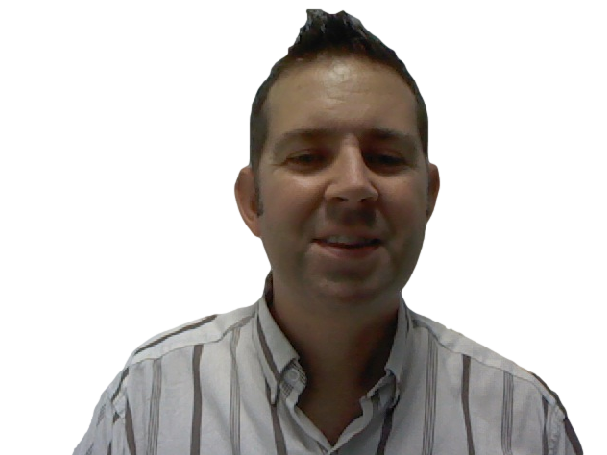 Recent episodes from Richard Tunnah (see all)