Marcia has been a loan officer for 16 years. From 2006 to 2008, she has been a certified mortgage planner. In 2013, she was awarded as the Five Star Mortgage Professional and in 2015 recognized as a Top Mortgage Professional in Top Agent Magazine. She was a regular guest on the Hahn Show in 2013 on KPDQ FM. She's currently a board member of Proud Ground, a non-profit organization for first time home buyers.
To learn more about Marcia visit: https://www.homestreet.com/
Areas Served:  Oregon, Washington, Arizona, Utah, Alaska, Hawaii, and California
You may also contact her at:
Marcia Gonzales
HomeStreet Bank
Phone: 360-514-5958
Email: marcia.gonzales@homestreet.com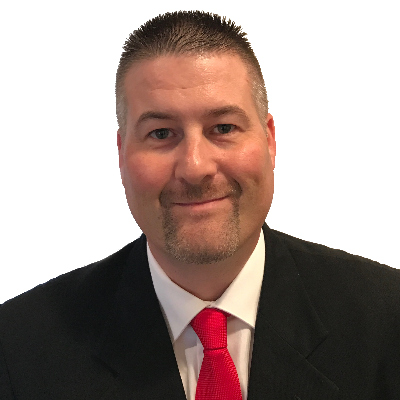 Keith Dougherty is a #1 best-selling real estate expert, speaker, performance coach, and the host of Top Agent Radio covering influencers, innovators, and trendsetters in Real Estate.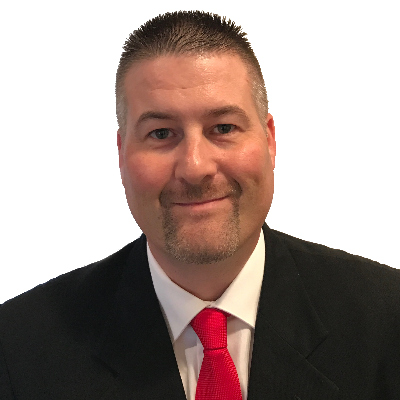 Recent episodes from Keith Dougherty (see all)