Maggie – widely known as 'The Working Mother's Mentor' – is a passionate Professional Speaker, 3 times Amazon International Best-Selling Author, and a global Business Mentor and Consultant.
Although she has had her own marketing and management consultancy for 35+ years, today her primary specialty is working with female entrepreneurs, start-ups, especially those in the Blockchain space.
Maggie also holds Advisory Board positions for a number of sustainably oriented organizations, and has often served as a Keynote Speaker and Master Class Presenter at events such as the #WinTradeGlobalSummit and the Women Economic Forum.
In 2017 she was conferred the "Iconic Women Creating a Better World For ALL" Award, and in 2018, the "Exceptional Women of Excellence" Award from WEF and the A Ladies League.
Today her major passion is sharing with women around the globe how Blockchain and Cryptocurrency will make the world a better, fairer and more sustainable place to live. She has written a best-selling book on the topic, in which she shares how to take your first steps in safely investing into this exciting, quickly changing, and exponentially growing digital
She is a Founding Member of the NuGenesis Network, a blockchain on which many world changing projects are being launched including the FFSFoundation which will offer many programs and projects to help women and girls around the globe learn about blockchain, AI and robotics.
To contact Maggie, please email her via assist@maggiewebber.com
Link to the 'Cracking Crypto' Course, with 30% discount.
https://maggiewebber.tv/38oY5yN
Link to best-seller  'A Working Mother's Guide to Blockchain and Cryptocurrency'
https://maggiewebber.tv/3jy7SZL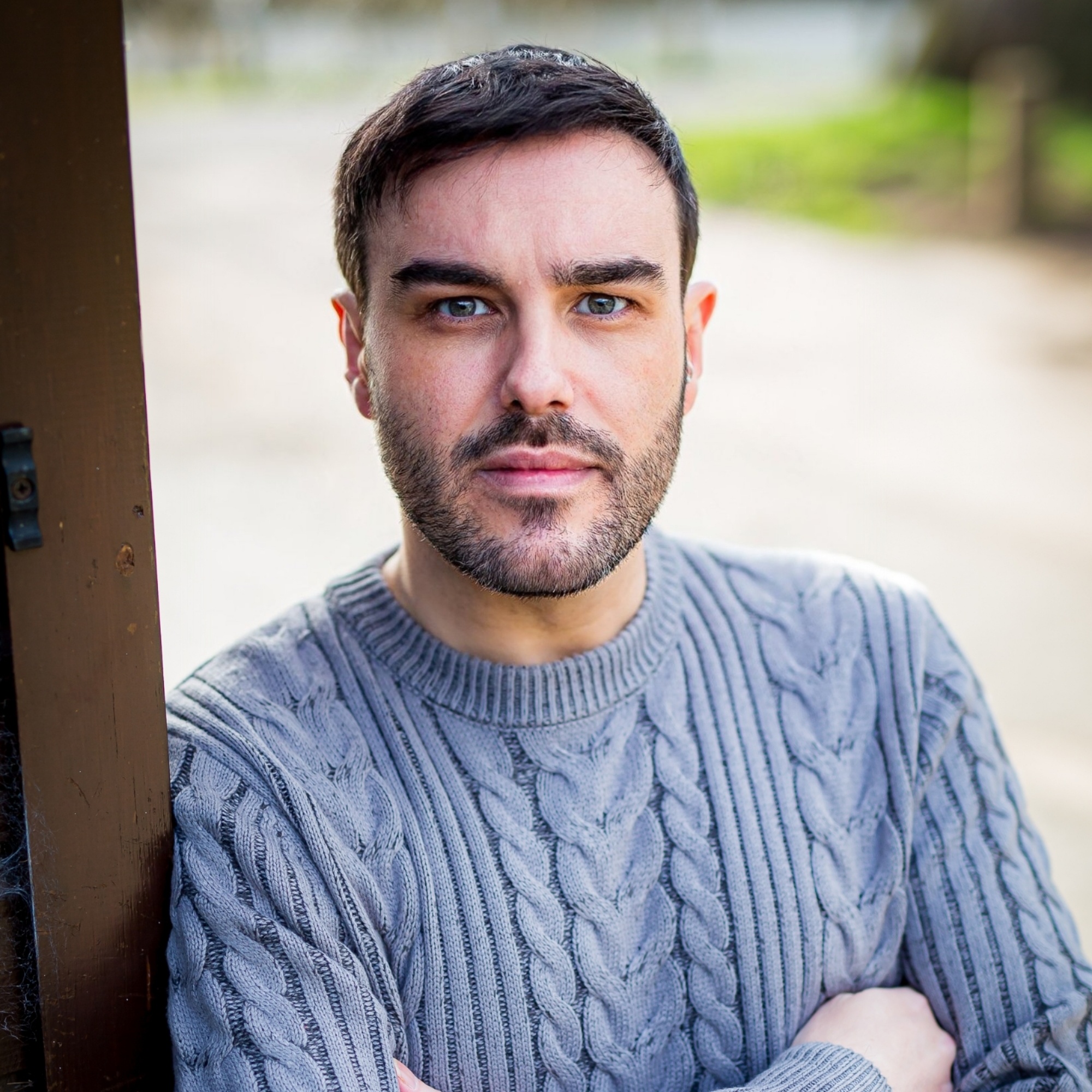 Mark Stephen Pooler is a Professional Speaker, International Bestselling Author, host of Business Innovators Radio and contributor to Small Business Trendsetters and Business Innovators Magazine covering Influencers, Innovators and Trendsetters in Business.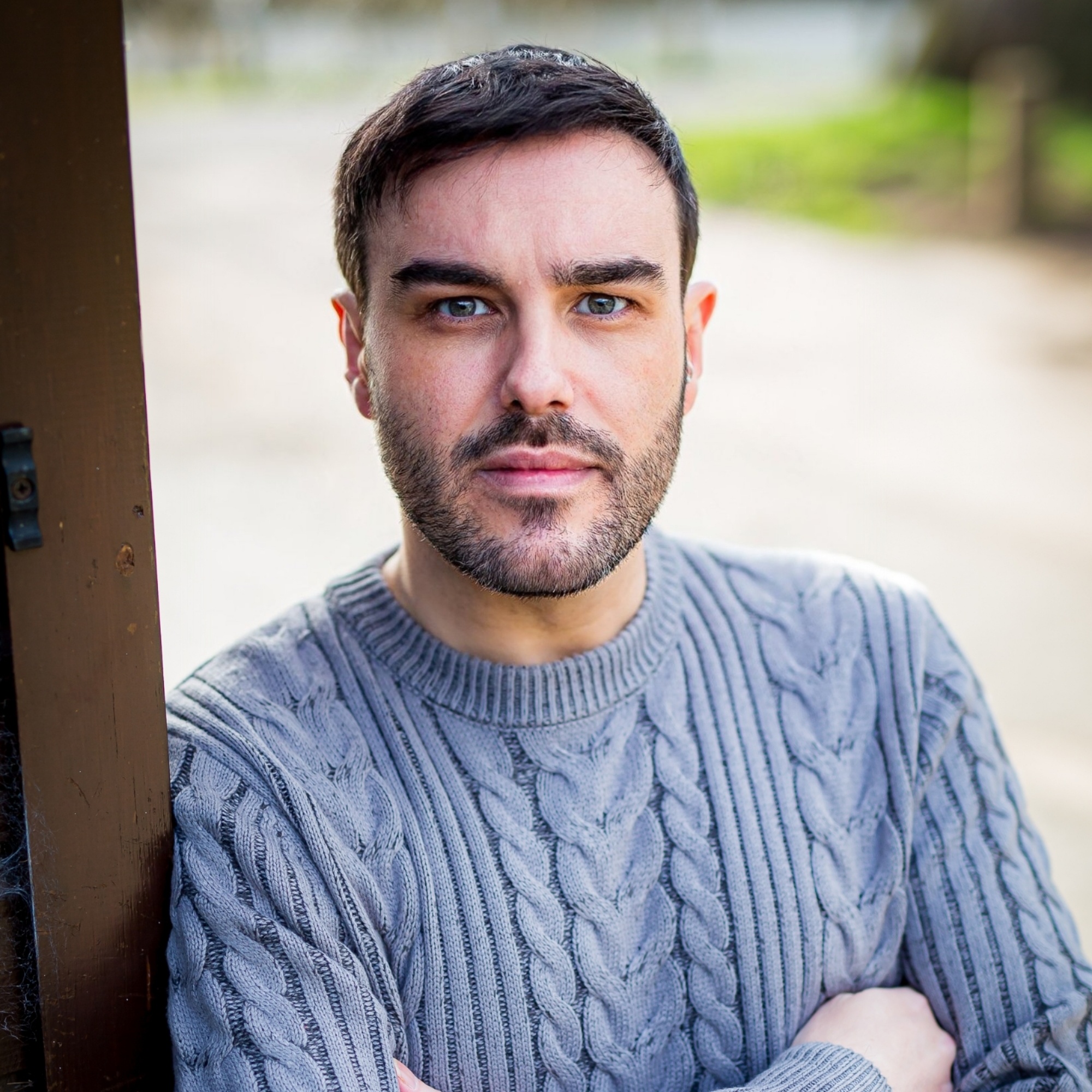 Recent episodes from Mark Stephen Pooler (see all)