Lori Lyons is a marketing and website maven. Her business, Make Your Marketing Simple and website company, Ignite Marketing, help businesses such as yours to see past the "everyone is doing it" and really focus on what is profitable for you and your business. Her online program, Make Your Marketing Simple, is a guided program to help entrepreneurs with an actionable marketing plan and solid marketing system to grow your business – authentically and with purpose.
https://www.facebook.com/ignitingyourbusiness/
https://www.linkedin.com/in/lalyons/
https://www.twitter.com/lorilyons/
https://www.instagram.com/lorialyons/
https://www.instagram.com/ignite_marketing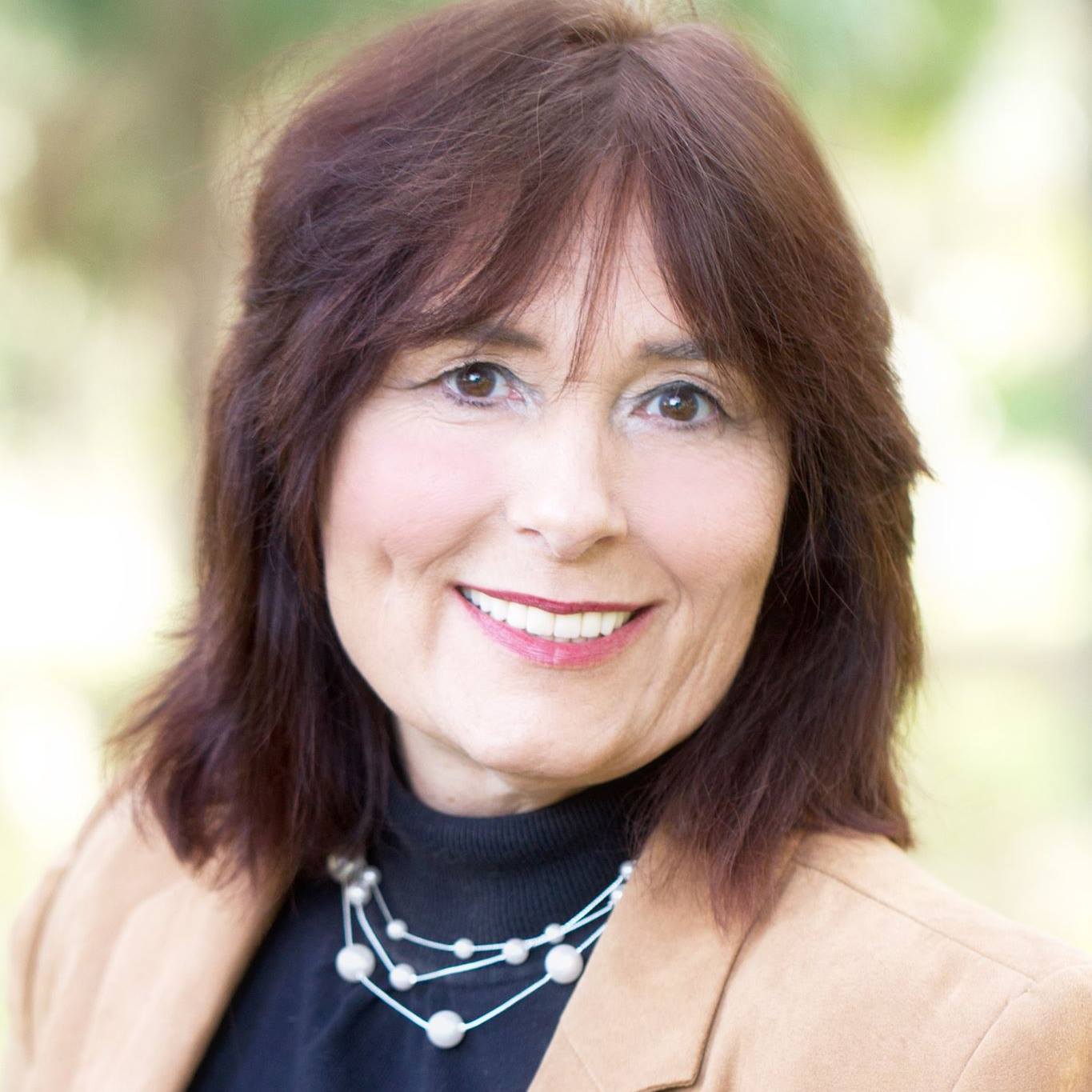 Tamara "Tami" Patzer is a No. 1 best-selling author, publisher, and video producer at Blue Ocean Authority.She is the creator of Women Innovators Radio with its sister book publications:No. 1 Women Innovators: Leaders, Makers and GiversBook Series and Big Message, Big Mission book series. She works with authors,influencers, innovators, and trendsetters to Get Media Exposure.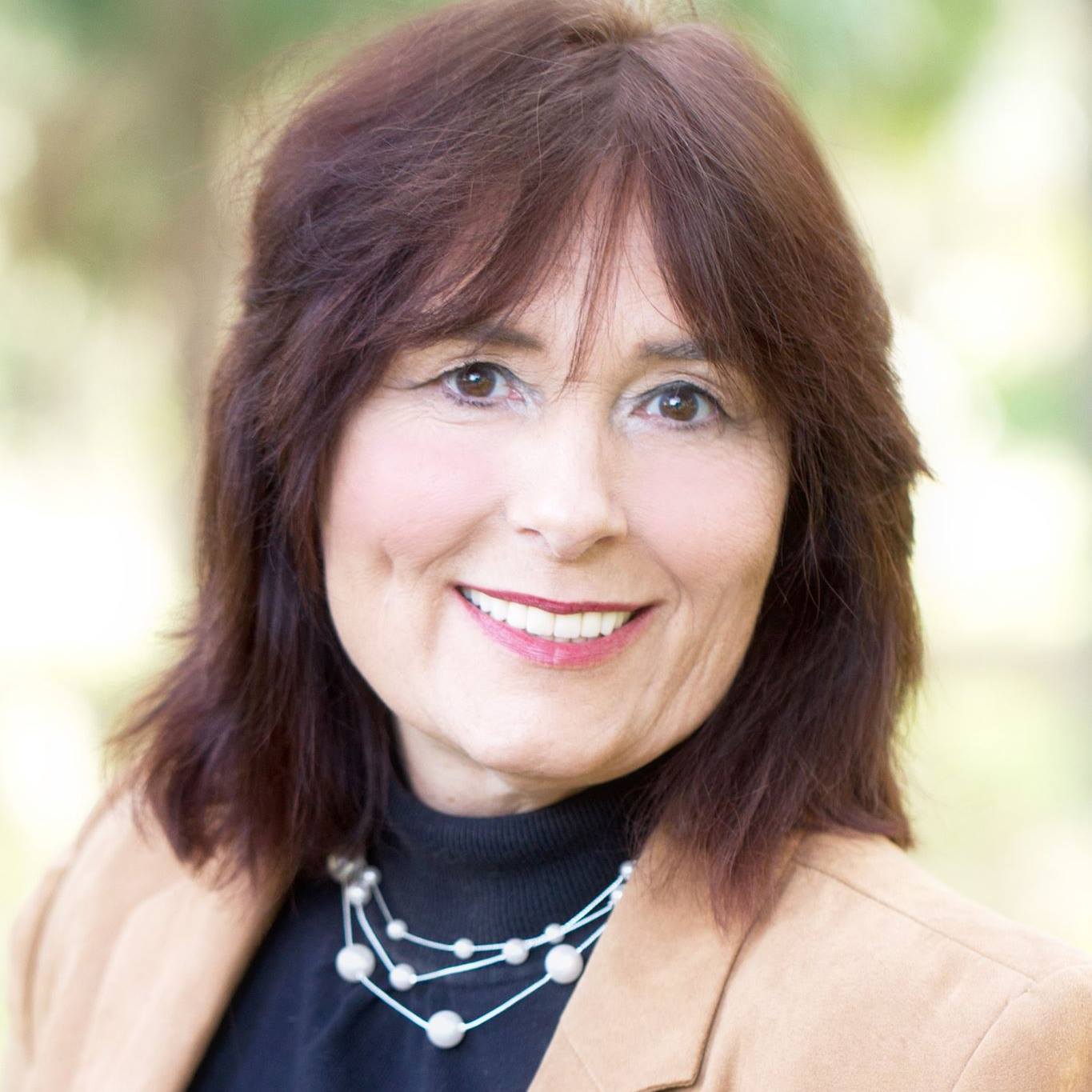 Recent episodes from Tamara "Tami" Patzer (see all)